May 15, 2019 10:40 am
Whether you are a JDM fanboy, love American muscle or dream of the latest supercars social media is a haven for car enthusiasts. Petrol heads use social media to show off their rides, find communities of like-minded people and look at the latest trends. Every country has their own car cultures and each culture its own influencers. The automotive industry has leveraged these influencers creating stunning campaigns, telling engaging stories.
Like most influencers, motoring influencers hold a unique position between buyers and sellers. However, unlike car salesman whose opinions are oftentimes mistrusted, as consumers know that they have a deep interest in selling cars and products, motoring influencers have opinions that are authentic and are just as knowledgeable about the automotive industry. Motoring influencers authenticity stems from their desire to share the best advice with their audience.
When brands in the automotive industry partner with motoring influencers they dodge the mistrust that is often associated with sales in the automotive industry and get directly to the point where the influencer's audience can digest the pro's and con's of their product, making smart purchasing decisions.
Whether you are thinking of buying a new car, servicing your current one or finding the latest trends in car culture you can rely on motoring influencers. Below we have listed 5 top motoring influencers on Webfluential.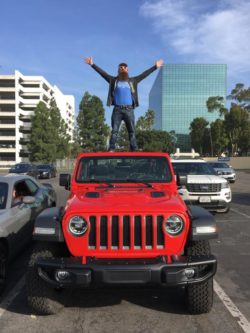 Take control of your automotive world. Join master certified technician Charles Sanville as he navigates all sides of the automotive industry. Interested in working on your own car? Wondering what tools you need to buy to fix cars? Thinking of being a mechanic? Or are you currently a mechanic looking to get better, you have found the right show.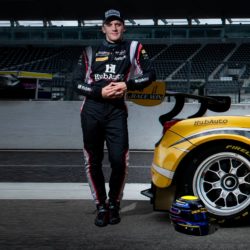 David is a South African who races for Ferrari in Europe in the most competitive GT3 Championship in the World – The Blancpain Endurance Series. David is also a popular sim racing influencer and YouTuber.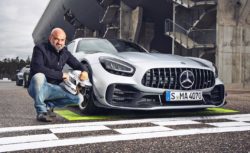 Gilbert is a Lebanese motoring journalist, TV presenter and editor in chief of AUTOLiban magazine.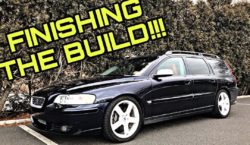 Shifting Lanes consists of 3 car nut friends making videos on our project cars, new car reviews, and driving events.
Join them as they talk about, drive, and even build some of the coolest cars in the world!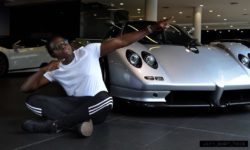 Tajideen is a motoring photographer and YouTuber with a passion for the exotic car scene in Africa.
Start partnering with motoring influencers here.
Apply to be a Webfluential influencer here.
Share this article