July 15, 2016 10:00 am
We score our influencers according to their reach, relevance and resonance. In this month's showcase, we're focusing on influencers that resonate!
What does that mean? Nielsen suggests that the success of a campaign doesn't just rely on reaching the right audience. The brand's message needs to also resonate with them.
Resonance is the ability to "influence an audience's attitude, affect their inclination to buy or provoke another desired action."
In other words, when these influencers talk, their followers really listen.
At Webfluential we use our tracking tools that were developed in-house to accurately report on the success of influencer campaigns. Using our technology, we can easily pick out which influencers score the highest resonance with their audience.
Looking at last month's campaigns, here are the Webfluential influencers who not only reach a large audience but also clinch high resonance scores with their creative content.
Aby Moore – You Baby Me Mummy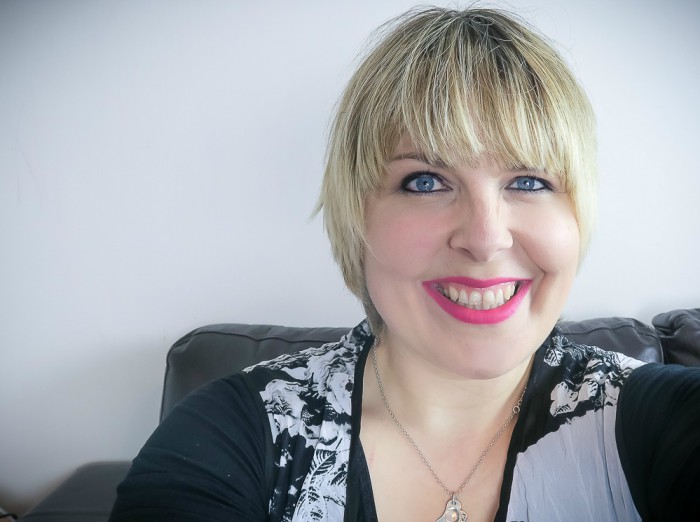 Aby Moore is an award-winning blogger. This mummy of one is addicted to blogging and gives readers insight to her parenting techniques, lifestyle and love for photography. While she's extremely passionate about baking she despises cooking. "I love baking, not cooking – can't boil an egg without breaking out in a sweat."
Have a look at her blog You Baby Me Mummy.
Aisha Mchumo – My Fro and I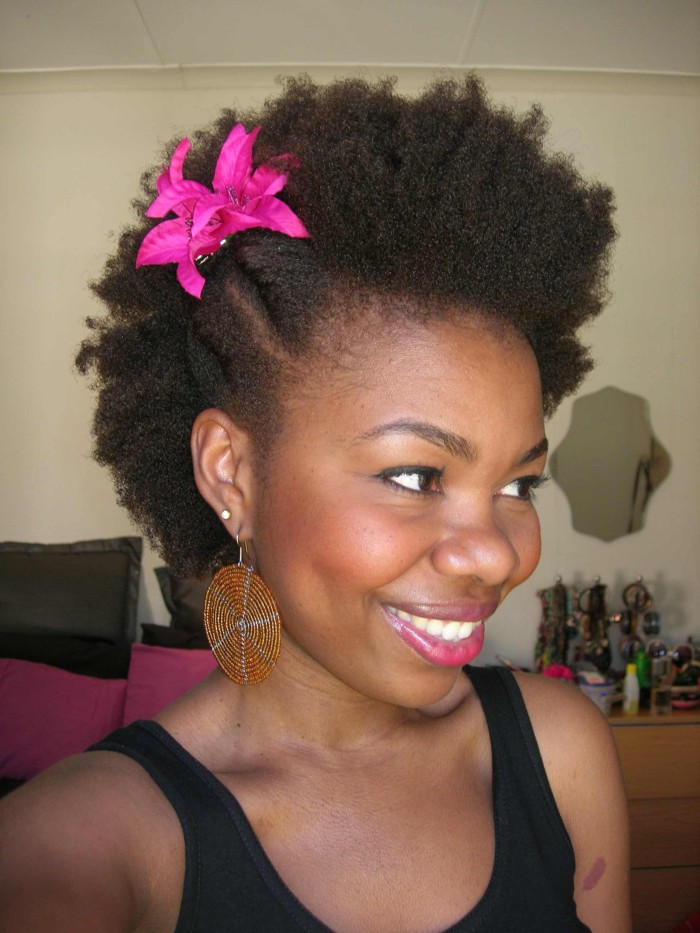 Aisha Mchumo is a South African beauty blogger that created My Fro and I.
On her blog you will find tips and tutorials on everything from her hair routine, 30 different updos and hair accessories as well as product reviews on various beauty products. Click here to have a look at her blog and be inspired by her work.
Shan Vijendranath – You, Baby and I
Shan Vijendranath is the creator of parenting, lifestyle and travel blog You, Baby and I. This mother of two shares all her parenting tips and tricks, including what brands she trusts when it comes to taking care of her little ones. Despite often being sleep-deprived Shan also manages to do quite a bit of traveling and connects with her audience by sharing personal stories and always expressing her gratitude to them for being so supportive.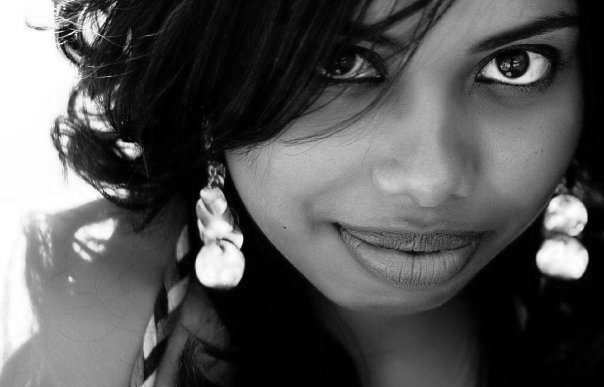 Influencers, to stand a chance to be featured in our next showcase Tweet us your media kit. Don't have one yet? Login to your profile and click My Media Kit on the left to start putting yours together!
Share this article