July 26, 2016 9:24 am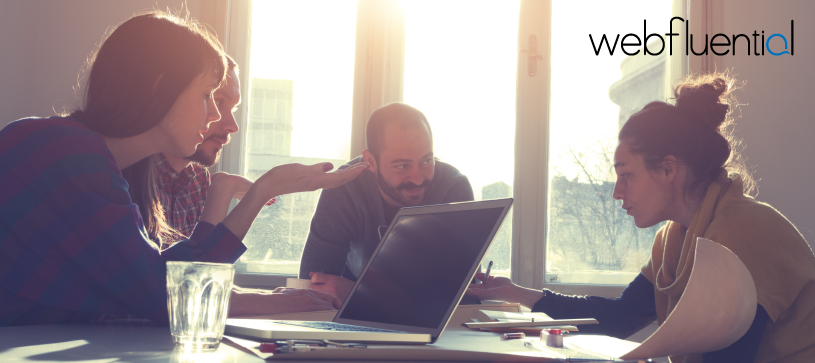 Many marketers are still trying to grasp the 'what' and the 'why' of influencer marketing, never mind the 'when'.
The 'what' is simple to explain: it's a form of marketing where brands use key individuals – called influencers – to deliver their messaging to a specific audience that the influencer has built up a relationship with.
The 'why' is equally simple: we trust product reviews and recommendations coming from our friends more than advertisements.
The 'when' is a little more strategic. It's tempting to try out influencer marketing because it seems like a novelty (it's not), but you'll get the best results if you time your influencer campaign to when you're trying to achieve very specific marketing goals.
Webfluential's Kirsty Sharman wrote an article on Social Media Today, where she explained 6 perfect times for marketers to use influencer marketing. There's even an infographic! Click here to read the full article.

Share this article