November 20, 2019 9:19 am

By better understanding our influencers, we make better connections for brands and marketers.
In order for us to match you with the brands most suitable to you and your brand, we want to understand the deeper insights about your digital personality. Since 2017, we've integrated with IBM Watson and have helped make better connections between brands and influencers.
IBM Watson is an analytics product that gives us (and brands) a better idea of your digital personality and online presence based on the content that you publish online. This feature gives marketers and brands insight into your online personality, tone, and values so they could choose the right influencer to collaborate with to share their branded content and in return, get better results.
This is what the insights look like in a sunburst chart:
Take a look at what IBM Watson insights look like on a Webfluential Media Kit: https://webfluential.com/kelsyenelson
So how does IBM Watson compile your insights?
It's pretty simple. You connect your social platforms and IBM Watson will analyze your content feeds whether it be blog posts, tweets, Instagram, Facebook or YouTube. It's that easy.
Ready to get started? Follow the steps below:
Steps to Add Personality Insights to your Profile:
Login to Webfluential and look for the blue box titled "IBM Watson"
Click on "Get personality insights"
The algorithm will run and analyze your content
You will then be directed to your insights page
Then choose to show your personality insights on your media kit by clicking the toggle "Show on your Media Kit"
Share on social media highlighting that your profile now includes personality insights with Watson.
What to do if you don't see the IBM Watson prompt on my influencer dashboard?
To determine your personality insights we need access your content feeds, be it blog posts, tweets, Instagram, Facebook, or Youtube. IBM Watson will only be able to analyze your content if you have enough content. If you don't see the IBM Watson prompt on your influencer dashboard, consider linking more channels to your profile.
Some finer details
Once you have activated your personality insights and IBM Watson has generated your Personality Sunburst Chart, there will be a section below the graphic chart regarding your Consumer Behaviour.
These insights include purchasing preferences, health, and activity as well as other important lifestyle statements. This information is gathered and ascertained by IBM Watson based on your content. You can edit this data to be exact if you don't find it to be accurate. This data and information will further help brands and marketers in their search for the perfect influencer.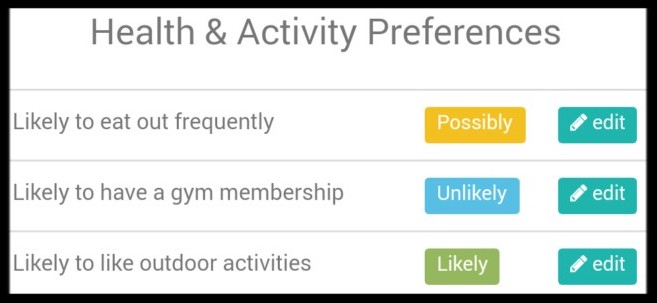 Pro tip
Share your insights with your audience! We are actively growing our community to encourage you to share your media kit and insights with your audience. You never know who might book you for a campaign!
Feeling stuck?
Please visit our FAQ section here:
ESTIMATE HOW MUCH YOU COULD BE EARNING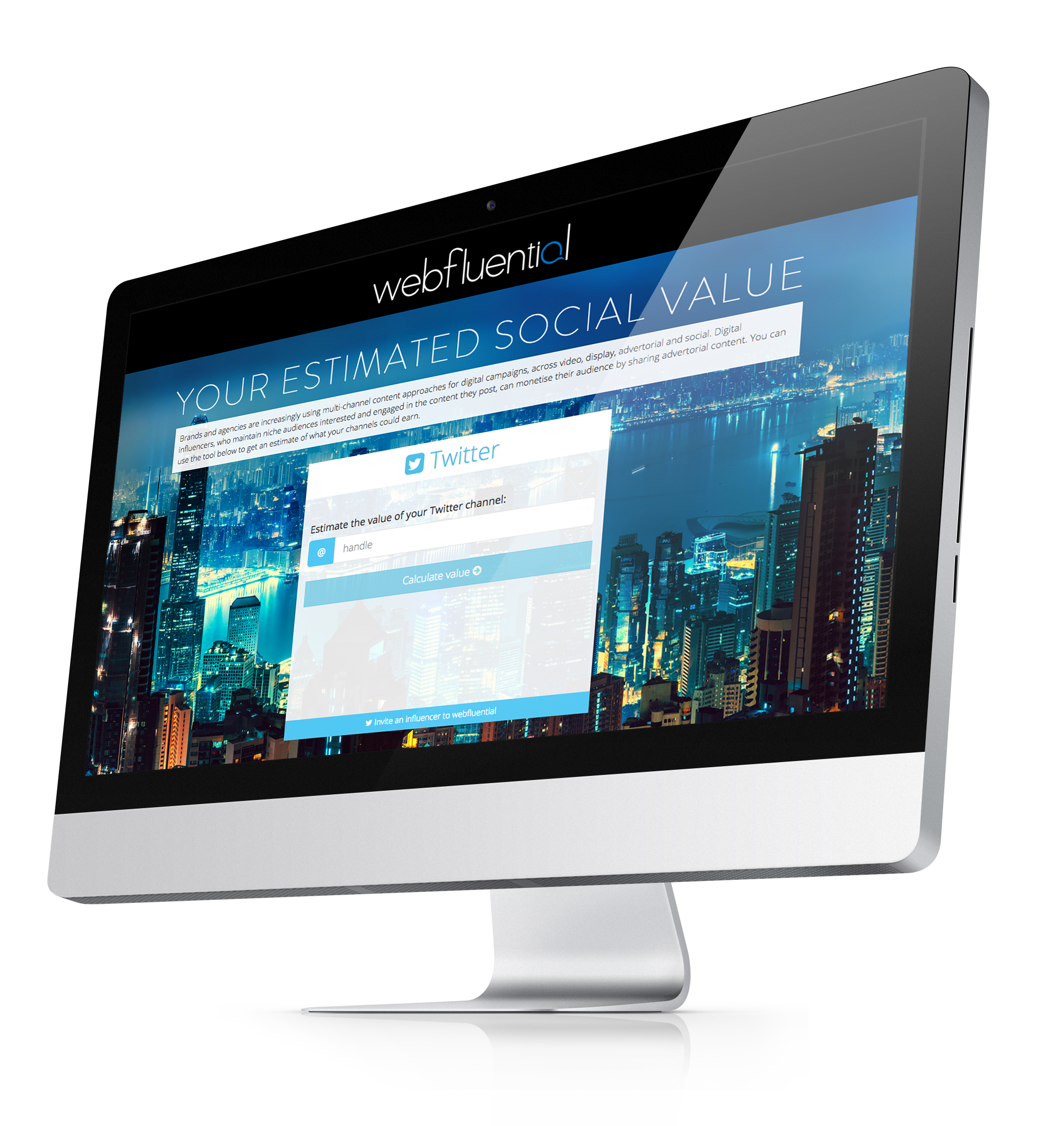 GET AN ESTIMATE
GET DETAILED REPORTS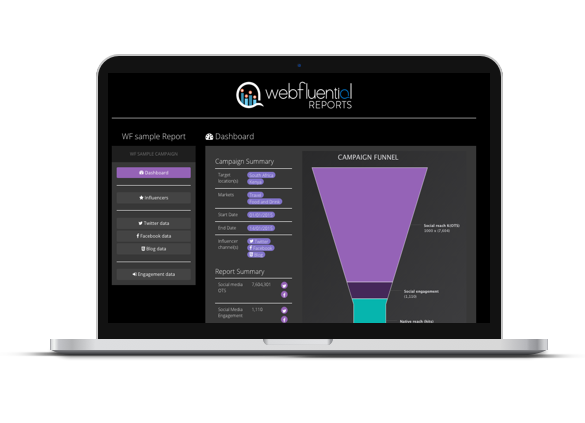 VIEW DEMO REPORT