November 6, 2019 1:29 pm
Collaborating with Getty Images is a great way to start earning a passive income and expand your earning opportunities. This article gives you the rundown on how to start collaborating and earning.
Getty Images is the world's largest photo agency. They are a supplier of stock images, editorial photography, video, and music for business and consumers. It targets three markets—creative professionals (advertising and graphic design), the media (print and online publishing), and corporate (in-house design, marketing and communication departments).
Webfluential wants to help our influencers by giving them an opportunity to market and monetize themselves through Getty Images. This collaboration will allow influencers to fast track their way to becoming a Getty Images contributor. Only influencers who are signed-up to Webfluential can be put forward for this collaboration. 
How it works
Getty Images releases a mass brief to influencers via the Webfluential website. The brief has a specific theme to which Getty requests influencers to create content around, for example, in the latest brief the theme is Human Touch.
This theme prompts influencers to create content (images) around what they perceive as human touch. This could be literal, figurative or suggestive depending on what your angle to the theme is. You can create as much or as little as you like.
Once you have created content around the theme, you can submit your proposed content to Getty images via Webfluential, which will then be accessed and curated. If your content is approved, you will be notified and it will then become available on Getty images for licensing by consumers with a Getty Images membership.
Currently, the briefs are only available according to region. If the brief isn't available in your region, it won't appear on your profile under earn, but keep an eye out for when briefs do become available in your region to ensure that you don't miss out on the opportunity.
How you earn
The great thing about collaborating with Getty Images is that it's a long term earning opportunity. Each time your image gets licensed you will earn royalties on that image. This means that even years after the image has been uploaded, you could still be earning from that content.
Sounds great right? Let's get you earning.
Follow these easy steps to start:
Log into Webfluential
Once you're on your dashboard, click on the "earn" tab on the left
Scroll down to Getty Images (it will only show if there's an available brief)
Click the "apply" button
If you haven't yet, join via Twitter or Instagram when it prompts you
It's as easy as that! Start earning today.
ESTIMATE HOW MUCH YOU COULD BE EARNING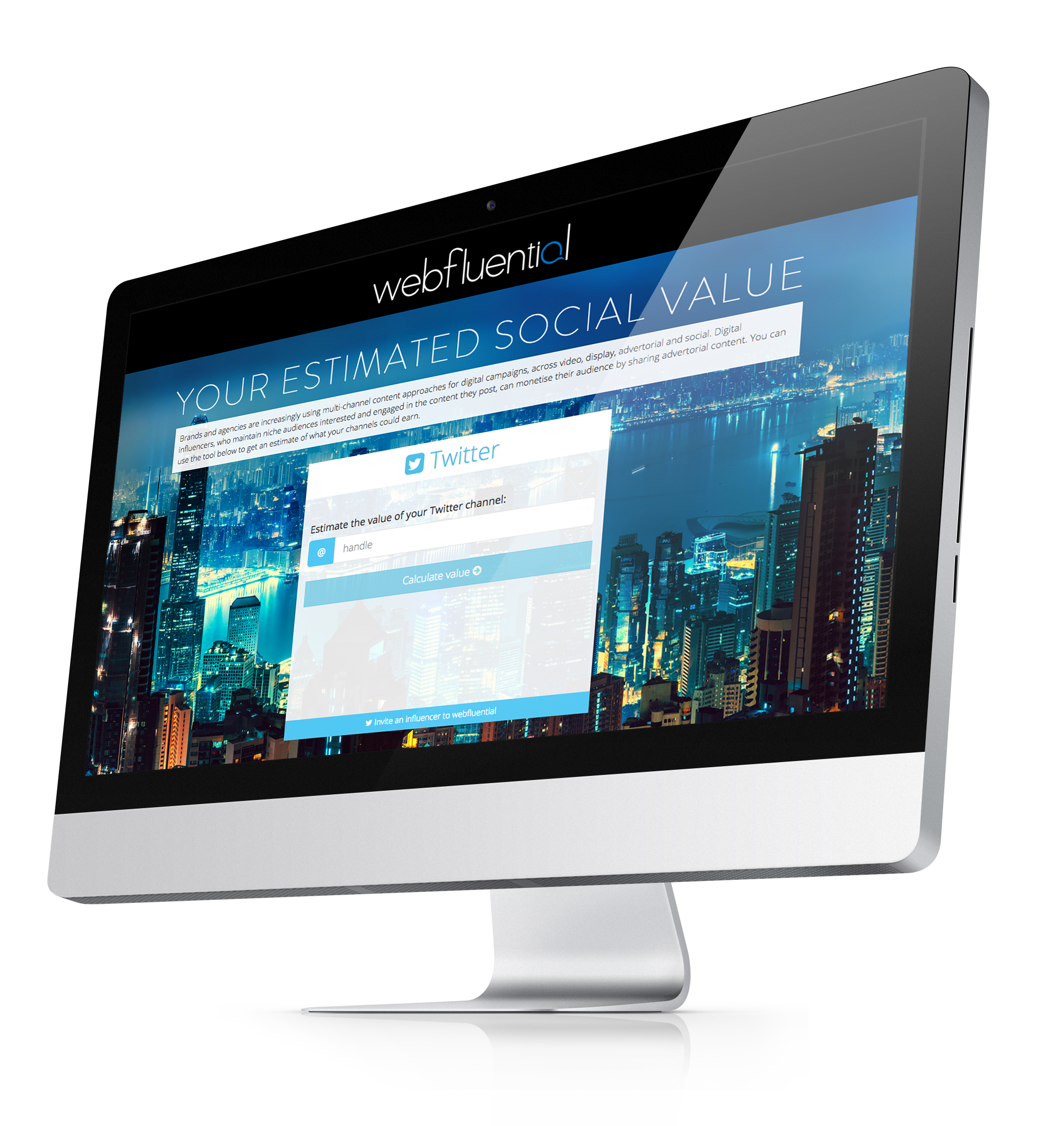 GET AN ESTIMATE
GET DETAILED REPORTS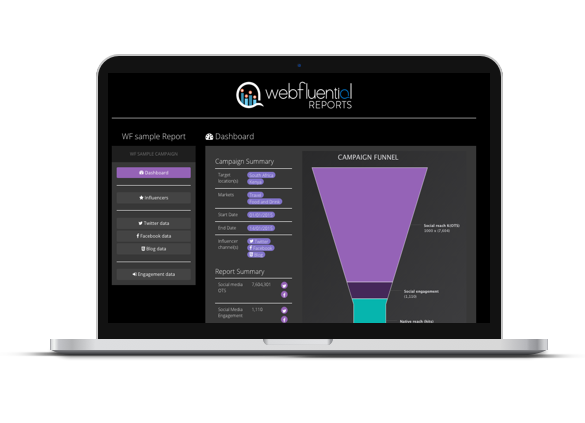 VIEW DEMO REPORT