October 30, 2019 9:23 am

Our Udemy course about the fundamentals of Influencer Marketing will cover everything you need to know to start growing your future success as a creator. Designed for digital marketers, aspiring entrepreneurs and influencers alike, Webfluential motivates you to empower yourself through learning the ins-and-outs of this industry and in return, gain the potential to achieve monumental success.
The world of influencer marketing can be quite intimidating to start, but delve a little deeper and you'll see that it's all dependant on how much you're willing to grow and learn in order to succeed.
We encourage users to be as informed as possible in this world where knowledge is power.
For both influencers and marketers alike, it's important to know what to expect, what is expected of you, and most importantly, how to deliver campaigns that reach incredible success and smash the objectives you wish to achieve. The FTC and other regulatory bodies require minimum standards to be observed, so rather than getting caught out, take our course and participate in the industry as a professional.
Our Udemy course provides a comprehensive overview of the influencer marketing landscape and arms you with the key elements in planning, running and reporting on a successful campaign - essential skills in the industry of influencer marketing. Your success is our success and by investing a small amount of your time and money, you'll be well on your way to great earnings and experience as a creator.
In this course we dive into:
The fundamentals of influencer marketing
Typical use cases for influencer marketing, including awareness, growth in your social capital and ultimately-sales
Influencer archetypes and where best to use them
How to compile campaign targeting for a specific audience, media channel and budget
How to formulate an effective influencer marketing strategy and roll-out plan
Understanding how influencer marketing fits into a digital media strategy
Appreciating the model of Shared Value between brands, audiences and influencers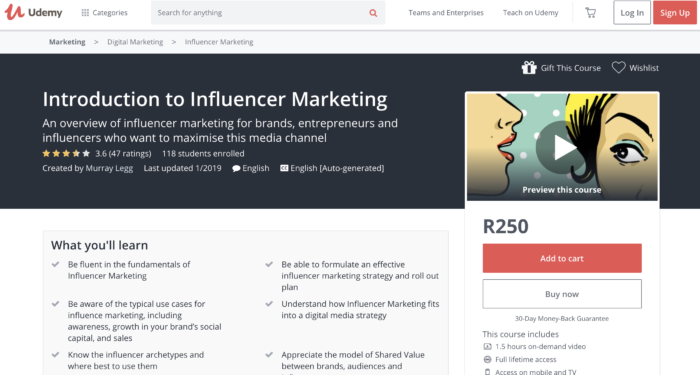 All you need is a basic understanding of social media marketing and a curious mind!
What are you waiting for?
Register for the Introduction to Influencer Marketing Course here

ESTIMATE HOW MUCH YOU COULD BE EARNING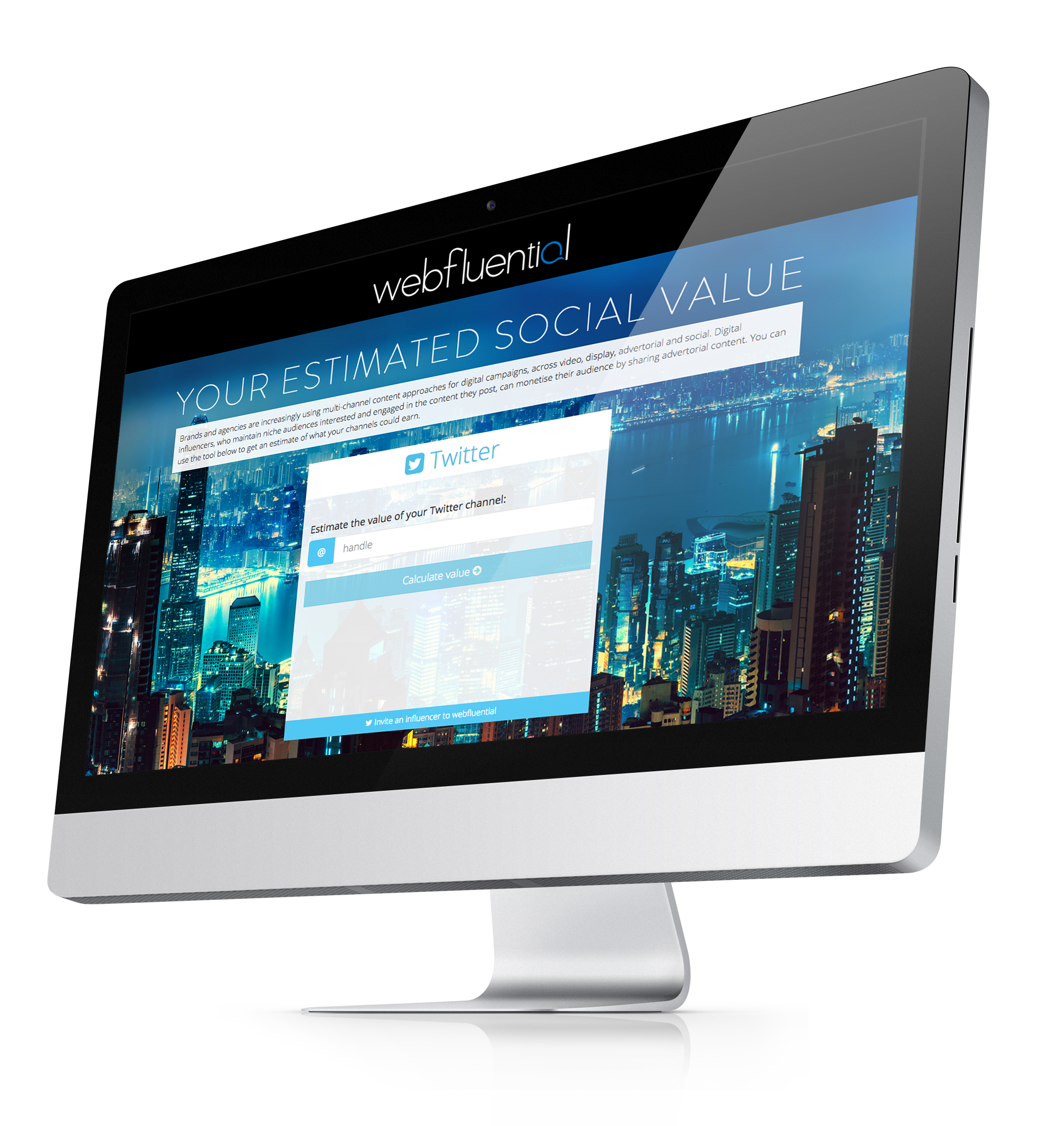 GET AN ESTIMATE
GET DETAILED REPORTS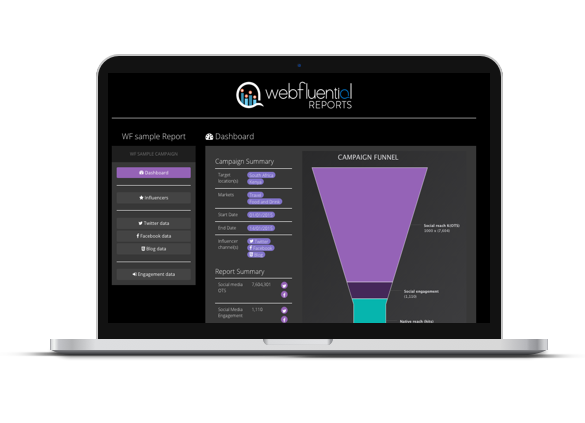 VIEW DEMO REPORT