October 17, 2019 10:07 am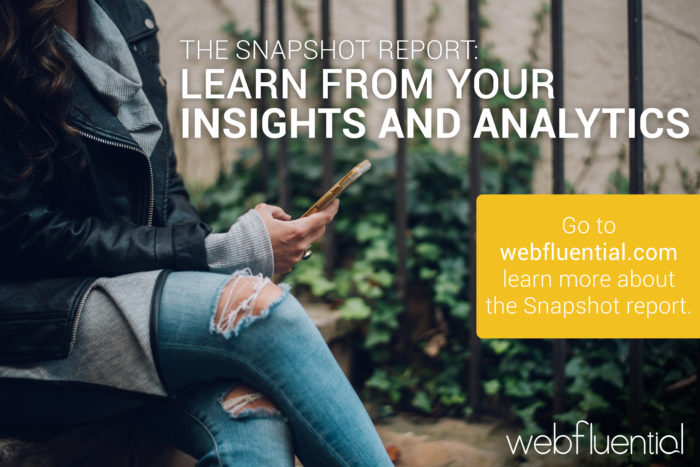 The passion of an influencer is captured in their content. Their writing, their videos, and their images are all expressions of their opinions and are held in high regard by their followers. Webfluential analyzes the impact of content on an audience and compares this to the content of similar audiences, as well as the historical performance of an influencer's content. This helps us to spot trends over time like the newest rising stars, the most consistent content creators, the latest "trending posts" and helps match them to the brands working with influencers.

Once an influencer search and collaboration are completed, the third and probably most important, a pillar in any influencer marketing effort is measurement & reporting.

As the influencer marketing industry becomes bigger, Influencers have started investing not only in content but also in analytics. Why? Because they want to be able to track the success of their content, and thus be able to understand what they need to do to improve on.

Brands, on the other hand, want to be able to see exactly how well an influencer's posts perform historically before booking them. Brands can now see the influencer's engagement rates and the type of content they produce straight from the Snapshot report (and media kit) when searching and booking influencers on Webfluential.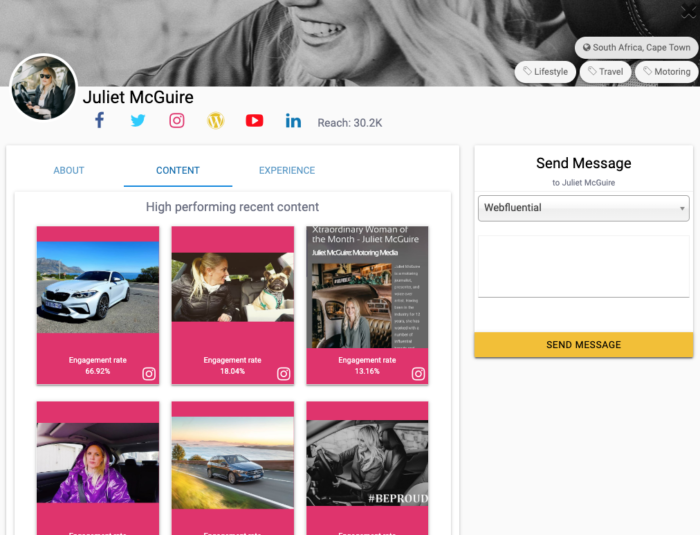 Webfluential is constantly working to give brands and influencers the tools that do the work for them, in this case- The Snapshot Report. This tool tracks all the relevant data around influencer's content and produces a real-time online report that brands can see.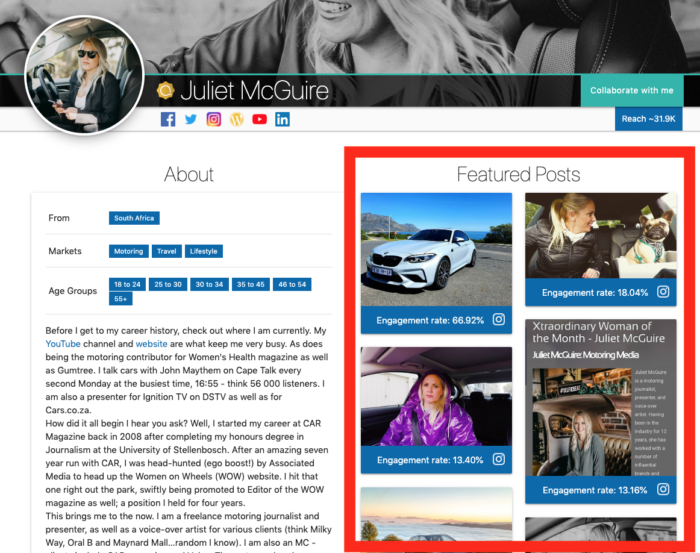 How the Snapshot Report works for influencers:
link your social media channels to Webfluential.
Webfluential then analyses your content and populates your most recent posts with the highest engagement on your media kit and in your profile that marketers can view when booking you.
How brands can view the Snapshot report:

Use the influencer search to find an influencer you would like to book.
View their profile
Click on content to see the Snapshot report.
ESTIMATE HOW MUCH YOU COULD BE EARNING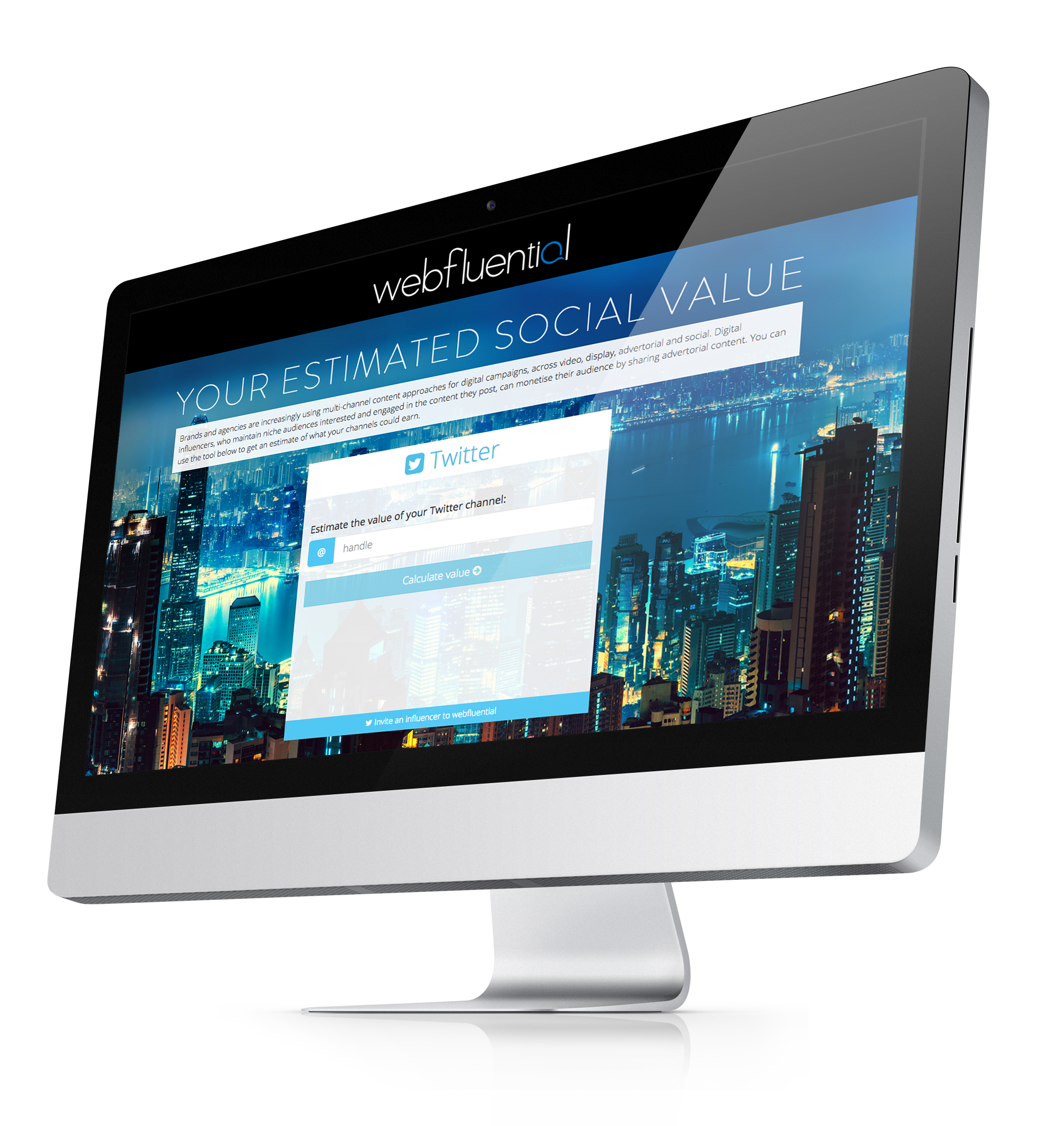 GET AN ESTIMATE
GET DETAILED REPORTS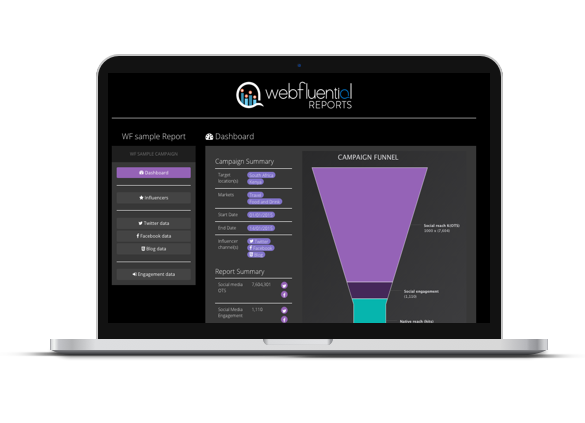 VIEW DEMO REPORT