October 10, 2019 9:20 am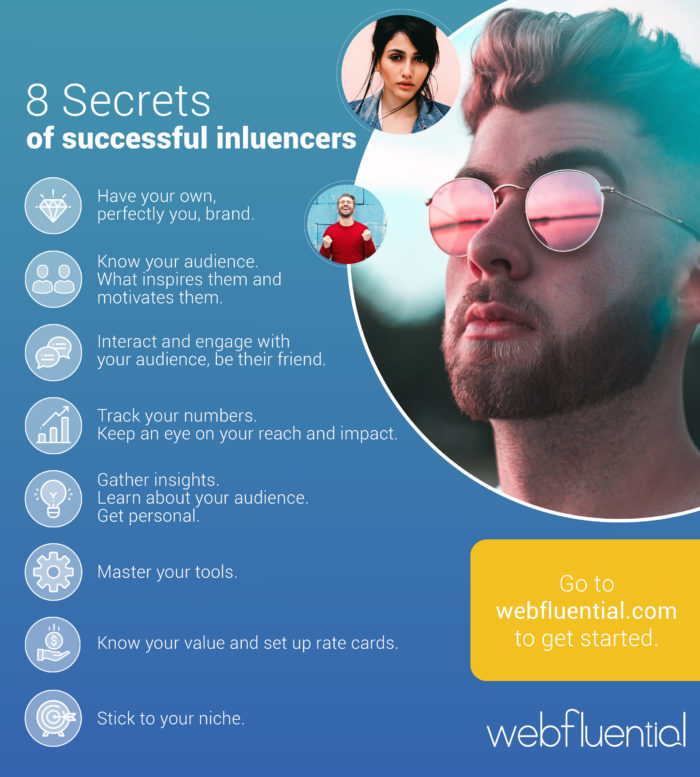 Can you remember the last billboard you saw on the side of the highway? Neither do we.

The days of traditional marketing to see an increase in brand success has long past. The world around us is ever-evolving and with technology at its peak, the best way for a brand to survive is to listen to what the people want - and what they want is real people, testing, using and trusting in their brand. What this means is that in today's age, we are all hand-picking our own brand ambassadors. People we trust and believe in.

Being a successful influencer comes from anything but a "lucky break". It's a full time, blood, sweat and tears kind of gig that you have to work at every day. You have to earn the trust of your audience. The reality is that there's no such thing as an accidental influencer. Social media is a fickle friend with a short memory. Even if you unwittingly start trending, or spark a meme, if you're not quick to capitalize on your successful content, that initial rush of follows, likes and shares will soon dwindle. In our books, that's a monumental opportunity missed. An opportunity to share your lifestyle, views, and experience with the world. An opportunity that will (if nurtured well) enable you to earn while you live your best life, be financially independent and the creator of your own success.

You CAN have it all - but you have to work for it. This means staying authentic and true to yourself in everything you put out there. It's making sure your audience is left wanting more. More of you, your lifestyle and the way you view the world. You have to add value to their timeline in your own unique way and be relatable. This means consistent, real content that makes people feel something.

Each Influencer's formula of success is different, but the highest-ranked influencers all have some things in common, so we thought we'd give you a head start on how to be successful:

Have your own, perfectly you, brand.
Know your audience. What they like and don't like. What inspires them and motivates them.
Interact and engage with your audience, be their friend. Let them know you are a real person with compassion and kindness.
Track your numbers. Keep an eye on your reach and impact.
Gather insights. Learn about your audience. Get personal.
Master your tools. Whether it's an app you use for your look & feel or editing software for your videos. An artist is only as good as his/her tools.
Know your worth. Creating great content takes time. Know your value and set up rate cards.
Stick to your niche.
Webfluential can help you with all 8 of these guidelines. Make sure your profile is up-to-date and link all your channels and you will have a recipe for success!

Learn how you can use Webfluential to boost your success as an influencer. Go to https://webfluential.com/influencers.
ESTIMATE HOW MUCH YOU COULD BE EARNING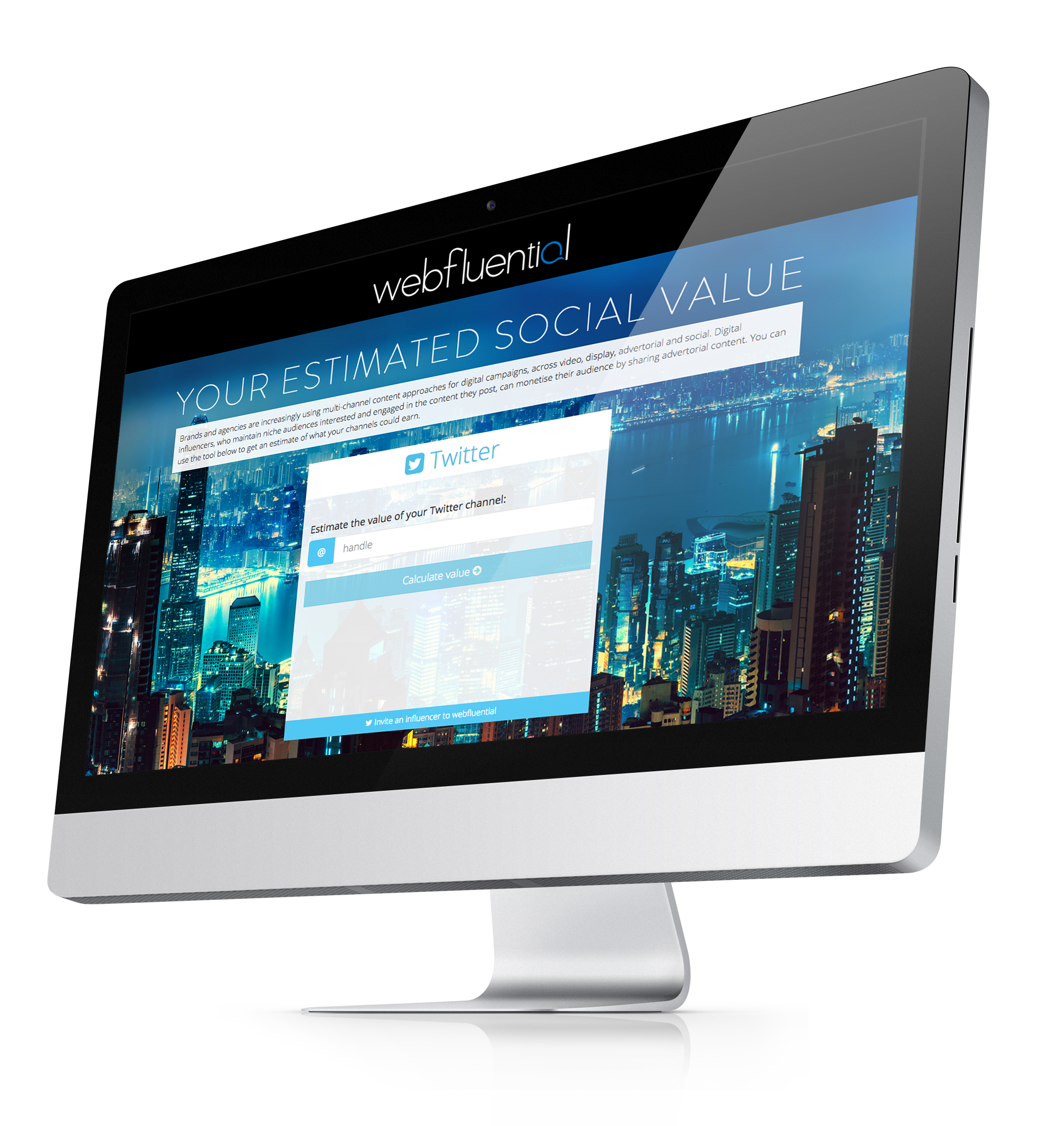 GET AN ESTIMATE
GET DETAILED REPORTS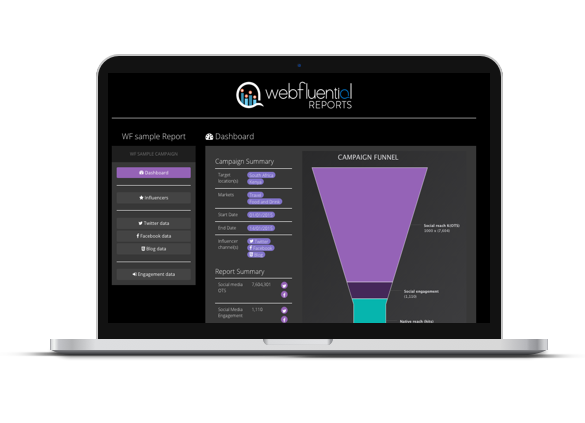 VIEW DEMO REPORT