July 31, 2019 7:42 pm
If you are looking for skincare products, beauty tutorials or make-up inspiration there is a beauty influencer for you to follow. The beauty industry is growing rapidly with an anticipated growth rate of 6.4%, this will take the global beauty market to a staggering $675 billion by 2020. 
Marketers in the beauty industry are continuously looking for ideas on how they can get ahead of their competitors. The strategy that looks most enticing to both marketers and consumers is making use of beauty influencers in campaigns. 
Selling the idea of self-improvement and transformation is almost seamless when using an influencer whose audiences already aspire to be like. Just a few years ago companies in the beauty industry only made use of celebrities in their marketing campaigns, however, today most now realize that the key to success is engaging their customers through relatable and interactive storytelling through influencers. Beauty influencers impact their audiences purchasing decisions by providing their audience a platform to learn, create and be inspired. 
Below we have listed 5 Webfluential beauty influencers who create outstanding content.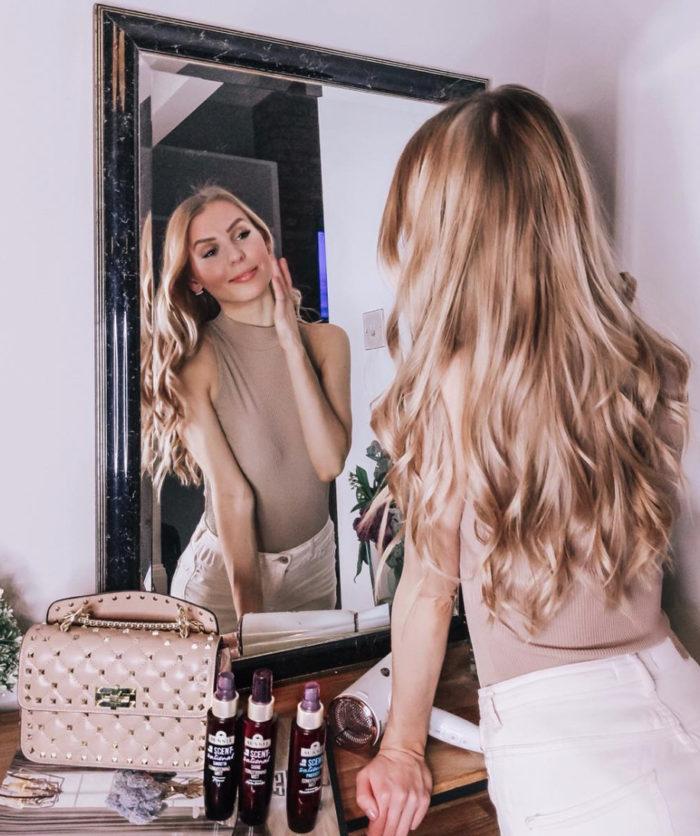 Maria is a 24-year-old fashion, beauty and travel influencer and blogger. Maria is a creative individual who enjoys styling, photography and content creation to come up with interesting image concepts for her audience.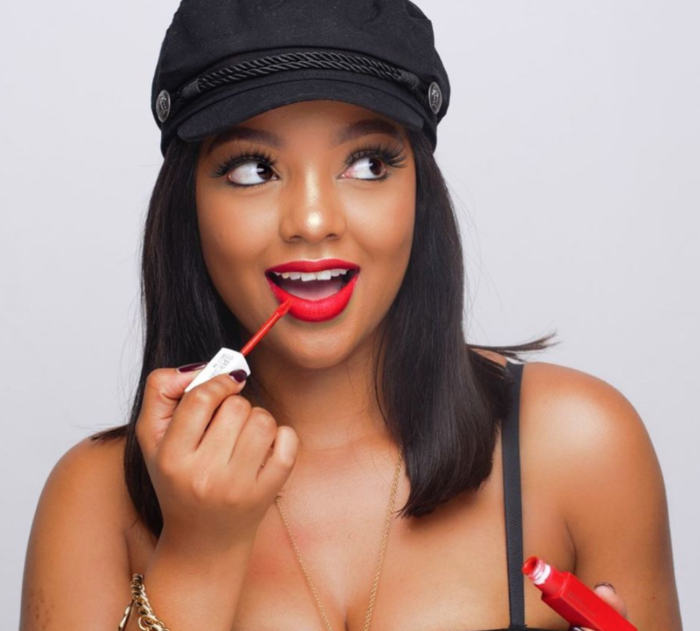 Mihlali Ndamase also known as Mihlali N is a part-time Brand Strategic Communications student, a makeup artist by profession and the Co-Founder of Siyasizana Foundation. Mihlali's content focuses on all things beauty, lifestyle, and travel, her main platforms are YouTube and Instagram.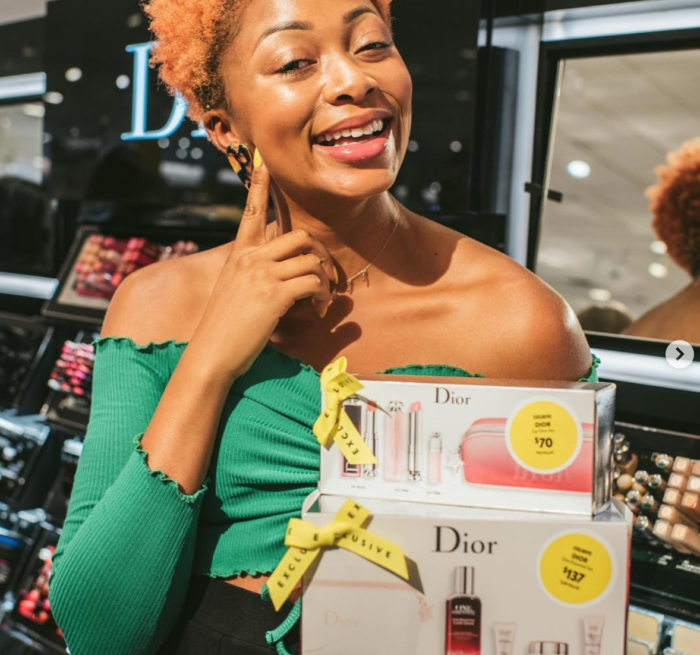 Candace is a Dallas based fashion, lifestyle, beauty and travel blogger with over 300,000 in following across social platforms. She is a lover of avocados, family, soap operas and game shows.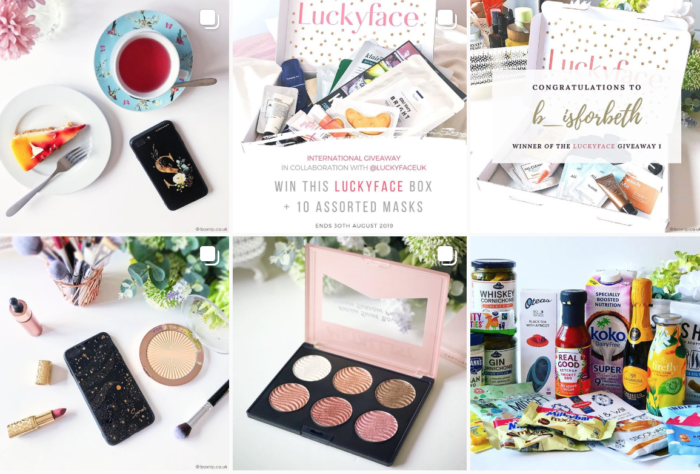 Sarah is a 48-year-old mum of 5 from Staffs UK. she owns the beauty & lifestyle blog, Boxnip.
Sarah is passionate about skincare & beauty and loves all kinds of subscription boxes, from beauty to lifestyle and food. She is especially enthusiastic about Korean/Japaneseskincare & natural skincare/beauty products.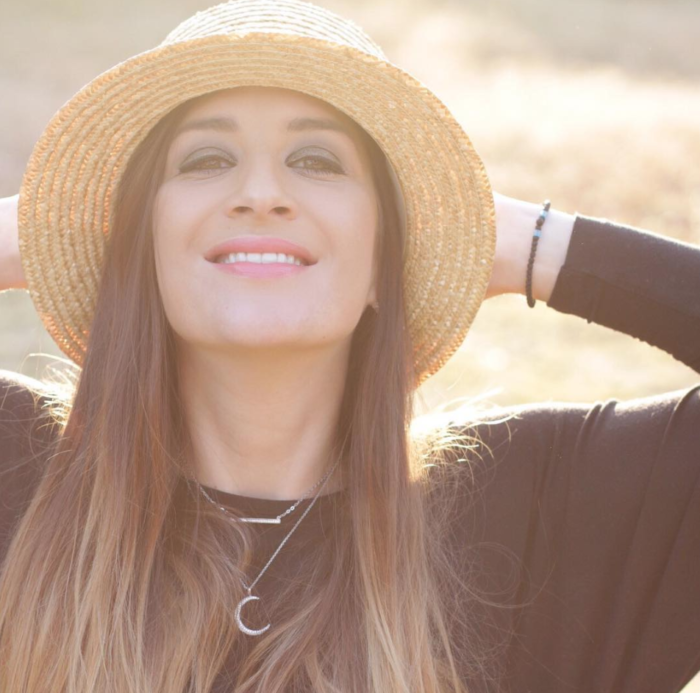 Through her blog, StyleScoop, Dimi loves to tell you about all the fab things she comes across. Whether it's the latest makeup and beauty trends or the hottest fashion trends on the streets (or in the shops) and how to wear them. Dimi also loves sharing snippets on living a stylish life through travel, decor, gadgets and just about everything else! 
Start collaborating with beauty influencers on Webfluential here.
Are you a beauty influencer? register here.
Share this article