June 26, 2019 1:12 pm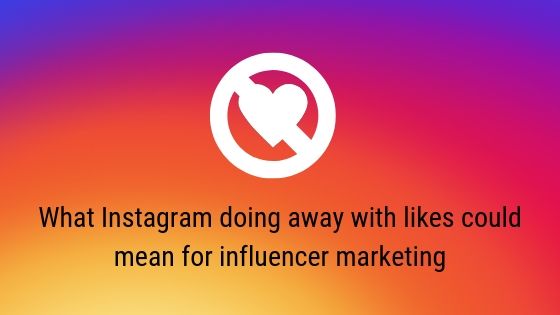 At the
Facebook F8 Developers Conference
, it was announced that Instagram has been testing a new feature that would essentially hide the number of 'likes' displayed on a user's page. While Instagram has stated that this new feature would be better for user experience, what would this mean for influencers and marketers in the influencer marketing industry? Instagram has become the most popular channel for influencer marketing. If you have spent just a few minutes on Instagram you would have most definitely seen an influencer's post. Users of Instagram are more likely to like and comment on influencer's post compared to other networks. Instagram's popularity is largely due to the fact that it has the best engagement rate (3.21%) compared to all other social media networks (1.5%). 'Likes' have been an important metric for brands and influencers. Brands use an influencer's engagement rate as a key factor when deciding whether to book the influencer in an influencer marketing campaign. Influencers can see 'likes' as their bread and butter. Instagram's reasoning for doing away with 'likes' is that they want users to interact with the app rather than chase the vanity of 'likes'. Many users have become obsessed with 'likes'. A
recent study
by the Royal Society for Public Health and the Young Health Movement states that Instagram ranked the worst out of all social media platforms for negative effects on young people's mental health. The same study also points out the positive effects of Instagram including the opportunity for self-expression, accessing health information and the feeling of community. Instagram hopes that doing away with 'likes' will minimize the negative effects of 'chasing likes' and maximize the positive effects of creating content.
Is this a bad thing for Influencer Marketing?
Conversely, Instagram doing away with 'likes' is great for influencer marketing. It's not obvious, but here's our thinking. Firstly, the focus on influencer marketing campaigns will now shift from 'meaningless likes' to quality engagements generated through quality content. The quality of content and subsequently the quality of engagements on influencer's posts will become the most important thing to look for when booking influencers. Influencers will have to not only produce more engaging content, but also more diverse content including videos and stories to get ahead of Instagram's algorithm. Secondly, Webfluential has historical data on all 35,000 influencers who have opt-ed into the platform. Marketers and brands can rest assured that they will still be able to find important data on influencers including engagement rates over time, audience demographics, influencer's pricing, booking information, and so much more. Influencers don't have to worry about being buried by Instagram's algorithm as marketers and brands will still be able to easily find and book them through Webfluential. In essence, all this means is that there is a paradigm shift that will soon take place where brands will no longer place such high value on 'meaningless likes' and place more emphasis on finding influencers who create authentic content that aligns with their brand. Better content and stronger engagement is a win for brands, after all in an influencer marketing campaign the influencer's content is an extension of the brands' story. Whether you are a marketer or a creator, being active on an influencer marketing platform such as Webfluential is now more important than ever. If you are a marketer start finding influencers who create amazing content
here.
If you are an influencer, get ahead of the curve by connecting with brands who align with your content
here.
ESTIMATE HOW MUCH YOU COULD BE EARNING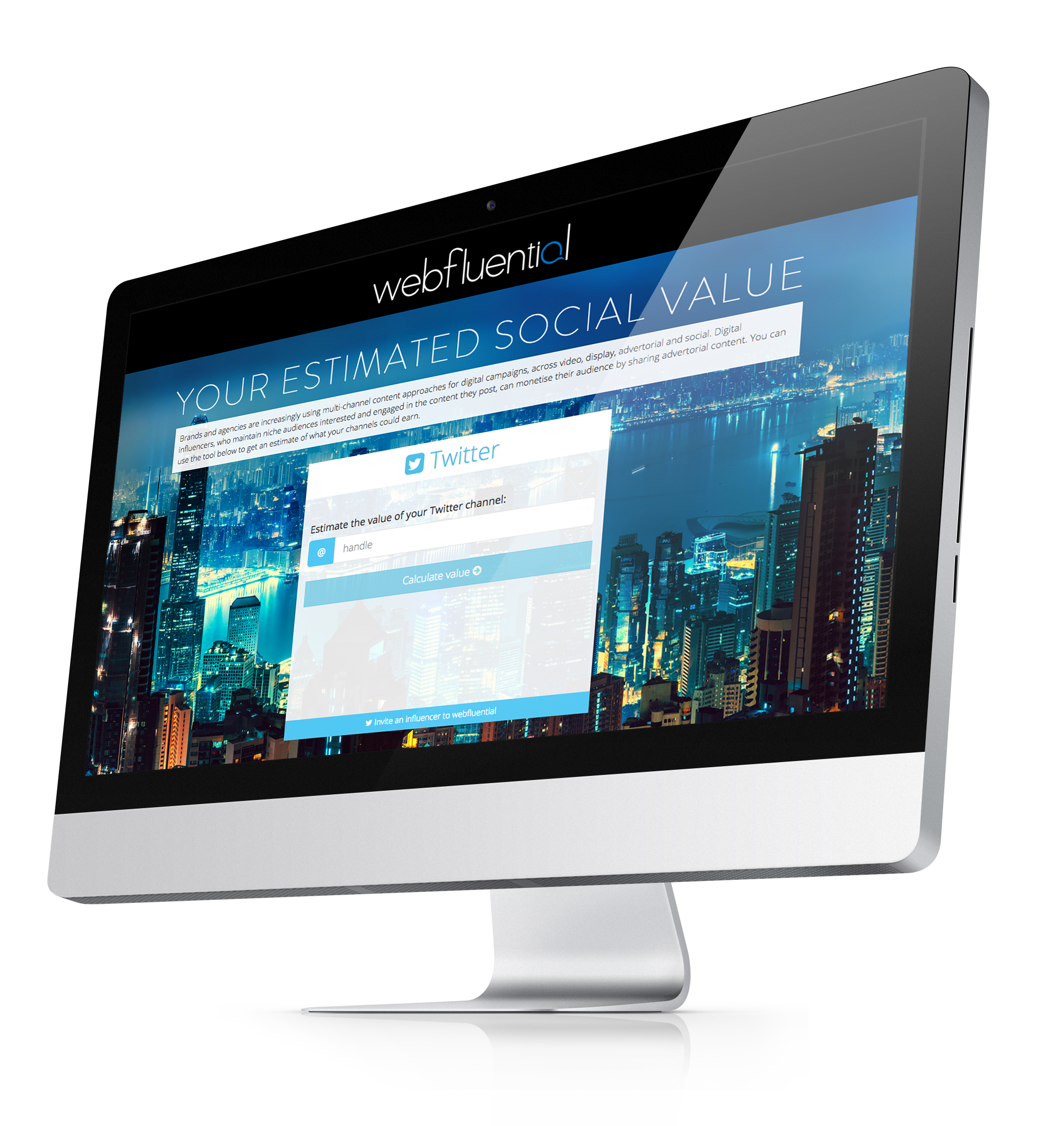 GET AN ESTIMATE
GET DETAILED REPORTS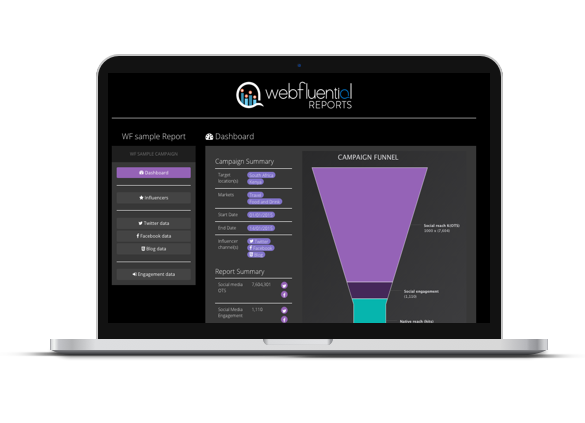 VIEW DEMO REPORT