May 29, 2019 11:29 am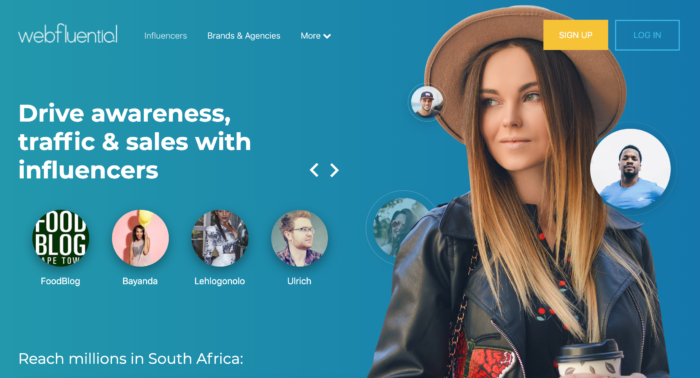 Webfluential is excited to announce the launch of our new site design.
With our new design, we wish to create a user-friendly browsing experience for our valued users that is uncluttered, easy to navigate and more user-friendly.
Featured Influencers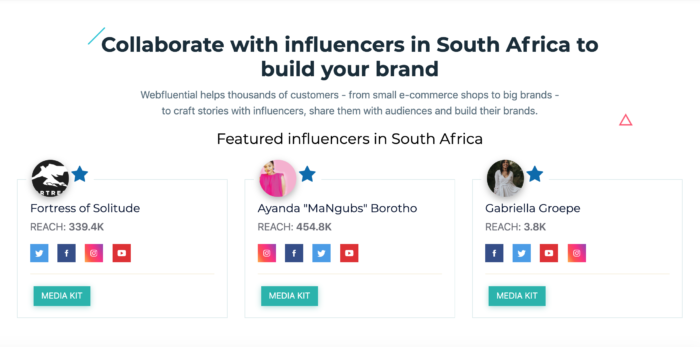 Webfluential has world-class influencers who have joined the networked, proven their professionalism and deserve to be featured on our most prized real estate – our home page.
Visit webfluential.com and see if you are a featured influencer or start collaborating with featured influencers by viewing their Media Kits.
Start searching

Get started with influencer marketing campaigns right now by searching for influencers who match your brand and budget. Enter whether you want to drive awareness, traffic or sales, your industry and your brands Twitter handle. Then enter your budget per an influencer and click next. Sign-up or login into Webfluential to start collaborating.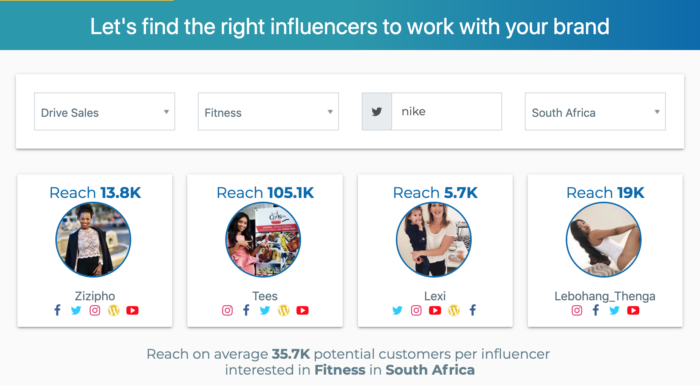 Start collaborating with influencers here.
Sign-up as an influencer here.
Share this article