April 24, 2019 9:40 am
Fitness influencers on social media are spreading health and fitness with their audience one post at a time. Becoming fit and eating healthy are some of the most popular new year's resolutions. We are well into 2019 and anyone looking to rekindle their fitness motivation or continue their grind only has to turn to social media.
Fitness influencers share effective workout regimens and healthy lifestyles with their audience. They build a sense of community by inspiring and educating through their content. From #FitFriday to #MotivationMonday, fitness influencers have changed the way we behave at the gym and in the kitchen.
Whether you are someone wanting to get motivated or a brand wanting to collaborate with a fitness influencer to tell your story, check out these 5 fitness influencers who are on Webfluential.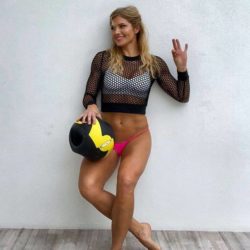 Torrie is a WWE Hall Of Famer who offers workouts, fitness & nutrition tips, motivation and wisdom.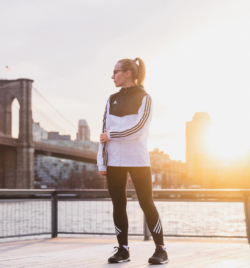 Sabrina is a long distance runner and fitness enthusiast from New York City with great influence on the local and global running and fitness community.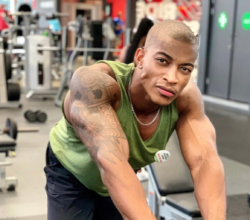 Tumi is a fitness guru who believes in living a healthy active balanced lifestyle. He has dedicated his time to help people live better and healthier lifestyles and achieve their dream bodies.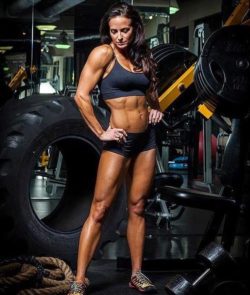 Erin is the only self-coached, natural world champion bodybuilder. Her brand appeals to the figure competitors and the women who just want to look great.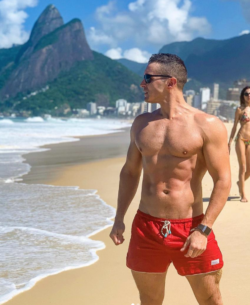 James Alexander-Ellis (JAE) is an advanced Personal Trainer, WBFF Pro Fitness Competitor, Endorsed Athlete and Content Creator from West London.
Start collaborating with fitness influencers here.
Are you an influencer? apply to be a Webfluential creator here.
Share this article