March 26, 2019 2:50 pm
It has been a powerful few years for fashion influencers. Whether your personal style leans towards preppy, minimalist, edgy, or bohemian, chances are you find inspiration from a social media influencer. Fashion influencers show their audience how to style wardrobe basics, explore current trends and set new ones. The number of collaborations between brands and fashion influencers hit an all-time high in 2018. Fashion, cosmetic and health brands found collaborations with fashion influencers highly effective, with 70% of brands now adding influencers to their marketing budget. Many fashion influencers have successfully begun to monetize their influence by creating their own clothing lines and cosmetic companies.
Here are 5 fashion influencers on Webfluential who are making waves in the industry.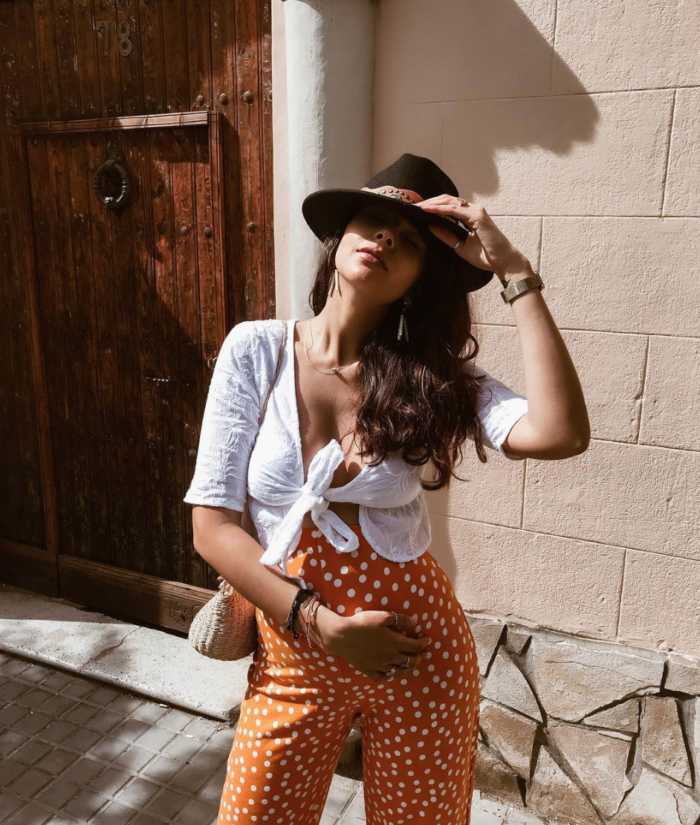 Safia is a French YouTuber and blogger living in Barcelona. Safia is passionate about theater, travel and writing. She also holds a master's degree in marketing and communication.
Her primary motivation is to share different and original content that surprises her audience every time.
As a keen traveler, Safia likes to embark on journeys that inspire her audience.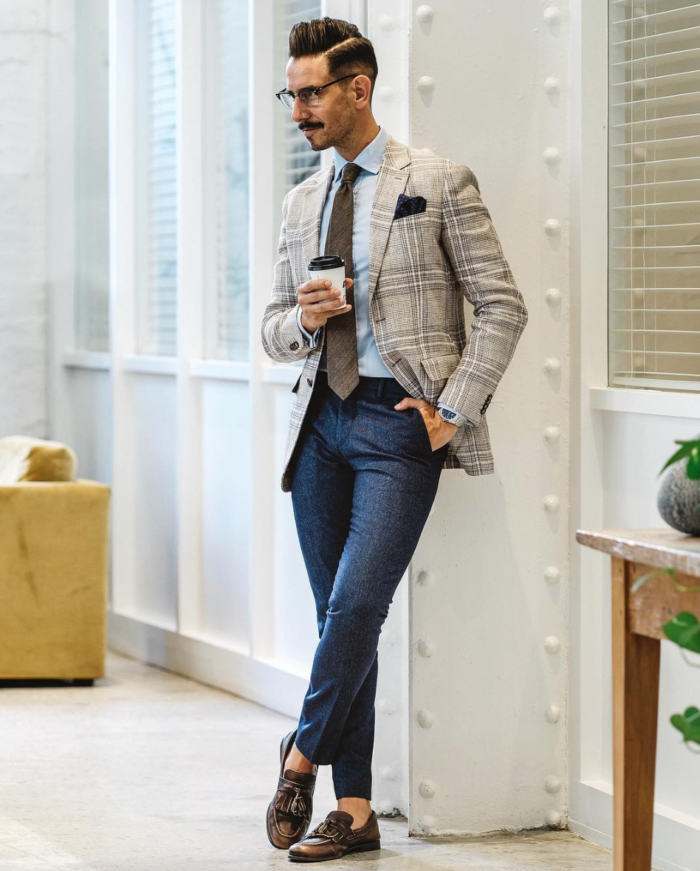 What My Boyfriend Wore is a fashion diary with a difference.
Sergio's girlfriend at the time loved documenting his outfits and started putting them up on Instagram, it became so popular that he started the blog, What My Boyfriend Wore. Now, it's all about fashion for normal men. On Sergio's channels, you will find the where, what and how of men's style as well as the fun finds of living a gentleman's life on the tip of Africa.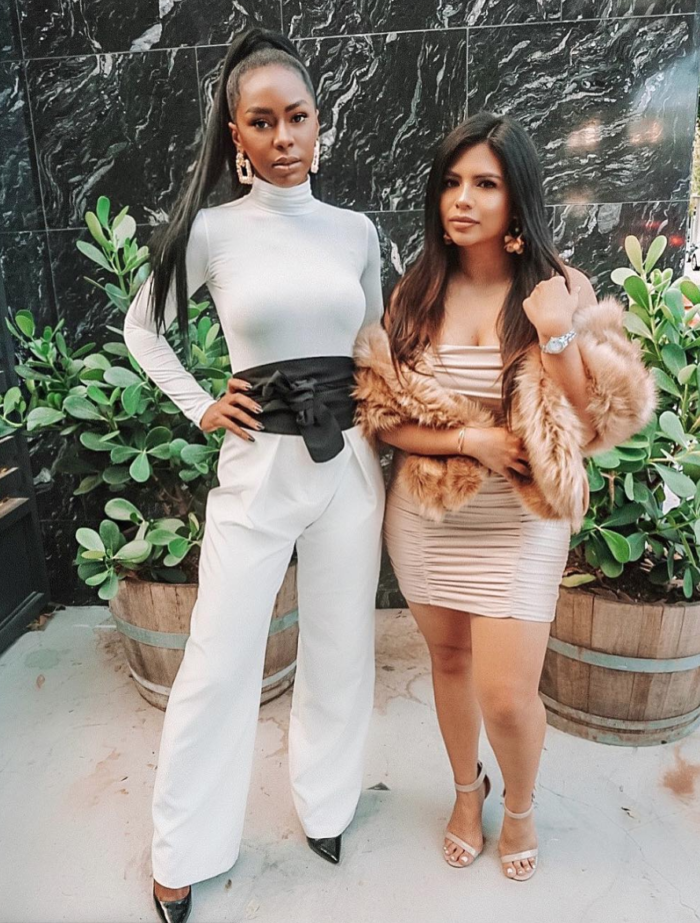 Priscilla and Brittany are two longtime friends from South Florida who started BRNZ Blog. Their love for fashion and beauty brought them together to launch a new creative in hopes that others can find everyday inspiration from their individual perspectives.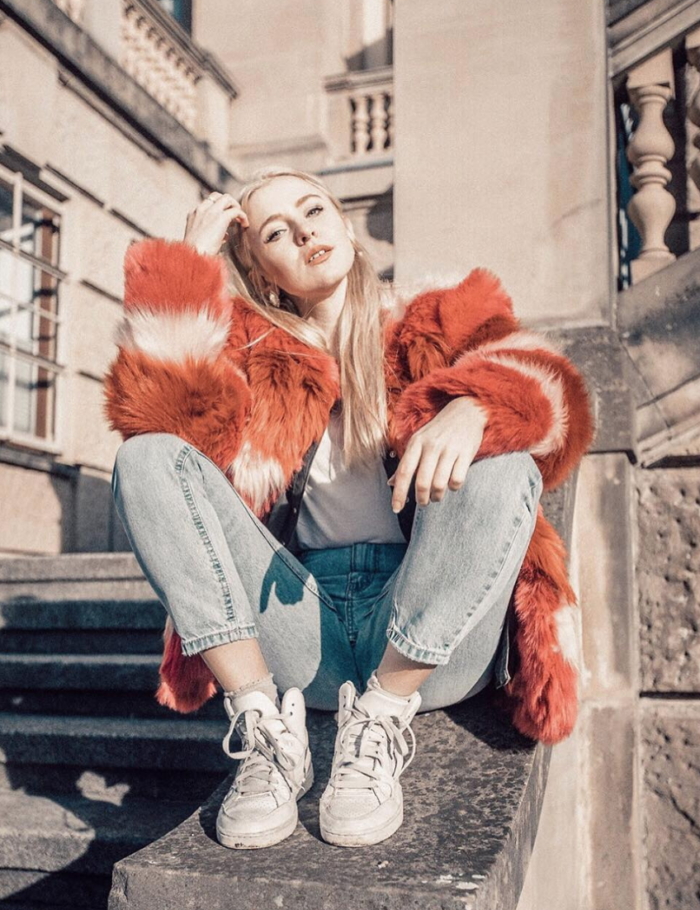 For Nicola, fashion is so much more than buying clothes and being trendy. It's about expressing herself to the outside world. Nicola believes that If you dress differently, people will see you in another angle. Nicola loves traveling and experiencing different cultures. She picks up inspirational ideas and items from the countries she travels to.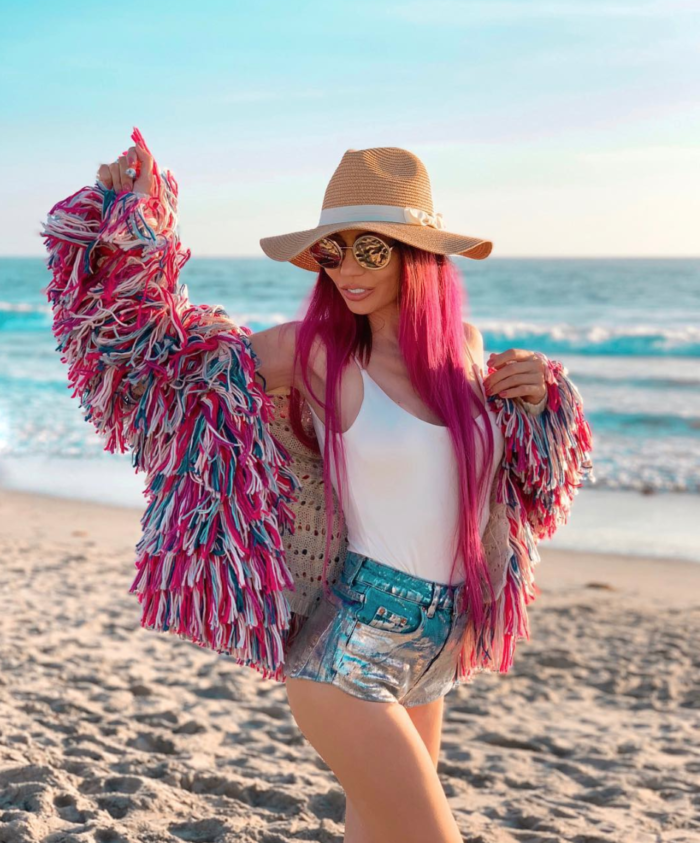 Angelina performs as a DJ and as an artist at well attended, heavily publicized and exclusive events all around New York City. From tightly choreographed live shows on the catwalk at fashion events to DJ'ing at some of the more exclusive spots around NYC. Angelina organically mixes being a music producer and Dj with fashion and style.
Start collaborating with thousands of fashion influencers here.
Sign-up as an influencer and start collaborating with brands here.
Share this article