February 13, 2019 8:28 am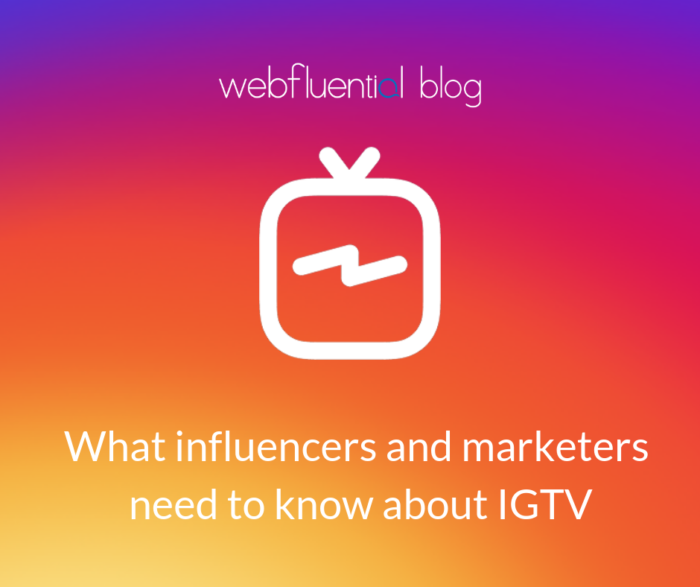 Being a combination of Instagram Stories and a YouTube, IGTV can potentially be a huge channel for influencers and brands to collaborate on in 2019. The future of video is rapidly changing with people watching less TV and consuming more video digitally. Brands and influencers are already collaborating on regular Instagram feeds and on Instagram stories, it's just a matter of time before IGTV becomes a channel of choice for influencer marketing collaborations.
IGTV for influencers
Influencers can broadcast high-quality vertical videos without having to edit the video into 10-second segments as is the case with Instagram Stories and no advertisement breaks in the middle of videos, as is the case with YouTube. No breaks in broadcasting means no breaks in Storytelling.
IGTV creates a whole new platform that influences can use to share existing content, as well as upload content in addition to uploads on other channels. YouTube influencers, for example, can leverage their Instagram audience by sharing their YouTube content on IGTV. Uploading and sharing content on IGTV will definitely help in future collaborations, where a brand wants to use IGTV instead of other channels.
IGTV for marketers
IGTV is going to be mutually beneficial to both the influencer and the brands who want to collaborate on campaigns. Brands can upload their own branded content to IGTV, or book influencers to create IGTV videos that include product reviews, unboxing videos, tutorials, education, questions and answers, etc.
Research shows that video content created by YouTubers is 4x more effective at driving lift in brand familiarity than those with celebrities. Ramona Sukhraj shared useful insights and statistics on video and user behavior surrounding it. Here are just a few of the highlights:
75 Million people in the U.S. watch online videos every day.
Merely mentioning the word 'video' in an email subject line, the click-through rate increased by 13%.
Nearly 50% of all video is watched on a mobile device.
By 2019, internet video traffic will account for 80% of all consumer Internet traffic.
Videos up to 2 minutes long get the most engagement.
Kinzi Sparks, lead for paid social at iProspect, recently said that IGTV presents a unique opportunity to engage with users at a deeper level. When your customers are thoughtfully seeking and opting into a more in-depth viewing experience, there's a stronger chance that your brand's message will be received with welcome captivation.
Check out some of these influencers who are experimenting with IGTV: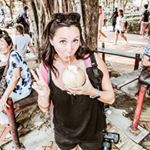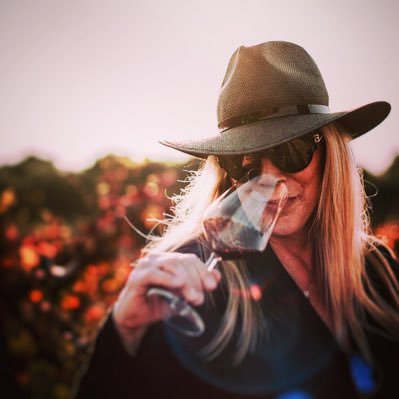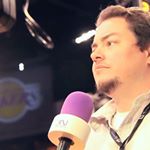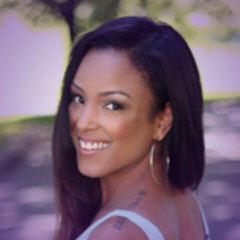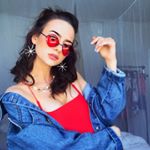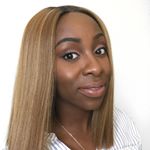 ESTIMATE HOW MUCH YOU COULD BE EARNING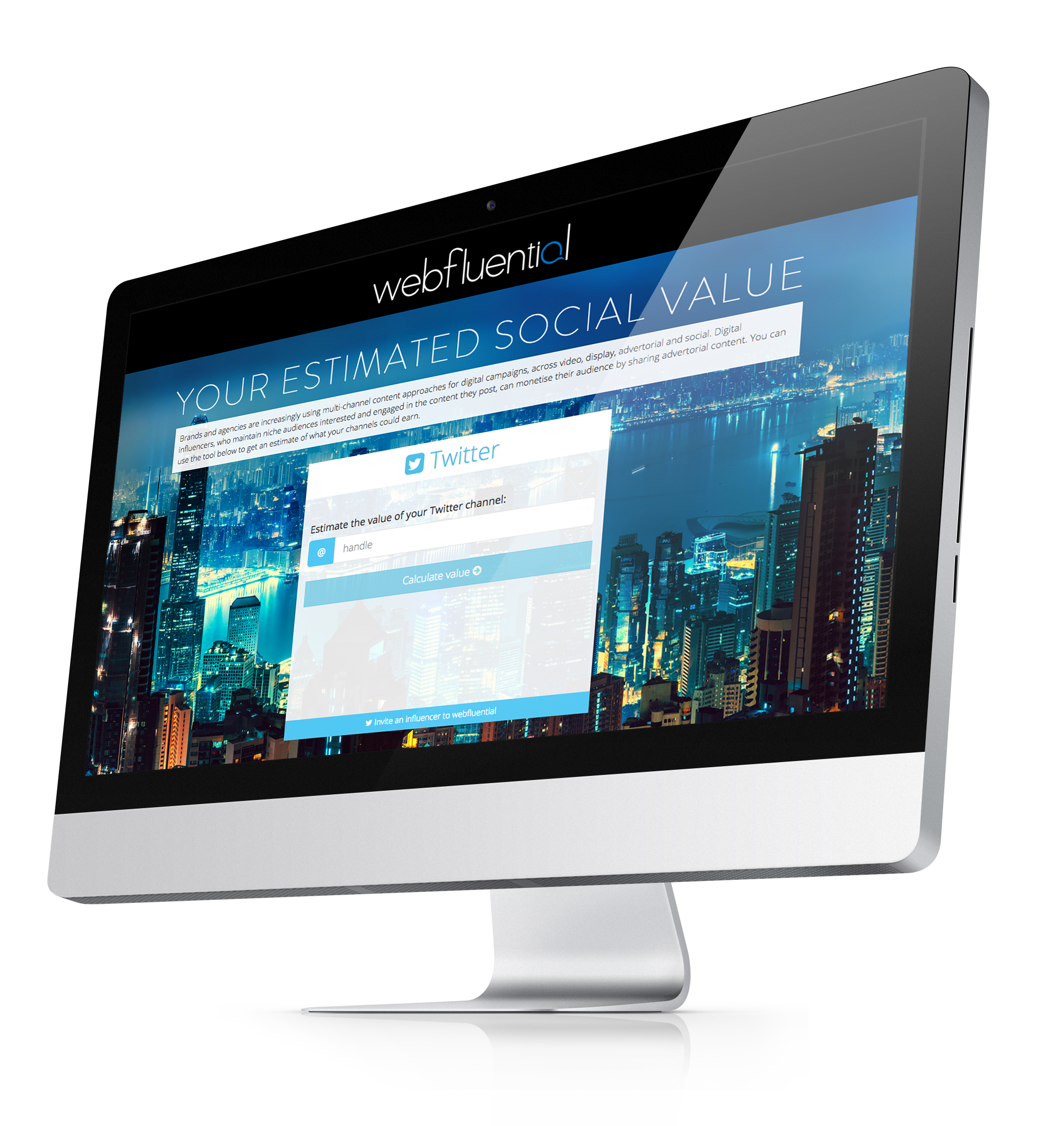 GET AN ESTIMATE
GET DETAILED REPORTS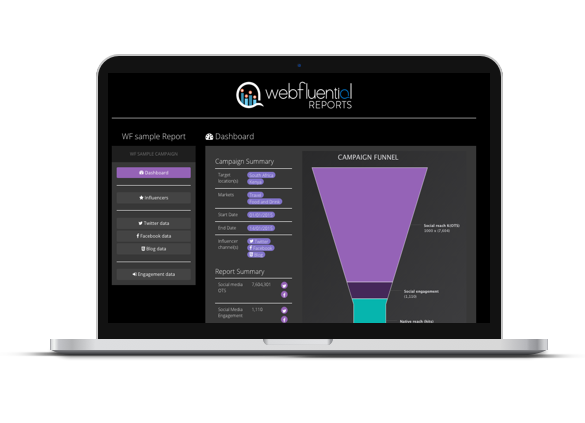 VIEW DEMO REPORT