February 27, 2019 2:24 pm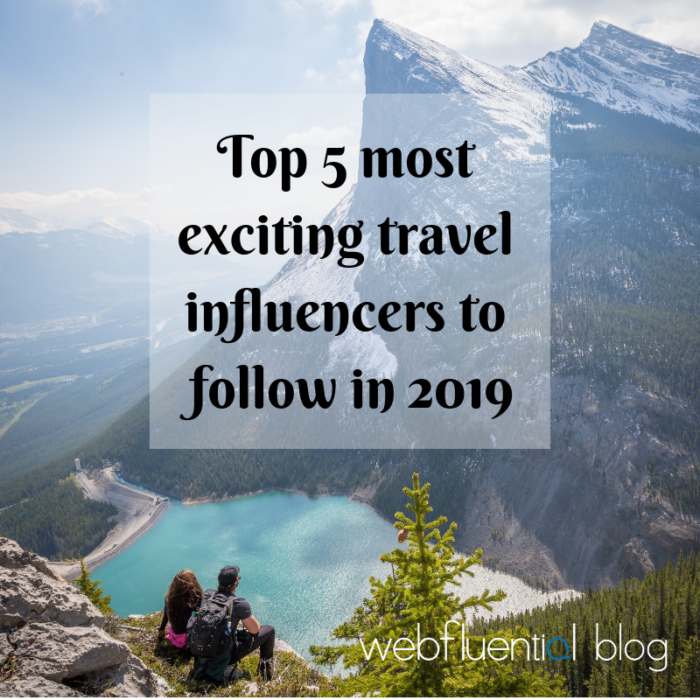 Travel influencers are taking the world by storm. With travel being more accessible than ever, travel influencers are becoming a huge asset to their audiences who follow their adventures and brands who want to collaborate with them. The best Travel influencers explore cultures, lifestyles, and food, documenting their journeys and creating awe-inspiring content. Travel influencers have great clout and engagement with their audiences making them thought leaders in the world of travel. Brands are collaborating with travel influencers to craft their stories and showcase their products and services. Brands like Trivago, Airbnb and Emirates are already collaborating with travel influencers.
Read on to see Webfluential's top 5 most exciting travel influencers to follow in 2019!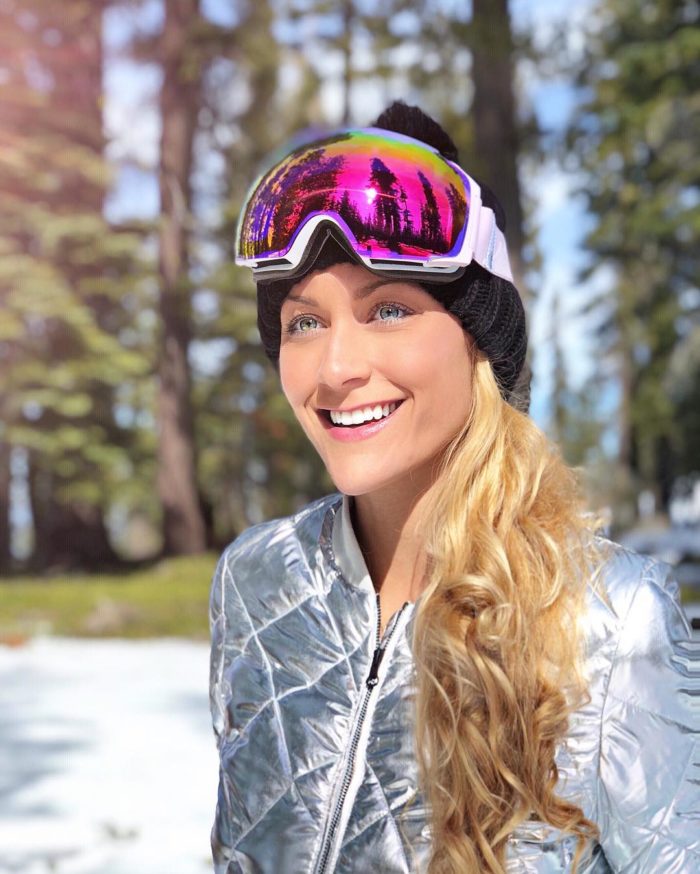 Cassie is the first woman on record to travel to every country in the world and Guinness World Record Holder. In 2017, her trip called "Expedition 196", gained worldwide media attention. By trade, Cassie is an author, speaker, brand ambassador, content creator, Ironman 70.3 Athlete, filmmaker, entrepreneur, and will be traveling to Space with Virgin Galactic in the near future!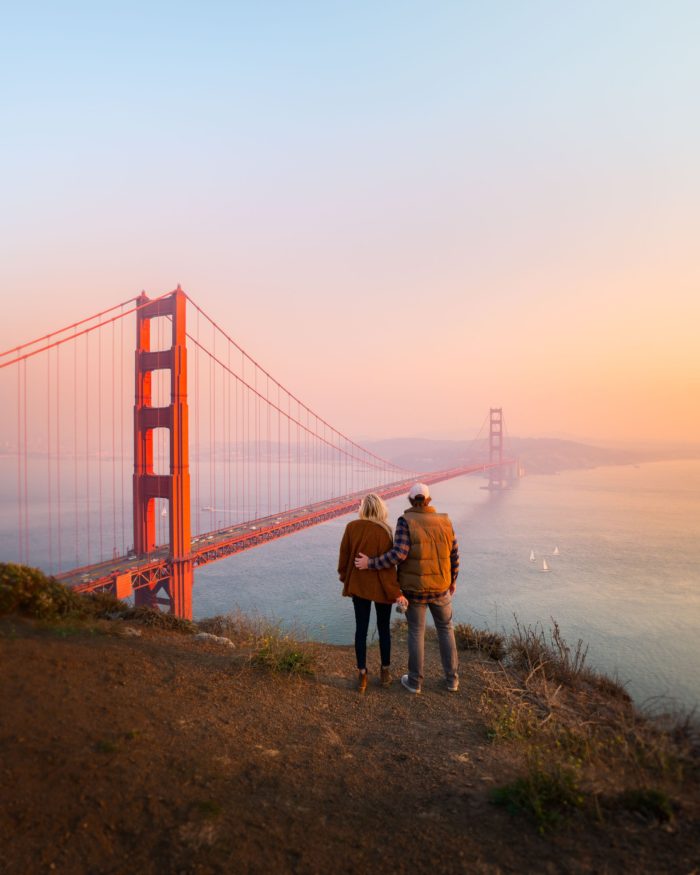 Getting Stamped is written by real people, two people to be exact, Hannah & Adam. Their goals are simple, show you the best travel destinations on the planet in a meaningful way. Their mission is to inspire you through our pretty pictures and videos, but it doesn't stop there. Hannah and Adam want to help you to plan and make the most out of each and every trip you take.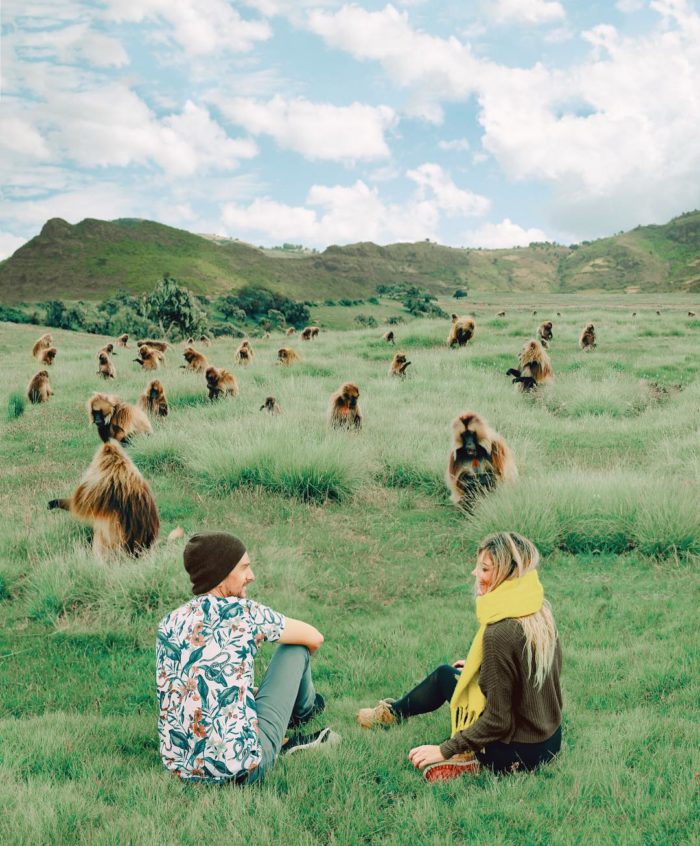 After quitting their jobs, selling (almost) everything they owned, packing four bags of essentials, and booking two one-way tickets to get far from home, Stevo and Chanel are now looking at turning full-time travel into a day job. Join them as they figure out how to make it work, one day on the road at a time.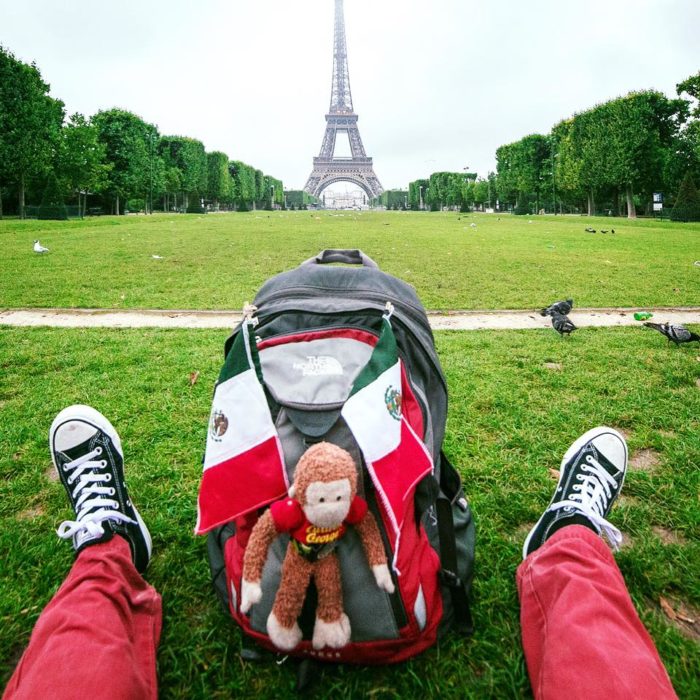 Alex Tienda is a travel blogger and Video Producer who is currently traveling around the world and sharing his experiences. Throughout Alex's years as a traveler, he has experienced a great variety of experiences, from sleeping on the street to staying in the most luxurious hotels.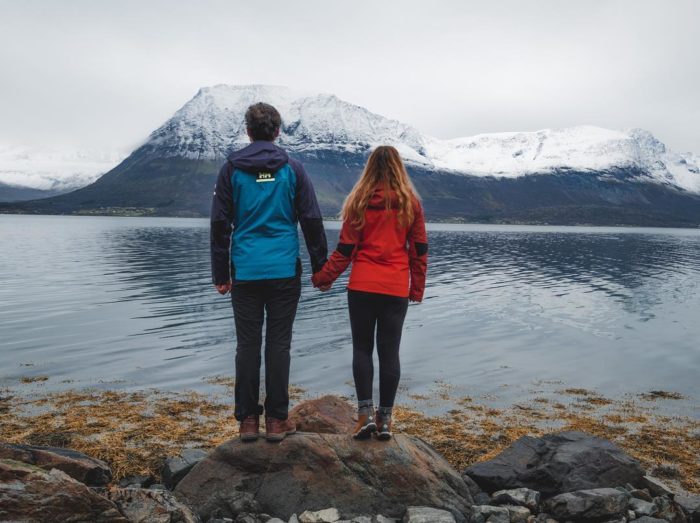 Cory and G are a husband and wife team who think traveling together is the best thing ever. They are best friends, coffee lovers, and road trippers! Cory and G's goal is to see you travel with your loved ones, fall in love with the world and capture intimate moments together.
Webfluential has thousands of travel influencers from all over the globe. Sign-up as a marketer to start collaborating here.
Got Influence? Webfluential gives you the tools you need to manage your influence. Apply to become a Webfluential influencer here.
Share this article