February 19, 2018 11:44 am
Marketers, Brands and pretty much anyone looking to collaborate with influencers can view all of your audience demographics, performance data and highlights at a glance. Your media kit can also provide insight into what your personality is like.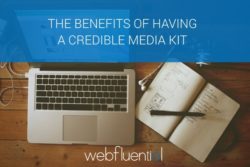 This matters in the new age of Influencer marketing because the game is not just about having high follower counts anymore, marketers actually need to make sure that they pick the right influencers in order to get a better return on their investment – better results.
As an Influencer, this also means you can show marketers that you're a good fit by making them understand your content, audience and reviews.
When it's done right, your media kit becomes one of your greatest assets. Chief among the many benefits of having a credible media kit is that it acts as a single reference point for anyone looking to work with you. It could mean the difference between your getting booked and your being overlooked.
The initial media kit set up is quick and easy, just a few clicks from your Webfluential profile and voila! Your kit is ready. – It already comes with key information divided into three sections:
About
This is where all of your basic profile information is found, it should include a short bio that gets right to the point, your general location and some audience demographics like what age groups and market segments you speak to. The About section also includes a visual overview of just

how

your total social audience is distributed, so we can easily see which platforms the majority of your people are on.
Social channel statistics
This is where Webfluential steps up by providing you with deep insights into the

performance

of content across multiple social channels. Here we can basically see how well your tweets and posts are actually received by your audience. By measuring your Reach, Relevance and Resonance per channel, we are able to place you in a specific tier, grouped together with other similar Influencers. Your tier ultimately affects what you can charge per post.
Booked by Webfluential
This is the booking form found at the bottom of your media kit, it collects the main information needed to get the ball rolling, giving brands, marketers and anyone else viewing your kit the opportunity to send in a booking request immediately!
With just these three sections, your media kit is essentially complete. However, if you really want to make the most of this platform and effectively increase your chances of getting booked, take the time to customize your media kit and make it stand out by using these 6 pro tips:
1. Custom URLs
When you first create your media kit, it has a long complicated URL like the one in the image below. This is something you can and should change immediately, it just takes a second.
Go to "My Profile"

Click on "Customize URL"
Be sure to choose a simple URL that will be easy for you to remember and for others to find, you can read more about how to customize your Webfluential media kit URL on our blog.

2. Custom Header
Your header is the first and biggest thing people see when they land on your media kit, make a great impression by uploading an image that says a little more about you.
Note that there are specific size requirements here, and make sure that your image fits.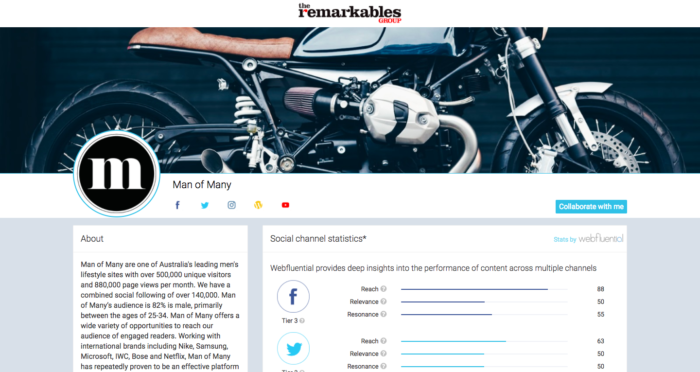 3. Media Kit Highlights
The optional highlights section is one of the most underrated media kit features at the moment. In truth, this section is your little piece of free space as far as the overall media kit structure is concerned.
This section allows you to add text, embed content and generally link to all sorts of information that wouldn't otherwise be found on your media kit. The available space is limited so use it wisely – stick to the facts here and add something relevant.

4. Featured Content
The featured content section is one way to really spice up your media kit. If you've written an article for a brand, if an article has been written about you, or if there is just a really key piece of web content that you would like to showcase – this is the place to do it. You can build credibility by adding links and descriptions in here; they come out very nicely and make your media kit stand out even more!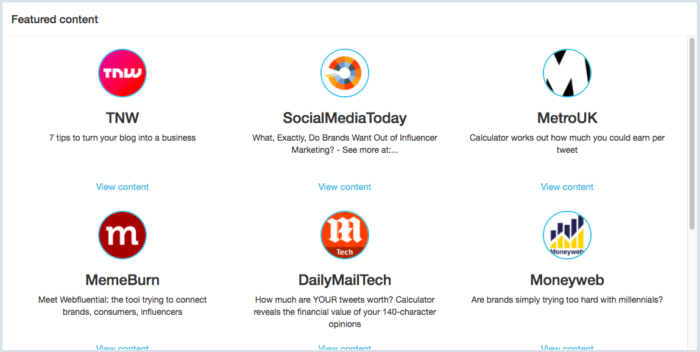 5. Featured Tweets
This section is great if you've done any promotional work for brands on Twitter, also good if you'd like to showcase your diversity or give us a sample of your caption writing skills. Whatever the tweet content is, all you have to do is find those links and add them in here. This embedded display also works very well for your more visual Tweets with images or videos in them.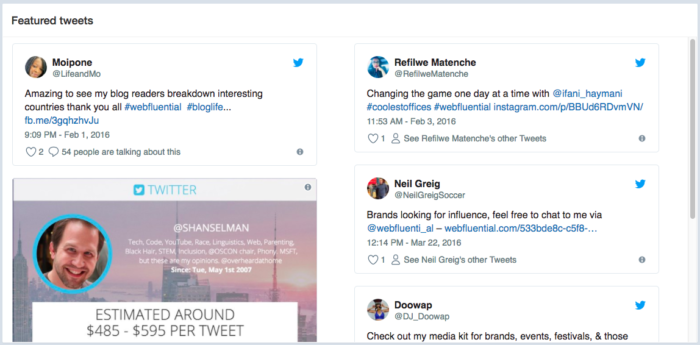 6. Personality Profile
The newest addition to we've made to Webfluential media kits is a feature that gives you the option to really personalise it, called the Personality Profile section. This has been built with IBM Watson, an analytics product that gives brands a better idea of your digital personality based on the content that you publish online. You can learn more about setting up your personality insights here.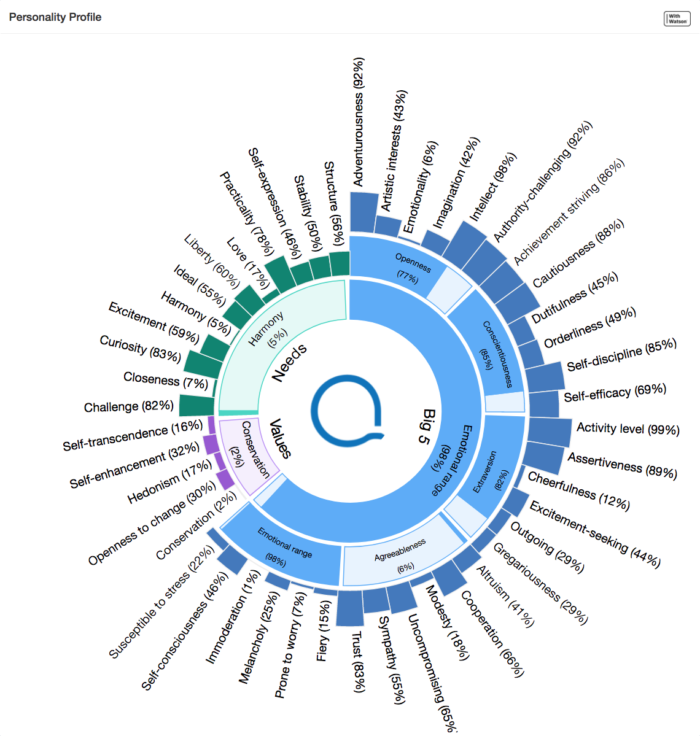 Once you have all these extra features in place you can be sure that your media kit is like no other! Be sure to keep it updated, adding to it or changing things up every once in a while. Most importantly, remember to share your media kit link. Put it on display like a business signpost or keep it on hand and give it out like a digital business card, and pretty soon you'll find yourself with more opportunities than you can handle.
*This post was written by Wati Mbewu
ESTIMATE HOW MUCH YOU COULD BE EARNING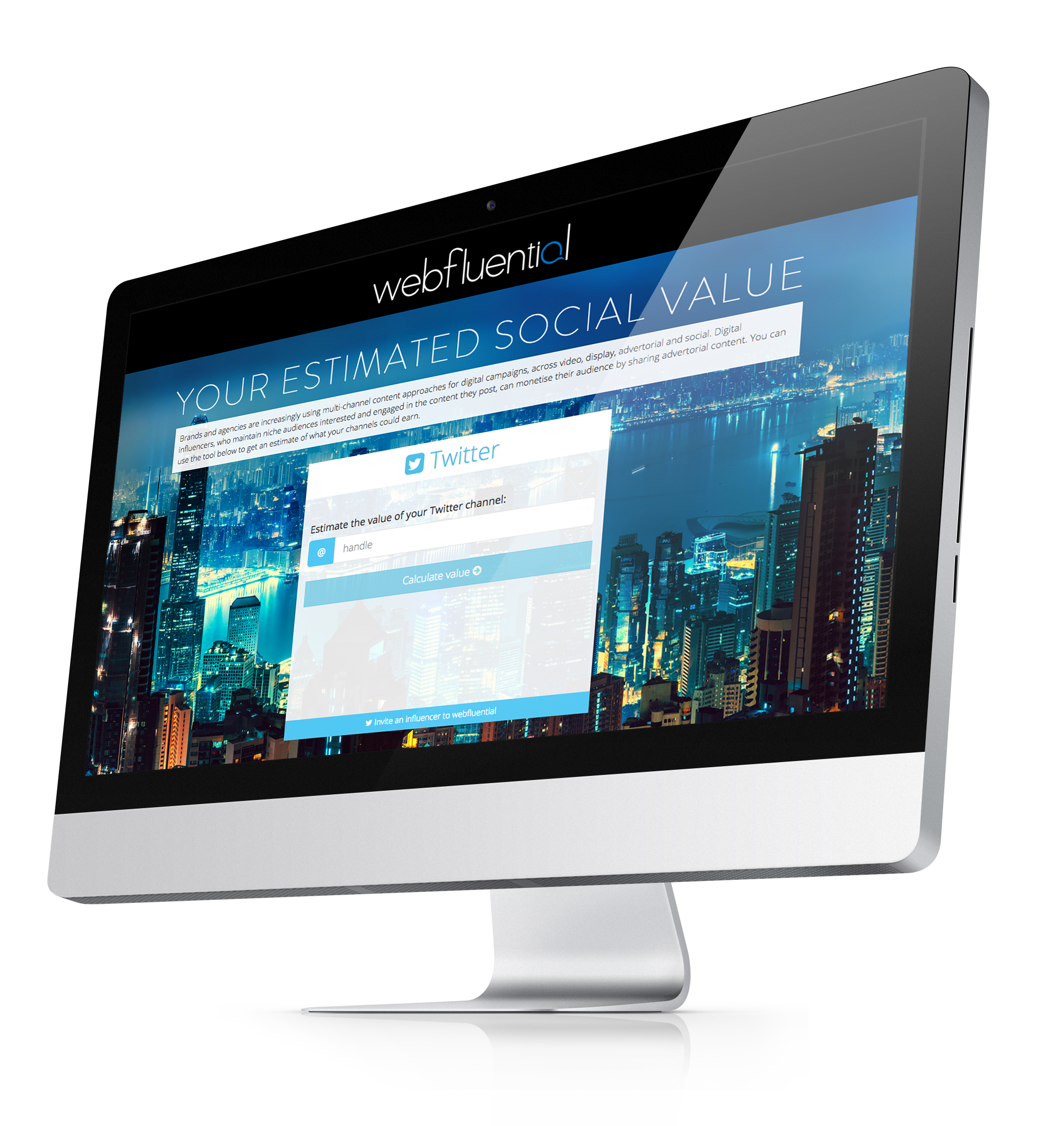 GET AN ESTIMATE
GET DETAILED REPORTS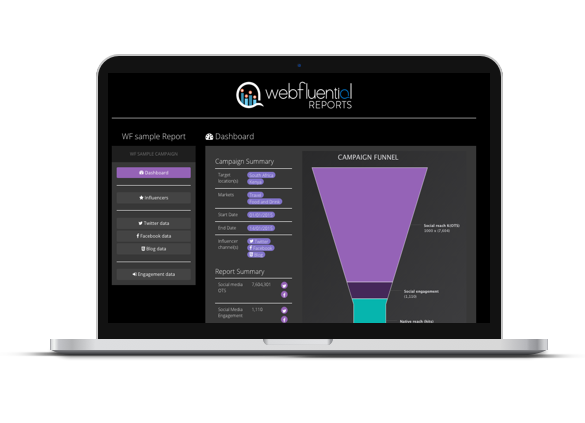 VIEW DEMO REPORT