April 5, 2016 9:56 am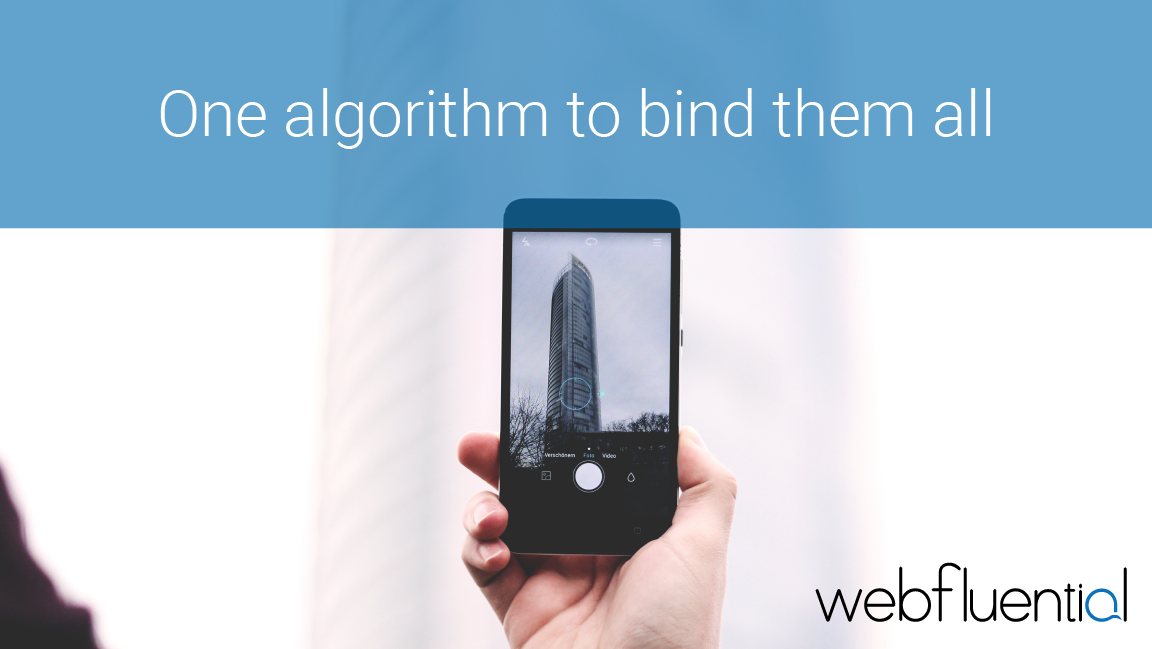 On 28 March 2016, Instagram continued with its plans to change its photo and video feed model to one which is algorithm-based rather than organic. This is not on the cards just yet – the plan is to introduce it over the next few months – but for a platform which supersedes the others in terms of engagement and interaction, this move is very interesting indeed.
It is also one which is going to have a marked impact on brands, users and consumer behaviour. Like Facebook, this new structure will now see images slotted into streams based on user actions, not in reverse chronological order. For the A-List it probably means very little indeed. For the rest, well, there is a now almost dreaded 'turn the notifications on' post waiting for your eyes to land on it.
It's probably not a good idea to tap that Follow Me unless you're desperately keen to keep up with your favourite Jones', there are enough pings and dings in our lives as it is. However, as a brand, you're probably wondering what this is going to mean for you and your audience.
"The new Instagram algorithm is designed to focus on quality not quantity," explains Kirsty Sharman, Head of Global Operations at Webfluential. "What it means is that brands are now required to focus on relevance to drive engagement, not just on volume. This is a powerful shift in how Instagram will play out for the brand and is the perfect opportunity to harness the right influencers in the Instagram market. There's no need for the audience to tap the Follow Me button at all, they need only Like posts from their preferred Instagram personalities to see them recur in their feeds."
Ultimately, as put forward by Instagram themselves, the goal here is to show the moments which map back to user interest and engagement. The optimised order means that if people frequently interact with a specific person or series of posts, then those are the ones they will see first. It's simple – if a brand wants to be featured as part of the new algorithm they need to create posts which get more likes and audience engagement, or they need to work with the influencers that do that already.
It is the ideal time for brands to work together with influencers who understand the value of relationships and powerful content.
Webfluential has found that Instagram is one of the fastest-growing platforms for our brands and influencers with significant reach and superb results. These are not come about as a result of volume, but as a result of focus, quality and targeted user engagement. Brands should start aligning to the influencers that reach the audience they're after – to get them to be a constant point of contact in the social feeds of their consumers.
"The best content is about to rise to the top and it will be that which truly captivates the user. Cream always rises to the top," says Murray Legg, Head Of Strategy at Webfluential. "To truly harness the capabilities of Instagram and the influencer, you need a platform which recognises the value of content and connects the right influencers to your brand – that is the Webfluential technology we're seeing do great things for brands."
For now, however, mass panic can die down and hysterical 'turn on notifications' must stop. "This change is designed to make Instagram better for the end user, let's use it as an opportunity to make us better marketers too," says Kirsty Sharman.
Share this article