August 10, 2016 10:53 am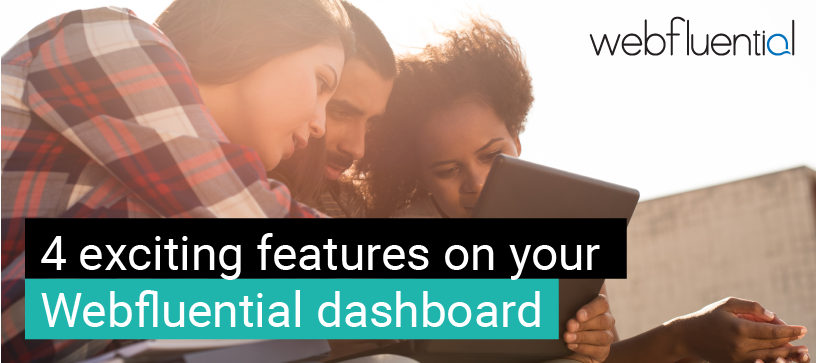 Over the past few weeks our engineers have been hard at work, creating technology to further empower our influencer community. If you have recently logged onto your Webfluential dashboard you may have come across some changes. Here are 4 exciting new features to look out for.
1. The new social feed
Our new social feed gives you a glimpse into online conversations around Webfluential, new brands on the platform, and other influencers you follow online. We working on creating an online social community for influencers to interact.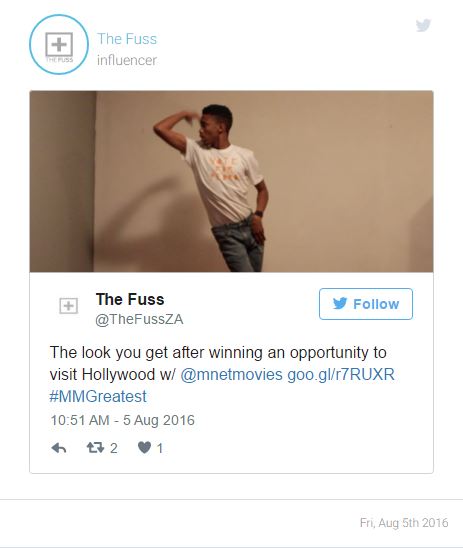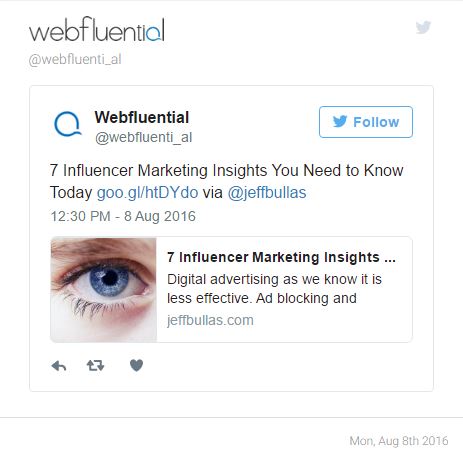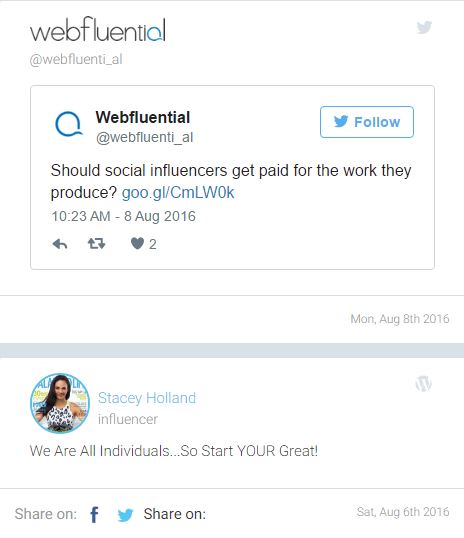 2. Give your favourite brands the thumbs up
When you log onto your dashboard you will now be able to track new brands signing up to the platform. Not only are you able to track new brands signing up, but you can also give your favourite brands the thumbs up and let them know that you would be interested in working with them.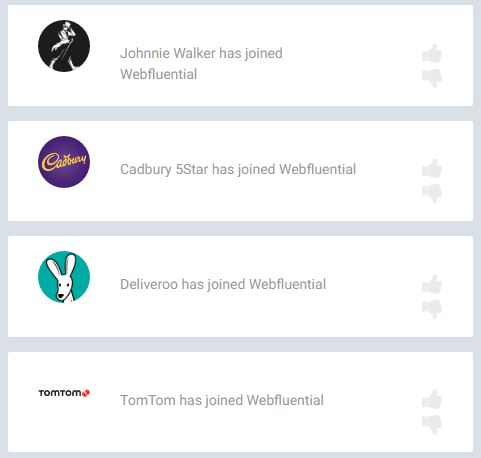 3. Track how far you are with completing your profile
This new feature lets you know how far you are from reaching 100% .Our new feature will also let you know what steps you need to take to complete your  profile.This ensures  that you aren't missing any important steps that could prevent you from being discovered by marketers.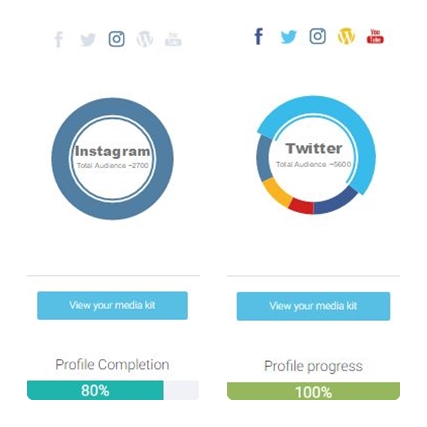 4. Pitched by Webfluenital
Last but definitely not least! The most exciting new feature – Pitched by Webfluential. After many hours of hard work, our engineers created technology that will allow you to pitch your creative ideas to brands. Briefs from brands, will go out to influencers that fit the brand's requirements. For example, a brand looking to launch a product related to child care briefs will most likely be sent to parenting influencers. Once brands send out their brief, you have a week to pitch your creative campaign idea back to the brand, and if they like it, you get Booked by Webfluential.
Due to things being moved around you may be wondering where you will be able to see your jobs. Simply click on the "Direct Jobs" tab, which will be on the left hand side of the page. Then click on then click on "Job Board". This is where you will be able to see what brands are looking to work with you, view their brief, and pitch back your creative ideas.
Share this article