February 6, 2018 1:43 pm
Education and self-empowerment are vital to personal and professional growth.
Influencer Marketing is a new and thriving industry where the need for skilled marketers is growing. Did you know that demand for Influencer Marketing specialists has increased by more than 200% since 2016?
That's why we are proud to announce the launch of our new Webfluential Academy, an online learning portal designed to assist you in formal qualifications, taking advantage of this phenomenal industry growth.

The Academy shares lessons and insights Webfluential has gained over the past few years in the form of online short-courses designed for both Influencers and Marketers alike. It's designed to add some value to your marketing efforts, so take a look and register yourself or any of your teams working in the Influencer Marketing space.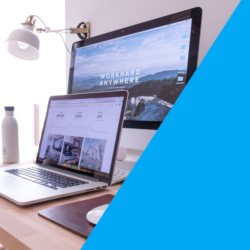 We believe that knowledge should be shared and that marketers should act with confidence when creating Influencer Marketing strategies, implementing programmes, or reporting on key metrics.
The Webfluential Academy can be found online at academy.webfluential.com where you will see our free introductory course called "An introduction to Influencer Marketing." This course is aimed at campaign strategists and programme managers. Much like Google courses, we offer certification which can be used to develop your experience and CV.
Course Overview: Introduction to Influencer Marketing
This course aims to provide a foundation for marketers to understand and get experience in the following:
The basic principles of Influencer Marketing
Understanding the measurement and KPIs of Influencer Marketing
The practical side of creating effective strategies and their implementation
Various use cases for high performance Influencer Marketing
Examples of programmes that other brands have executed successfully
The course consists of 27 lessons, 4 quizzes, and if you're up to it, an exam to get certification that you can then feature on your LinkedIn profile and CV.
ESTIMATE HOW MUCH YOU COULD BE EARNING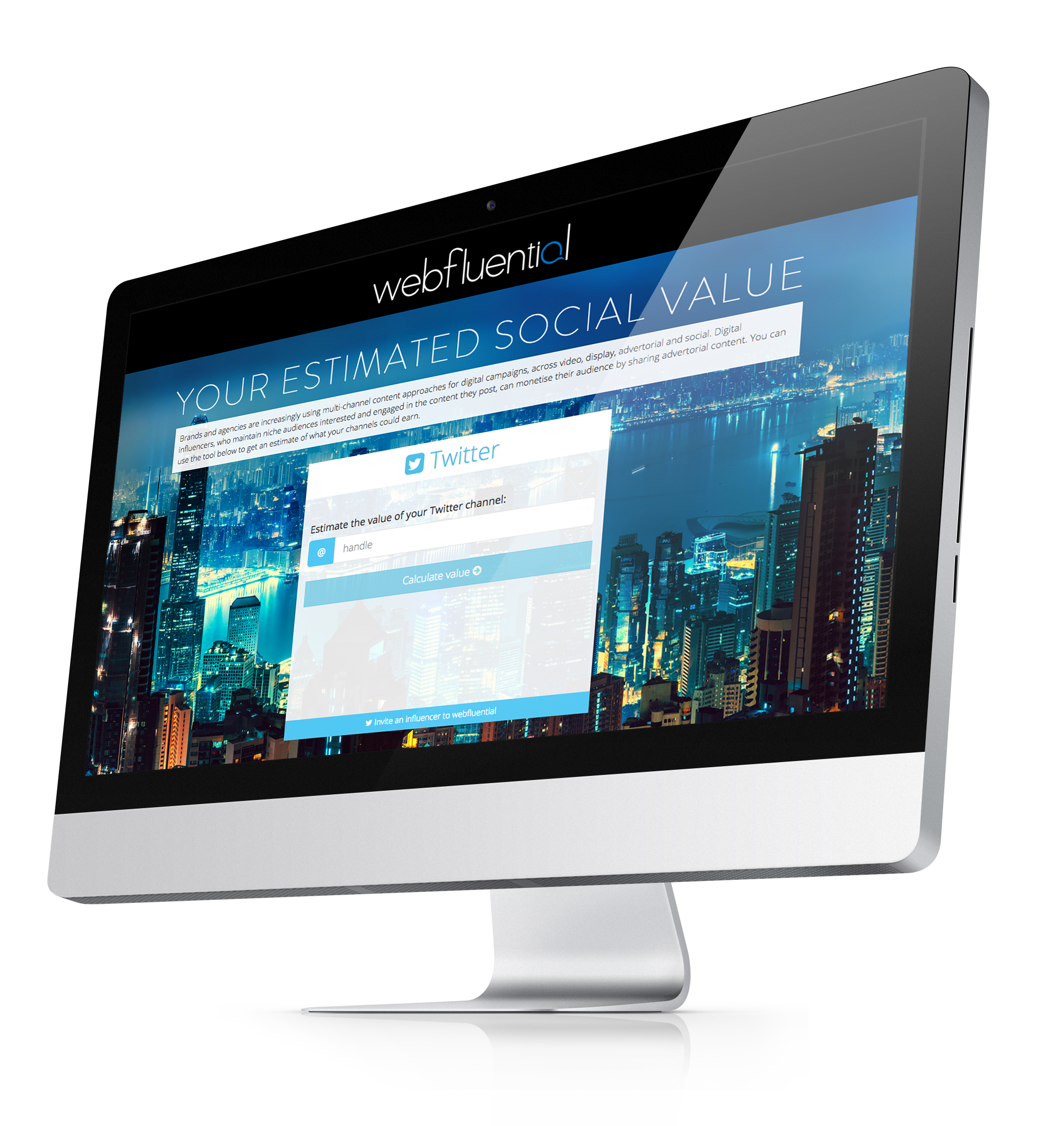 GET AN ESTIMATE
GET DETAILED REPORTS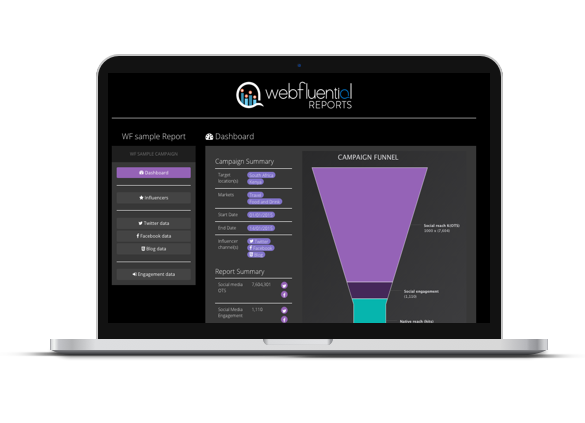 VIEW DEMO REPORT