March 9, 2017 12:37 pm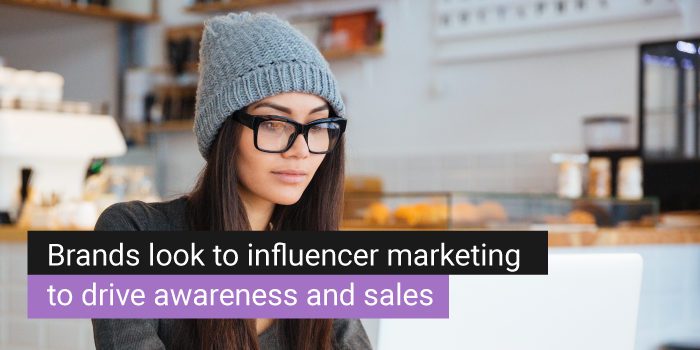 Every day there's a disruption to the process of retailing. Amazon is now the
biggest retailer of fashion. L
aast month, Berkshire Hathaway, the investment firm run by Warren Buffett, sold
90% of its holdings in Walmart
because it believes the traditional approach of retailing is changing fast. What's core to these changes? The consumers are spoilt for choice, deals, and convenience through delivery and easy exchange. The question remains, which marketing and advertising initiatives work best in light of these changes?
What's staying very much the same is that retailers have to continue advertising to their prospective audiences. More digital players are retailing through e-commerce (e-tailing) and are attracting potential customers from where they spend a lot of their time: online.
Influencer marketing is the traditional approach to "word of mouth", but in a 2017 setting. It is collaborating with a credible creator to produce content and share it with audiences by highlighting the retailer's brand, campaign, or specific product. Awareness leads into a funnel of conversion, and ultimately, a sale. To help motivate your next marketing initiative, here are some of the important motivators behind the use of influencer marketing as a core strategy. 
Influencers are your partners in user-generated content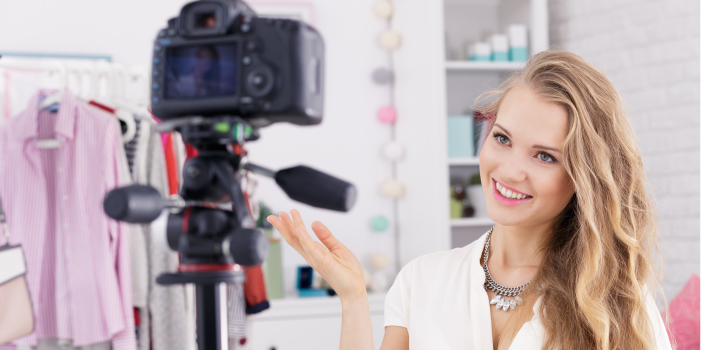 Imagine having any number of creative agencies on tap, each owning access to a niche audience that you're after, who can work with your brand to share relevant content? Creators understand the product or service in a way that's important to their audience. They help brands make meaningful marketing material for their target market.
Influencers help build trust and credibility
If you're a brand breaking into a new territory or a startup with a new product wanting to launch, your brand probably lacks credibility. The most promising way to make up for that is by leveraging
the social credibility
of a creator and making use of their reach to convey your message to a wide audience.
Celebrate your customers like celebrities
Not every brand can afford Justin Bieber as their brand advocate.
Forbes recently covered
the rise of the micro-influencer, the everyman with a social following of 10,000 people. Enabling them, and rewarding them
, for being brand advocates
can do wonders for sustained awareness online. Attracting their friends and people of similar interests to buy your product or service.
Create experiences for consumers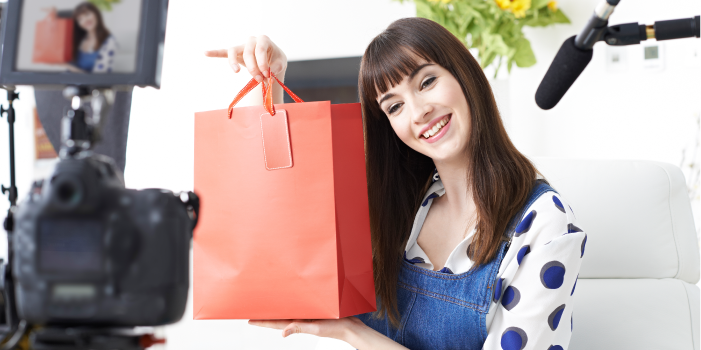 Associating the experience of the
outdoors with your dog
and buying a vehicle to enable that full experience is where you will need great storytellers to share their experience, and bridge the gap from the showroom floor to the smell of the forest. Creators provide a means to share the use cases of your product or service with their audiences and convert the consumers from the phase of consideration to action.
Research online purchase offline ("ROPO")
More consumers will ask friends and family about their potential decision
before making a purchase
 and run a search for reviews on the product or service. By sharing content through influencers, this becomes a readily available source of insight from respected peers in assisting with the purchase decision.
As a brand, if you were spending money on traditional advertising or display media, influencer marketing provides the same access to audience with the added benefits of credibility. Influencer marketing can also stimulate a feedback loop to learn about how the market receives and interacts with your product or service. The cream on top is the trust and credibility that tips a person considering your product, to actually buying it.
Try your first campaign today
.
Making use of great influencer marketing technology to leverage and report on your efforts also helps you win at your influencer marketing campaigns.
ESTIMATE HOW MUCH YOU COULD BE EARNING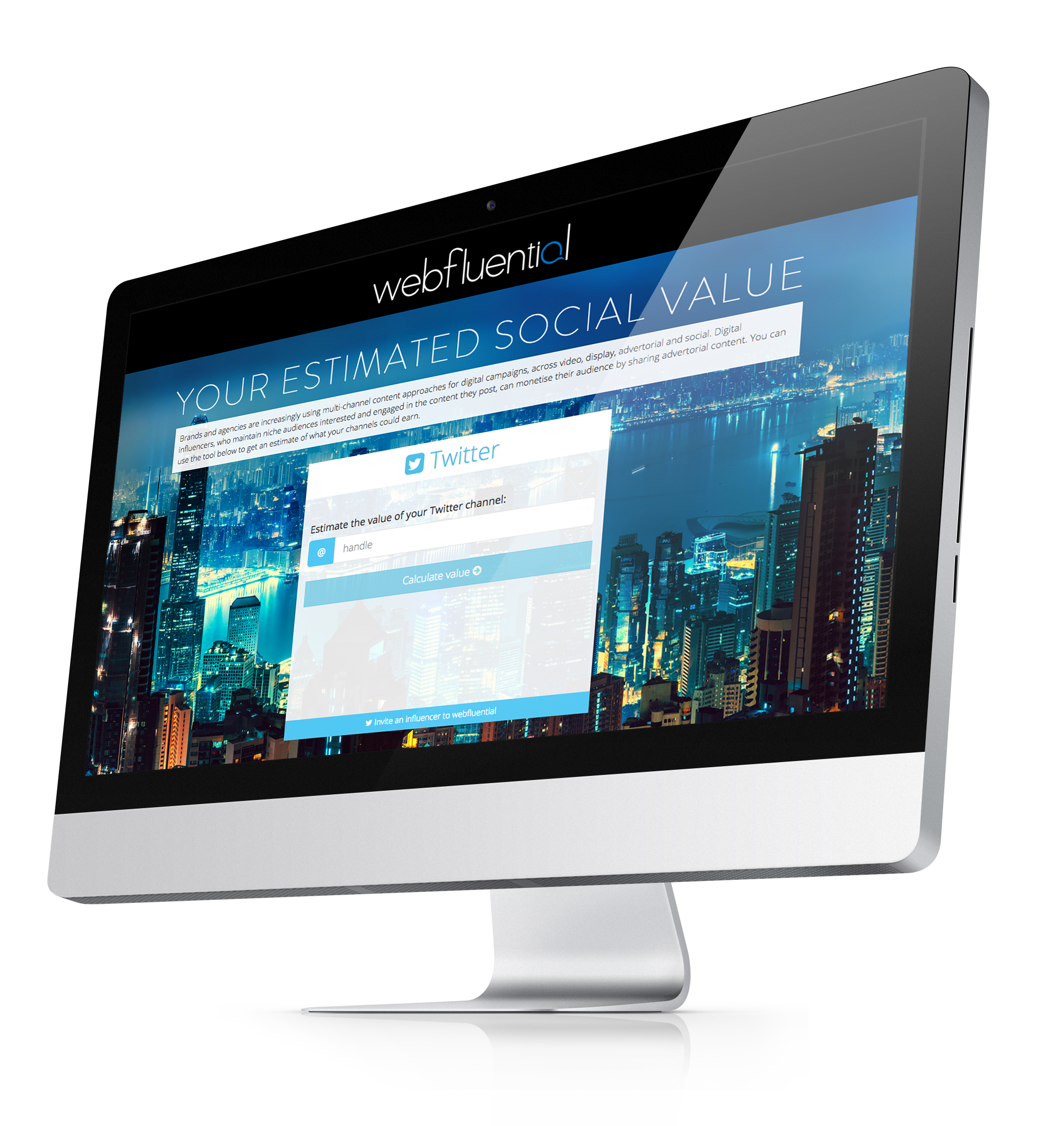 GET AN ESTIMATE
GET DETAILED REPORTS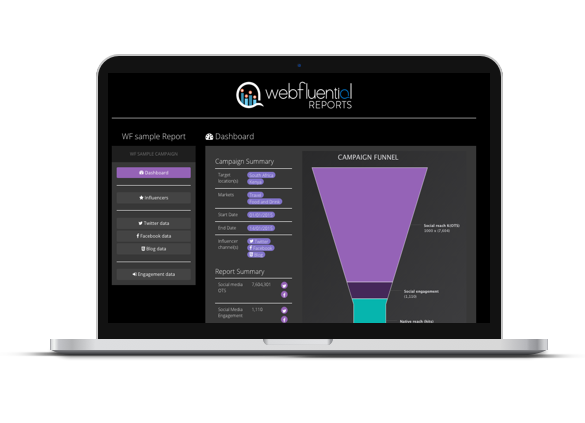 VIEW DEMO REPORT