September 5, 2016 1:09 pm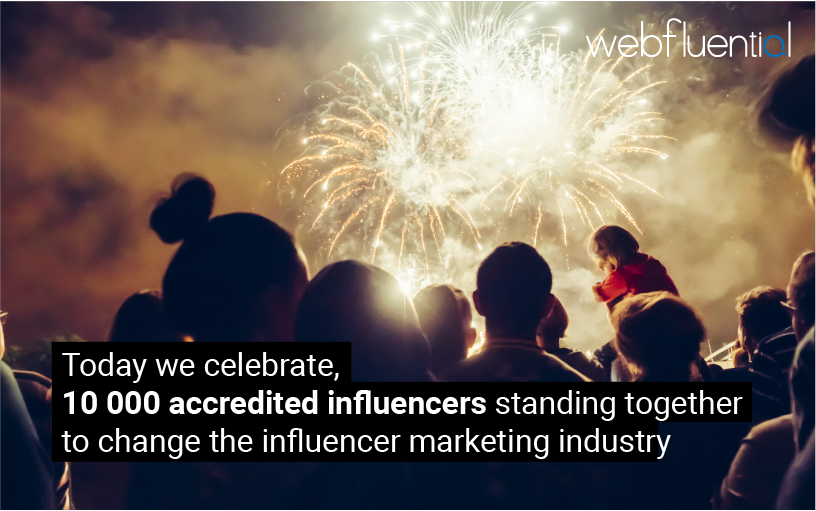 10,000 hours to master a subject. 10,000 steps per day to maintain a healthy life. 10,000 influencers to illustrate credibility in the influencer marketing industry.
When we started Webfluential, we wanted to build a data driven business, built for influencers to help them market and monetize their passion for content. To have the best data on hand to inform the statistical models that run over every bit of content our influencers create, we needed to build the trust and credibility with them to sign up, link their channels, and allow us to set the wheels of brand and influencer engagement in motion.
Today we celebrate 10,000 authenticated influencers on Webfluential. 10,000 people that trust us as their partners to work with them in growing their commercial capabilities by working effectively and transparently with brands to engage with audiences across the world. A big thank you must go out to the four principal drivers of our business - our staff, our influencers, our clients and our shareholders, without you, we'd never have grown the innovative and exciting business we have over the past three years.
We can certainly commit to our network of influencers, who now reach a combined audience of 380 million people globally, that we'll continue to offer you the products, education and support required to establish your talent for content creation into an exciting new business.
Thank you for the road you've all walked with us. We look forward to the coming chapters with you!
ESTIMATE HOW MUCH YOU COULD BE EARNING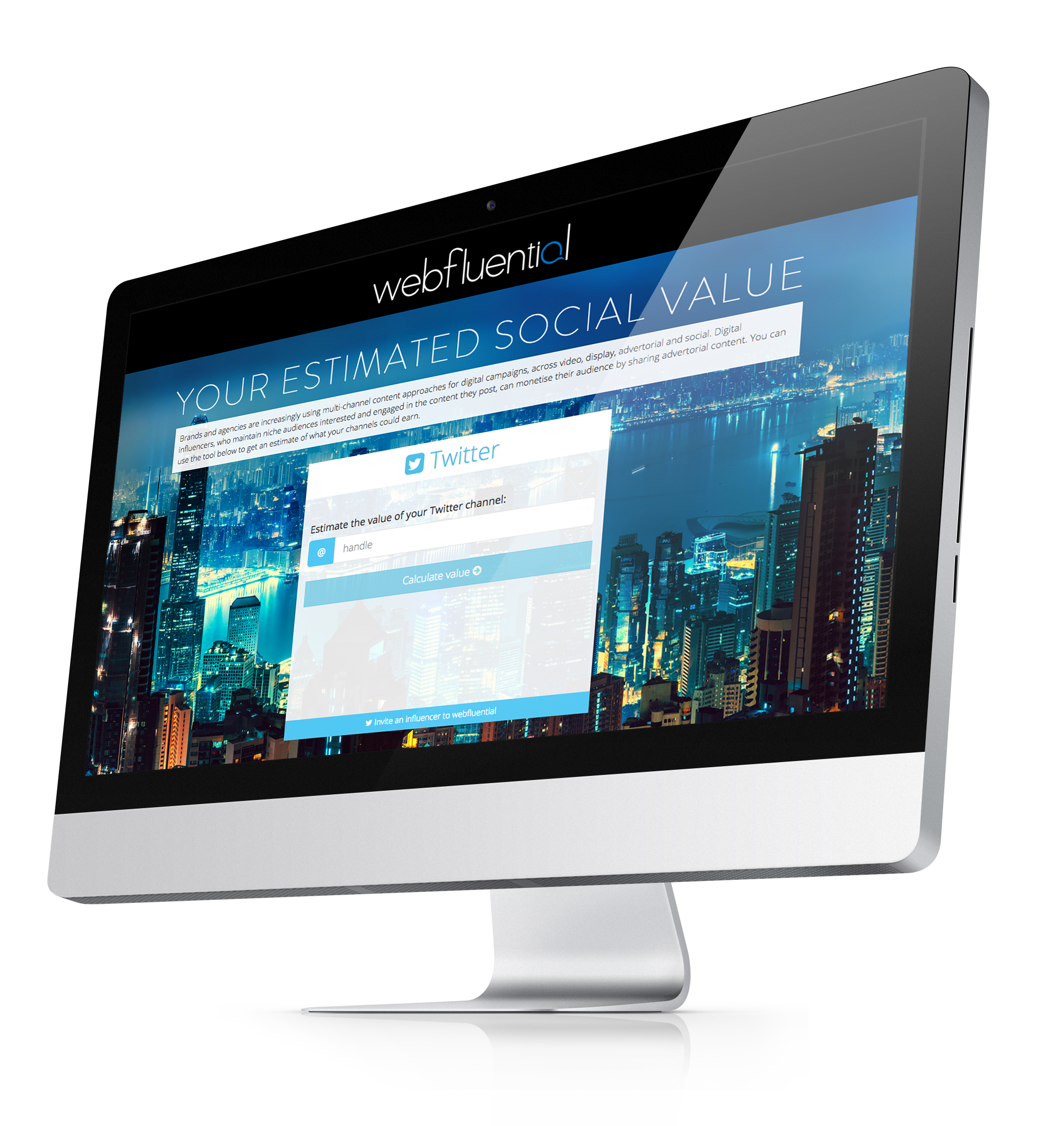 GET AN ESTIMATE
GET DETAILED REPORTS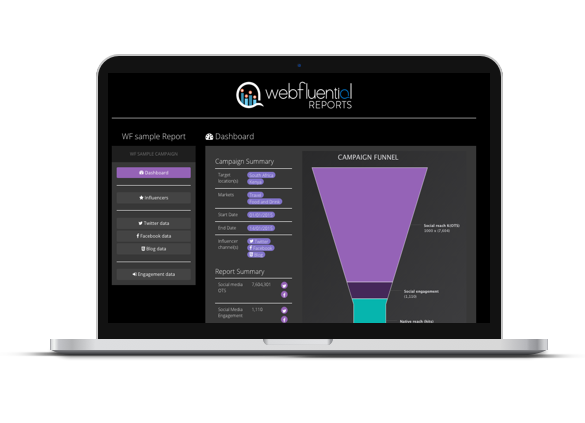 VIEW DEMO REPORT