August 15, 2016 10:58 am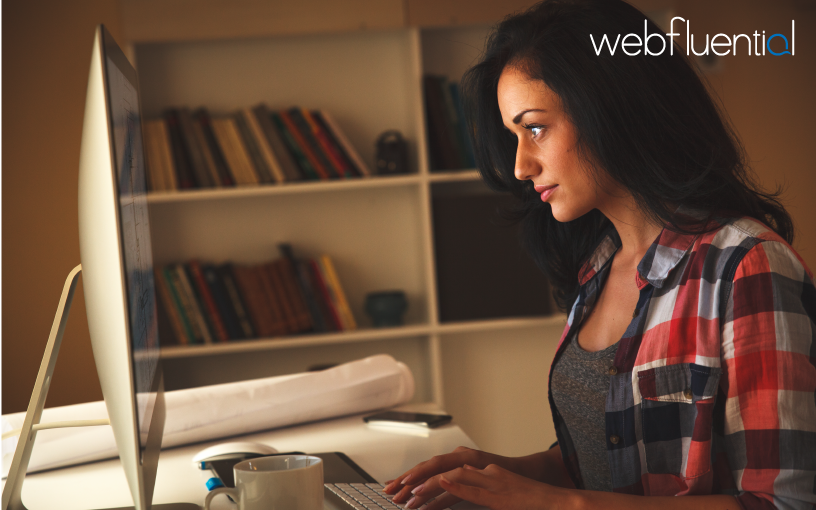 The concept of "the pitch" is not a new one. Advertising agencies the all over the world have been perfecting the pitch since the 1950s. But what does a winning influencer marketing pitch look like? As a content creator you know your audience and you know what content resonates with them. Here is an example of a great influencer marketing pitch:
Give a short introduction of who you are and what you do.
My name is Gary. I currently have a blog and YouTube channel which focus on comic book art. I'm a huge fan of this artistic style and use my YouTube channel to interview up and coming artists. On my blog I feature established comic book artists and review their work. I share this content across Twitter, Facebook and Instagram.
Outline your current audience.
For a break down of my following and their engagement with my platforms you can view my Webfluential
media kit
:
Paint the picture and explain the great idea.
Your store has some great comic book inspired kitchen appliances. I especially enjoyed your Batman mask ice trays. There is a lot of synergy between your store's products and my audience. While your current online marketing is targeted at mothers looking for fun products to brighten up their kitchen and entertain their kids, I think my geek community would find the items appealing as well and definitely purchase them. I'd like to propose that I do a blog post highlighting 3 geek items in your store and linking them back to the legendary artists who worked on the original comics that inspired the work. I'll then share this content across my social platforms and include an Instagram post each day featuring the original artwork in a flat lay with the product.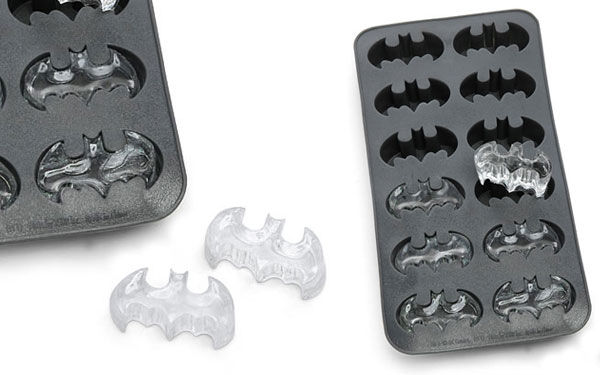 Image source... http://www.toptenscentral.com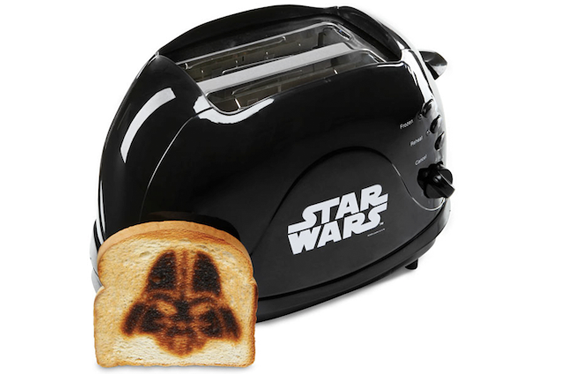 Image source... http://www.trendhunter.com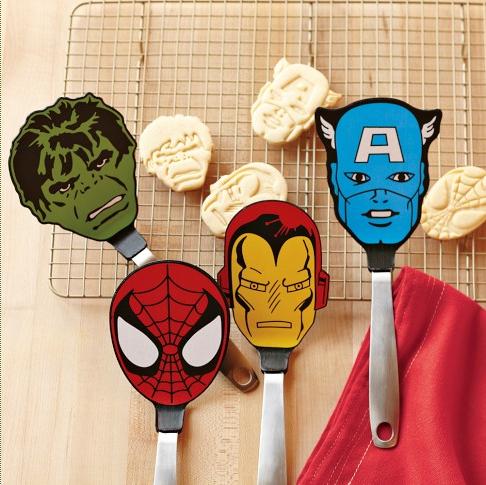 Image source... http://www.therobotsvoice.com
Prove the ROI with past examples of work
Utilising 1 blog post, 1 Facebook post, 2 tweets and 5 Instagram posts there is the potential for x amount of people to see the content and share it with their own audiences. I also believe that by including direct links to the items there is a possibility to see an increase in sales on your online store. One month ago I worked with brand y and did a similar campaign (without Instagram) to promote their Geek Culture Expo. In the blog post I linked directly to the online ticketing portal and tracked the clicks. In the space of 1 week 565 people clicked to the ticketing site from my blog post. I know my audience and believe many would purchase the items you offer for sale.
Close it off with pricing, time frames & sweeten the deal
As per my Webfluential application the following work will cost a total of $xyz. However, you'll note I've only charged for 2 Instagram posts. I'm willing to include the other 3 posts at no additional costs as a value add. Should you be happy with the above pitch I'd need two weeks to finalise the content before going live. The content would run for one week and remain on my blog and social profiles on completion of the campaign.
ESTIMATE HOW MUCH YOU COULD BE EARNING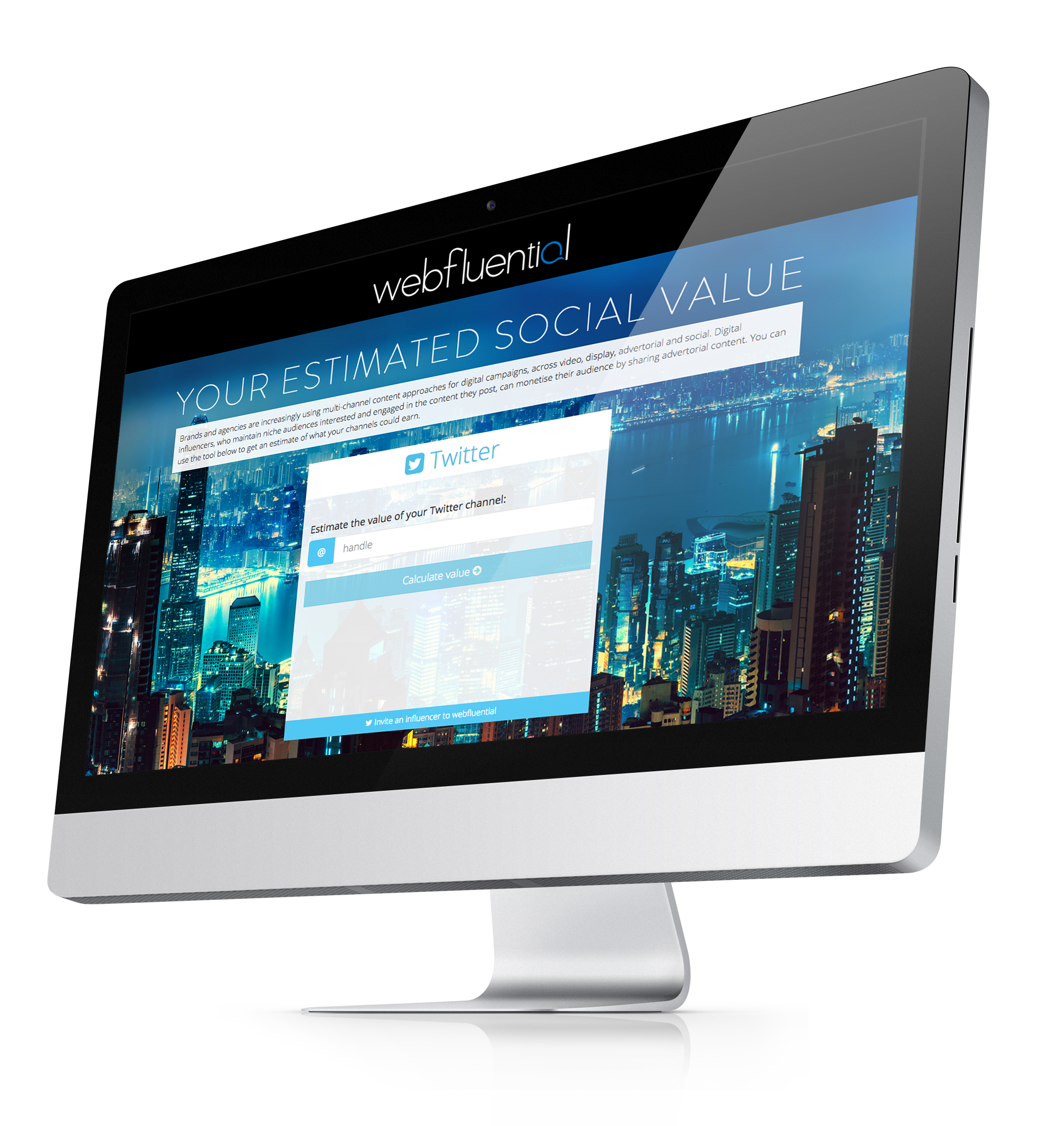 GET AN ESTIMATE
GET DETAILED REPORTS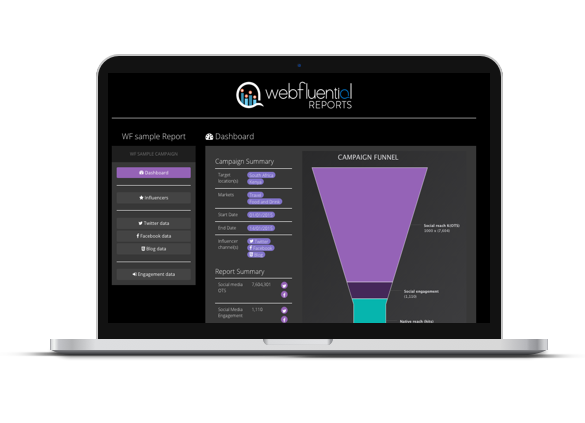 VIEW DEMO REPORT