August 12, 2016 9:58 am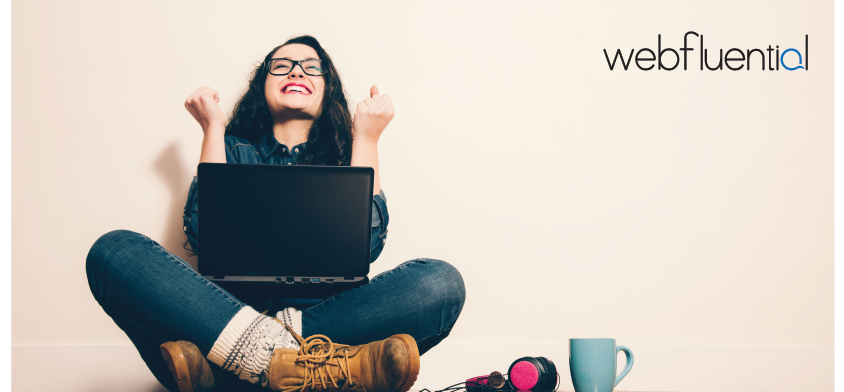 Our goal at Webfluential is to provide value to our influencer community, be it in the form of education on the industry or providing you with technology to skyrocket. After we noticed a demand for influencers being able to pitch their creative ideas to brands we built Pitched by Webfluential. With Pitched by Webfluential marketers are able to send out briefs to a group of influencers and influencers are able to pitch back their ideas to brands - giving you the opportunity to land that gig you deserve.
So how can you ensure your pitch stands out from the crowd and impresses marketers?
1. Make sure your pitch is competitive
Now that more influencers will be receiving the same brief you need to make sure your pitch is competitive.This does not mean dropping your rates or offering to do the job in exchange for a product. Brands want value for money and a great way to offer them this would be including value adds or a discount on your package. For example, if you prepared to write 2 blog posts and include social the total cost of this package may be quite large and definitely worth your while. But you also want to give the brand a reason to spend money with you. Offering value adds will show the brand that you willing to give them value for money. Here's an example of how you can put together a "Value pack"
Value pack 1
1 blog post (set rate)
2 x Facebook post at (set rate)
1 Tweet as a (value add)
Value pack 2
2 blog posts
2 Tweets
Value add: 1 tweet and a Facebook post.
By putting together "value packs" you're providing brands with great value for money - making your offer more competitive and difficult to turn down.
2. Show your creativity
As an influencer you need to provide the brand with really creative ideas that will set you apart from everyone else. Your pitch should include a brief but informative, description of your campaign proposal.
Show don't tell.
Include links to images or a link to an quick intro video you've created, you can even create a Slideshare presentation putting your idea across in the most creative way, making you more memorable. Look at past campaigns from the brand you are pitching to and get a feel for what they like. For example, if you look at images used for Adidas campaigns, what are the common themes you see with their images? Think how you can recreate images to be different from campaigns in the past but still align with the brand's look at feel.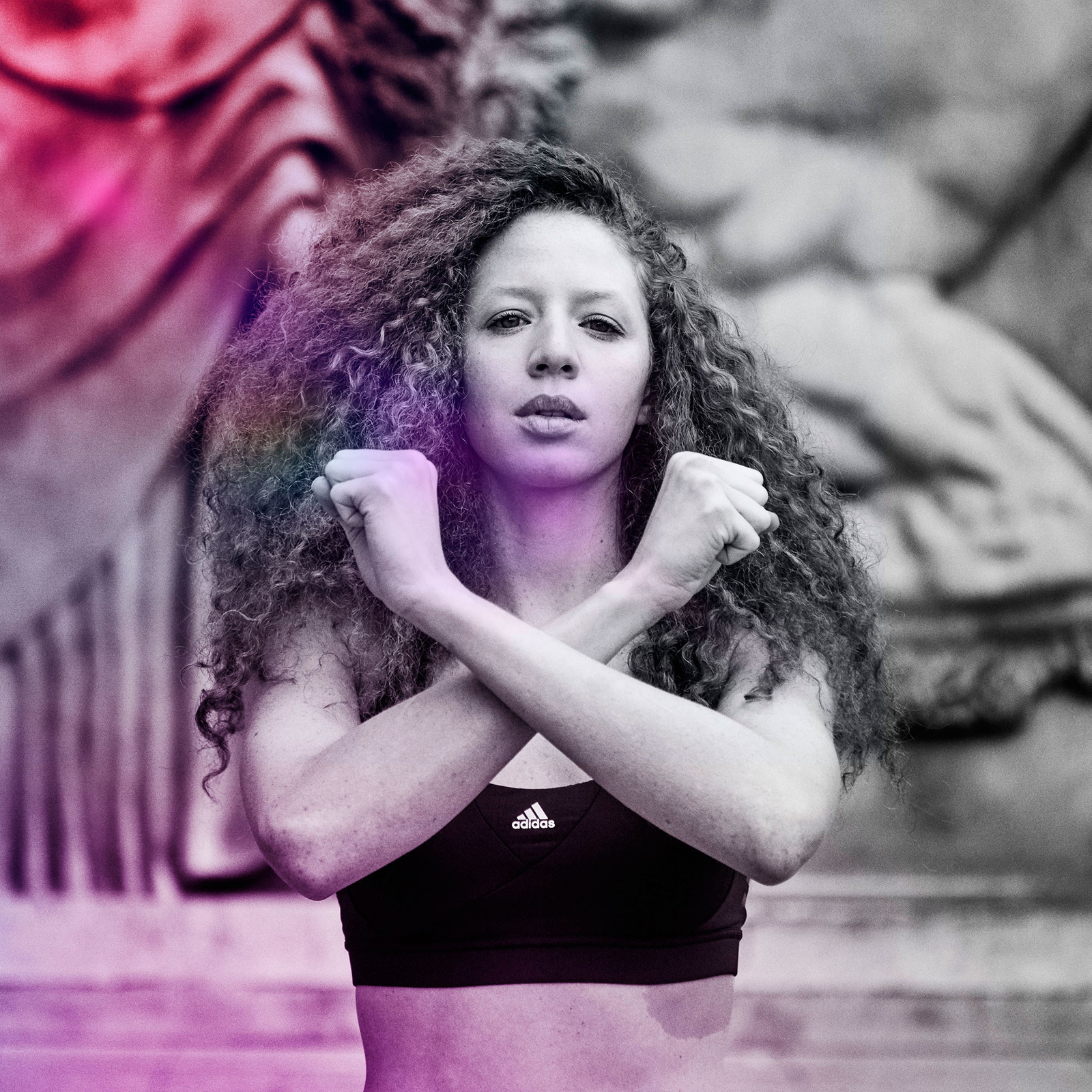 Image source... http://www.thomasbabeau.com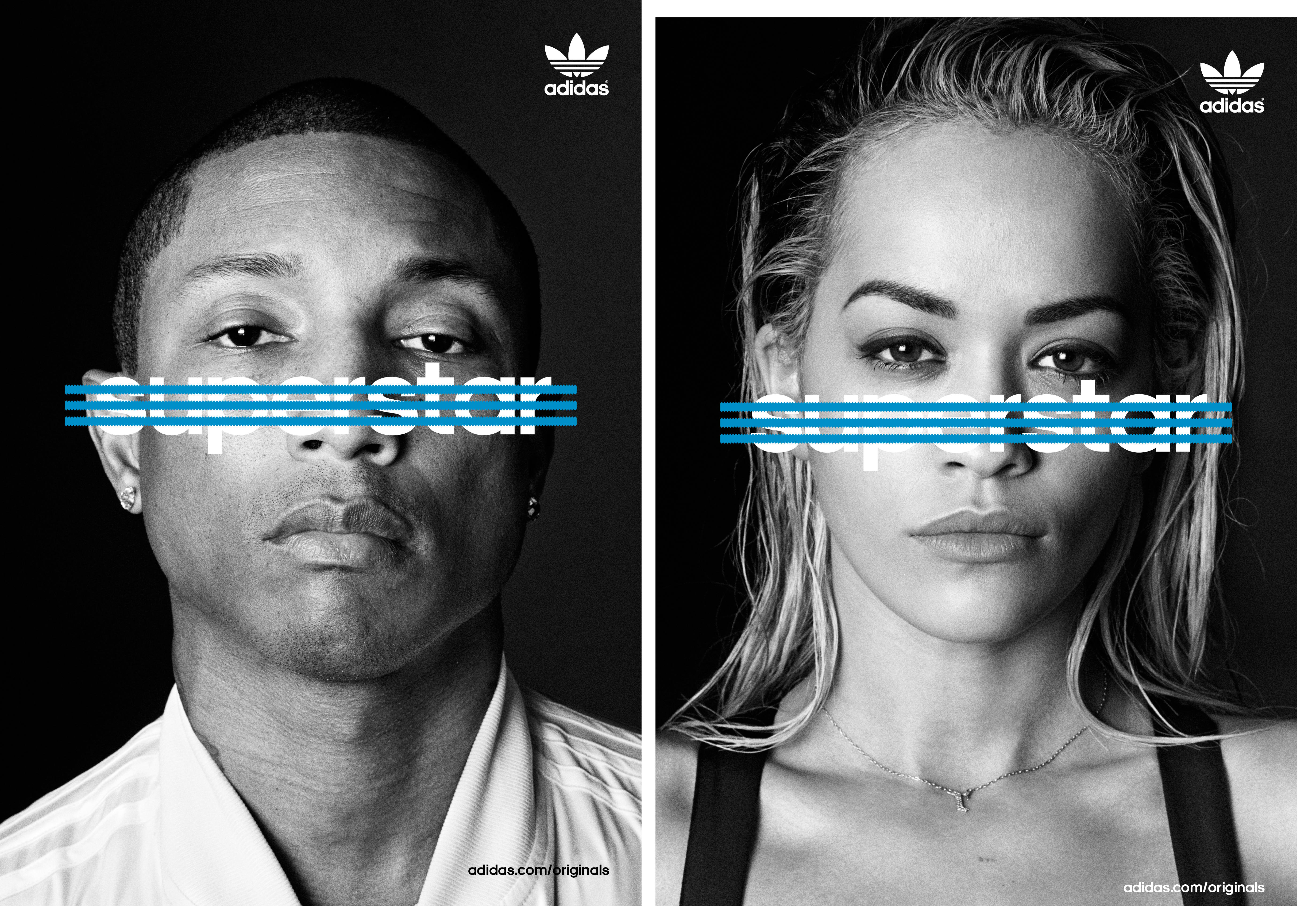 Image source... http://www.kicksfoot.com/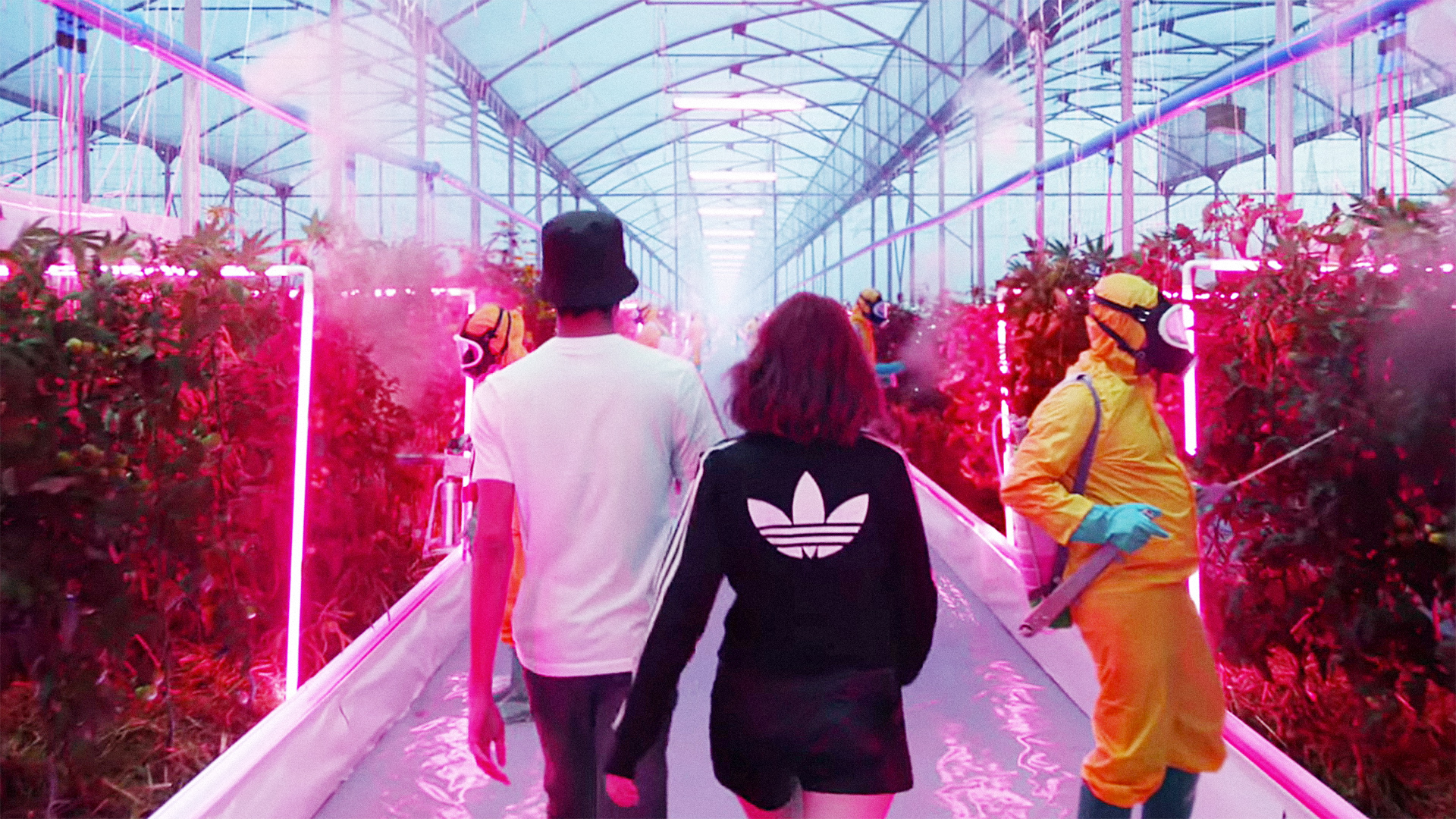 Image source... http://www.fastcocreate.com
3. Include examples of work you have done in the past
A good way to improve your credibility is to show brands what other work you have done in the past. Sharing a link to your media kit and referencing some of your most impressive work is a great way to showcase your work to brands. If you have not set up your media kit click
here
for a step by step guide.
ESTIMATE HOW MUCH YOU COULD BE EARNING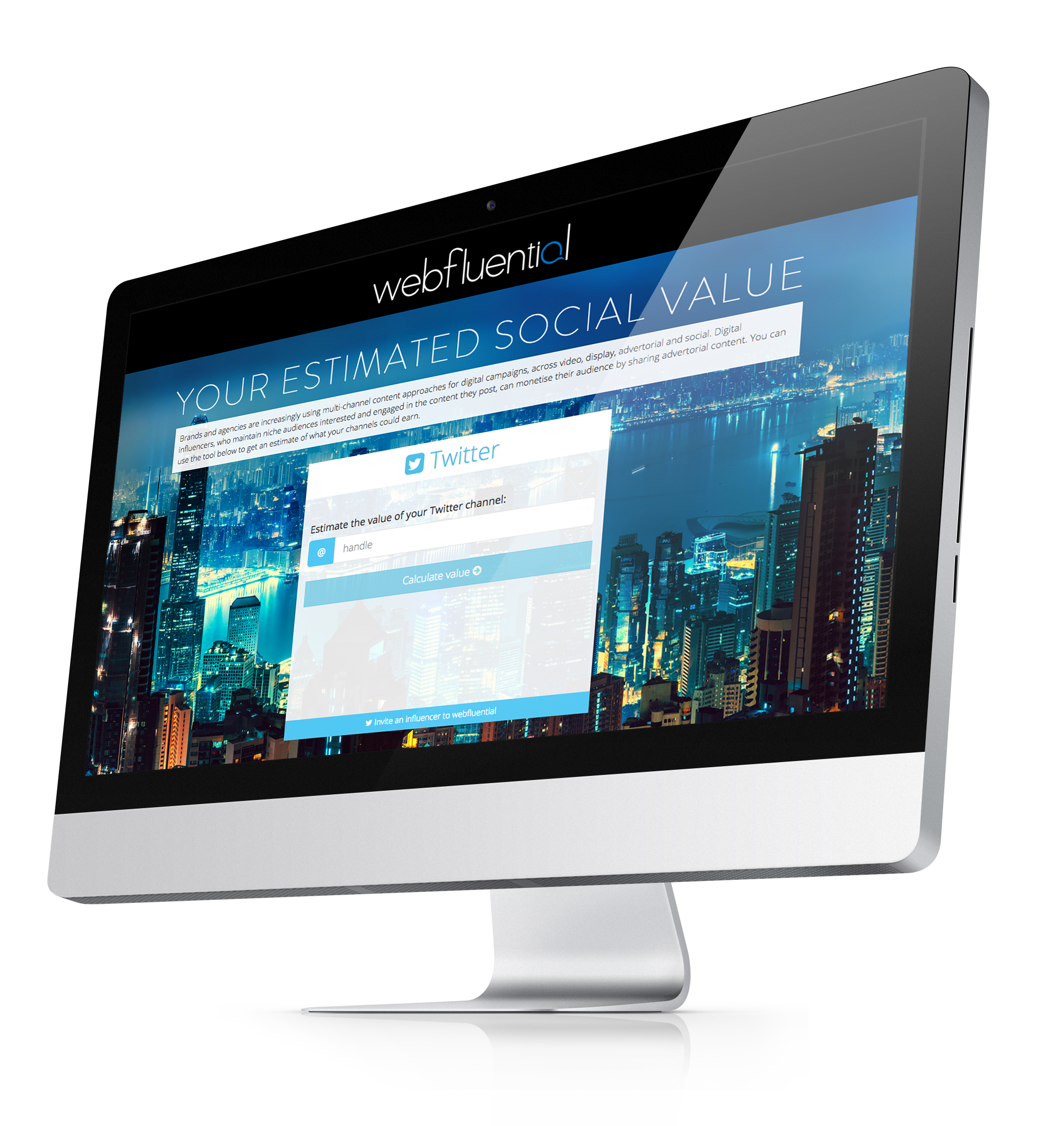 GET AN ESTIMATE
GET DETAILED REPORTS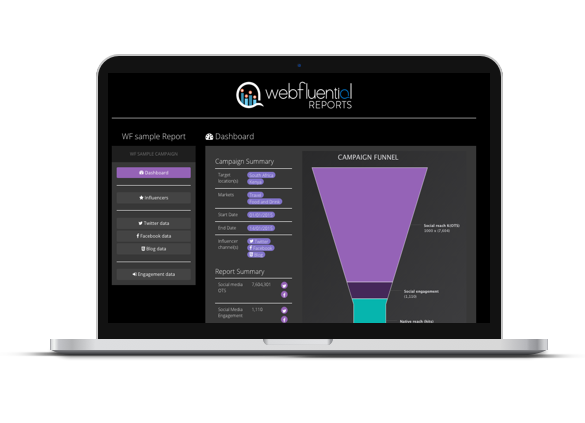 VIEW DEMO REPORT