August 10, 2016 10:55 am

Marketers, have you ever felt the content created for your influencer campaign could have a bit more spark? Influencers, have you ever had a great idea for a campaign, but you don't have an avenue to pitch it to the brand?
Webfluential is shaking up the influencer marketing industry (again) with a whole new way for brands and influencers to collaborate.
Introducing Pitched, by Webfluential.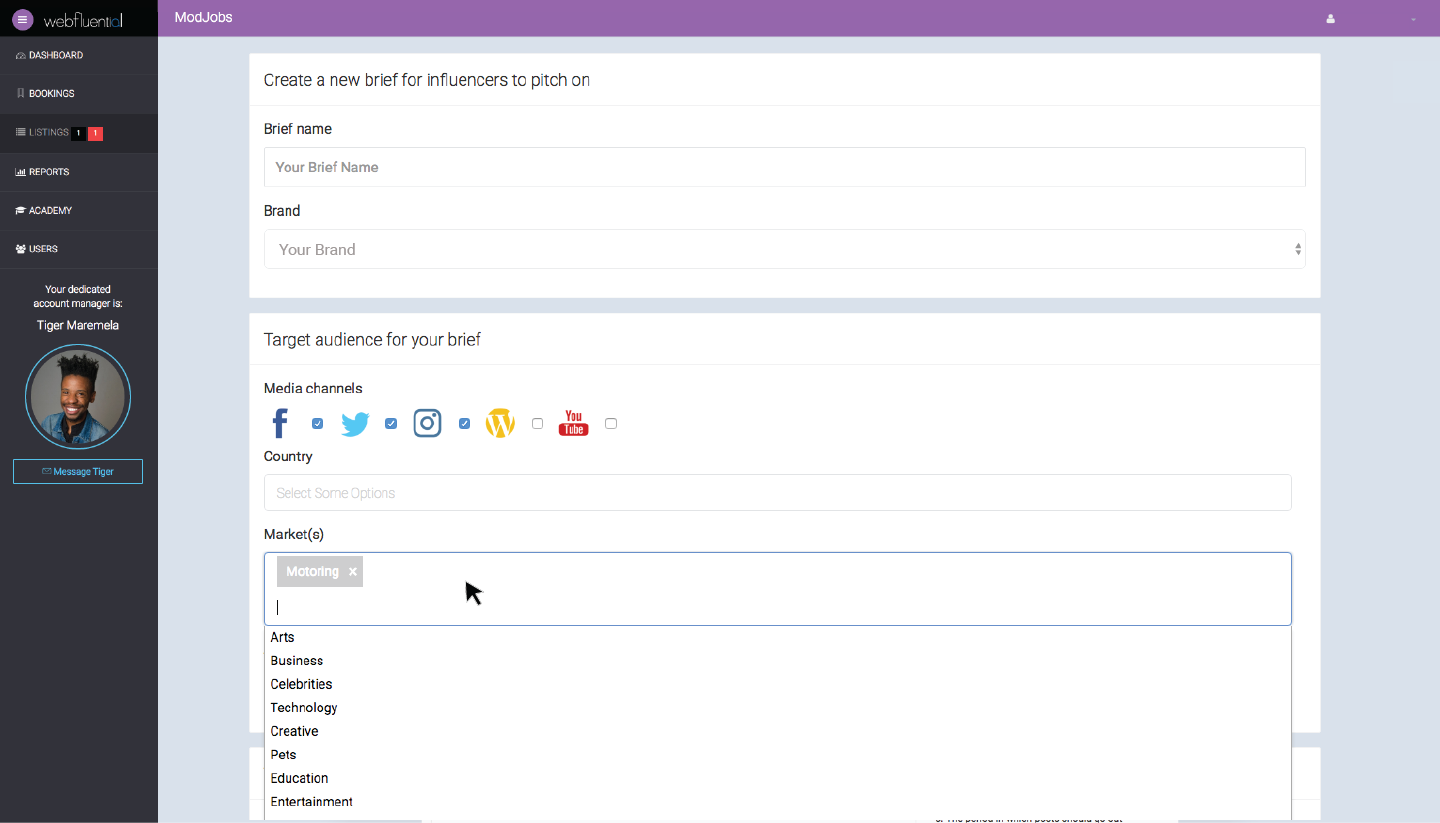 Now marketers can post a brief and have influencers who match your requirements pitch their most creative concepts for branded content to you. And influencers, here's your chance to work with brands you've only dreamed of collaborating with, by presenting your inspired ideas directly to the decision-makers.
Here's how it works:
Marketers post a brief through the Webfluential platform
This is sent to influencers* in the selected location and category – defined by the marketer
The influencers who receive the brief can decide whether or not they'd like to pitch an idea, you have exactly one week to do so
Marketers then receive a list with the ideas for the brief, and the details of the influencers who pitched them
Marketers select the best idea, that they know will resonate best with their desired audience (these ideas remain intellectual property of the influencer if not selected)
The marketer and selected influencer collaborate to bring the idea to life**
*Briefs are sent to influencers who match the tags and categories chosen by the marketer on the brief. **The decision with whom to collaborate is at the discretion of the marketer
This process goes a long way to ensuring that influencers with the best ideas for that particular brand and campaign are selected. The result:  high-impact, top quality branded content that resonates – as it was created by an influencer who's the perfect fit for that brand.
Similar to our Booked By Webfluential technology, #PitchedByWebfluential can be used by both influencers and marketers to ensure campaigns roll out smoothly and securely: from the actual briefing phase right down to the selection of the influencers with best conceptual ideas.
Collaboration made easy with Pitched by Webfluential

Please note that this new product is only available to marketers who have registered for a paid account on Webfluential, and influencers who are accredited by Webfluential.
Marketers: please log into your dashboard and upgrade your account and start posting briefs!
ESTIMATE HOW MUCH YOU COULD BE EARNING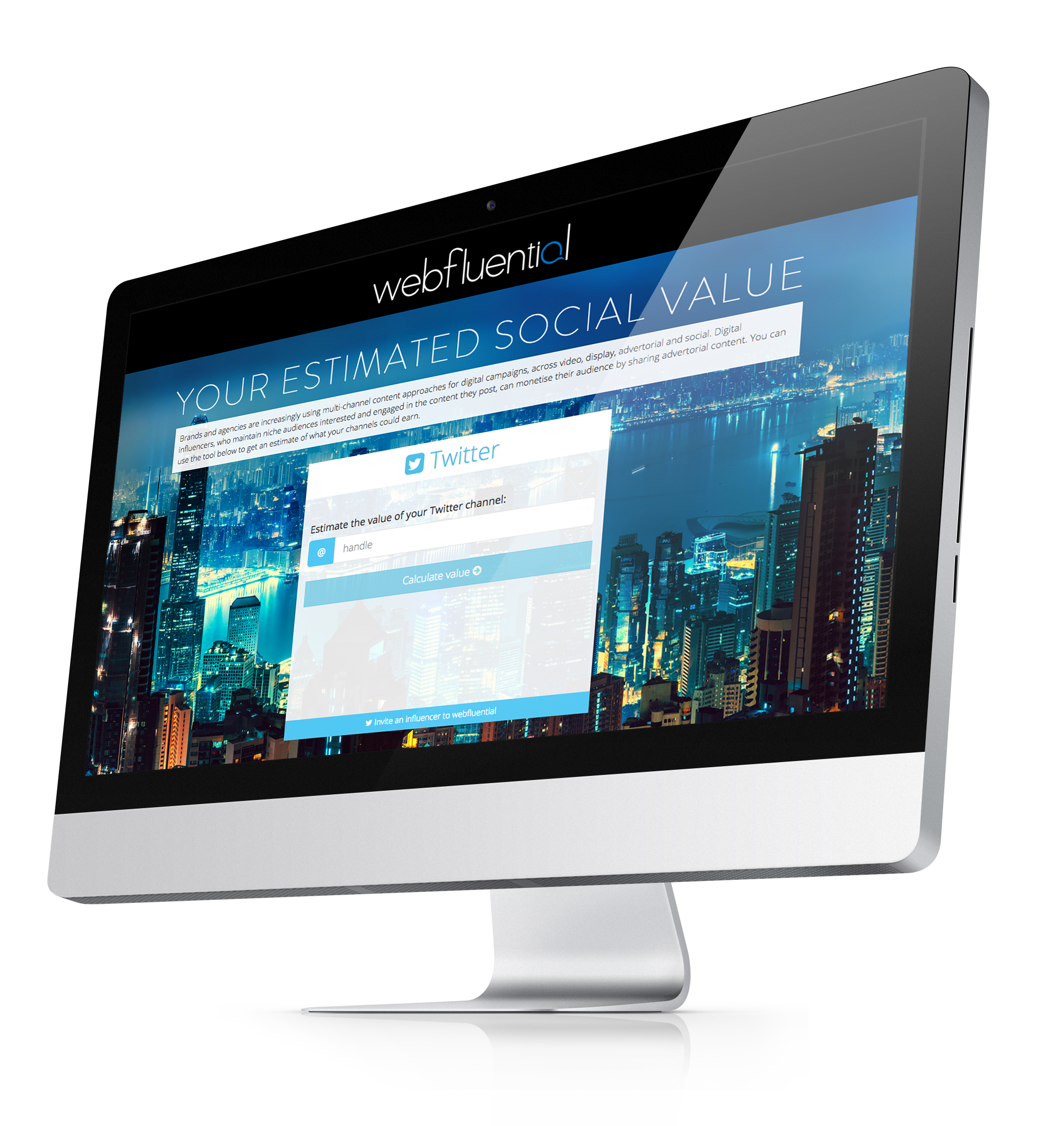 GET AN ESTIMATE
GET DETAILED REPORTS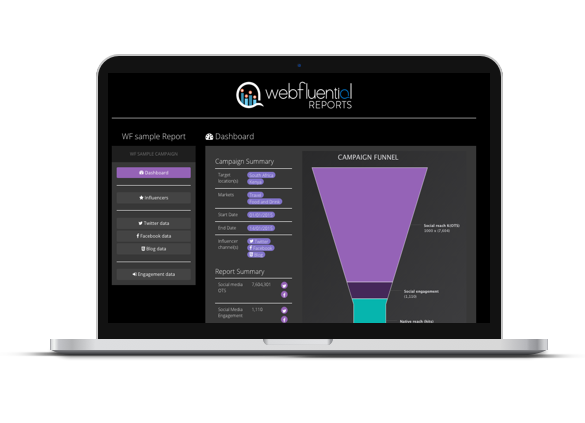 VIEW DEMO REPORT