July 29, 2016 10:01 am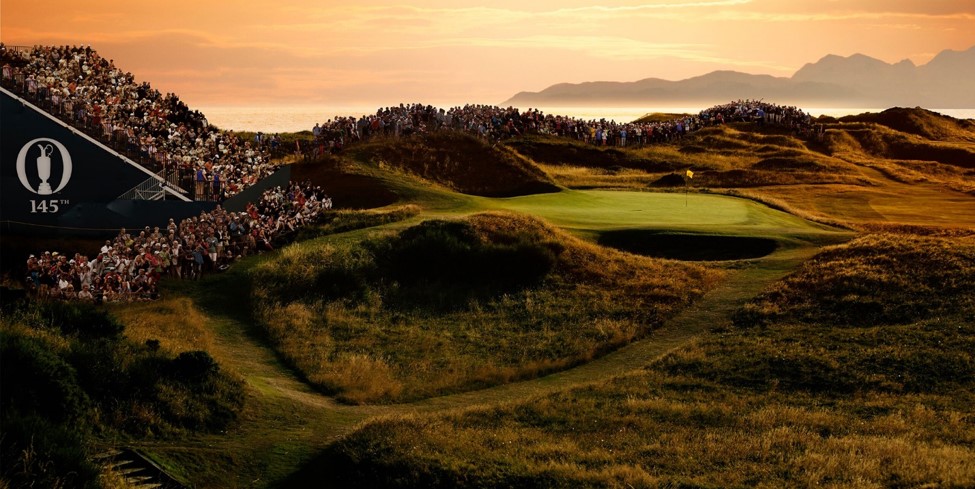 One of the major tournaments on the Golfing calendar recently took place at one of the great links courses. The Royal Troon in Scotland was the venue where The Open Championship 2016 took place. And what a spectacle it was involving two men trading blows – the artistry and brilliance of Phil Mickelson against the pure power and precision of Henrik Stenson. The former winning it in style in the end with a 63 under par, a 3 stroke lead which is coincidentally the lowest round in the Championship's history. Quite an amazing achievement by the Swede.
The Open Championship is regarded as one of the most unique Golf tournaments with (usually) very difficult and tricky greens and hole locations. This year's spectacle was no different, except for the two men who seemingly cruized through most of it, for the rest though the same can't be said with the distance between second and third being very apparent. This year the course measured 7190 yards and played as a par 71.
One thing that is rarely a focus, and at times ignored, is the online conversation that takes place during such Major Golf tournaments. Like most sporting events, Golf involves a huge amount of activity online with Twitter being the most popular platform amongst the fans, sponsors and the players themselves.
Using our Tracking Report, the online conversation was tracked both prior to and post the tournament. In total, the whole championship had 252,988 tweets just from the #TheOpen with the resulting engagement being 4,711,717,856. Whilst the official tournament handle, @TheOpen, got a total of 145,641 tweets and 927,388,566 engagements. Below is an illustration of both the reports and some of the best tweets:
Tracking for #TheOpen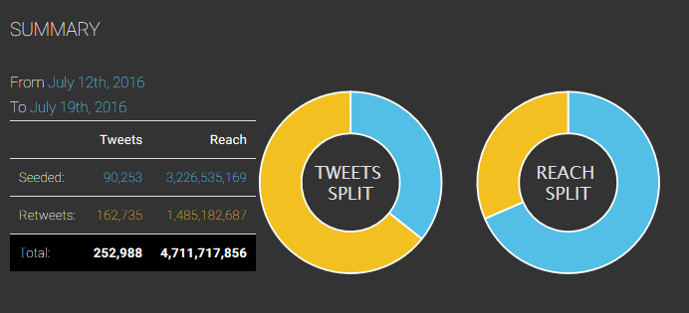 View the full report here
Tracking for @TheOpen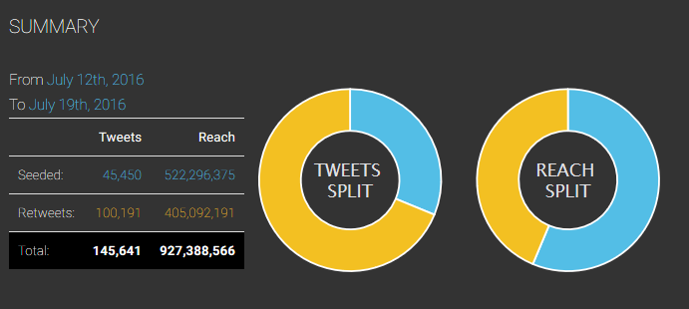 View the full report here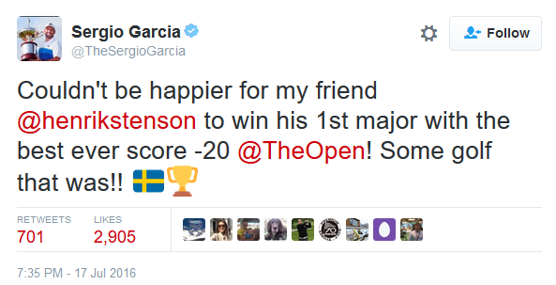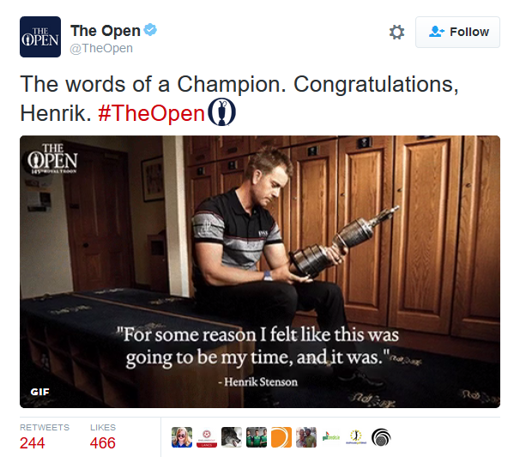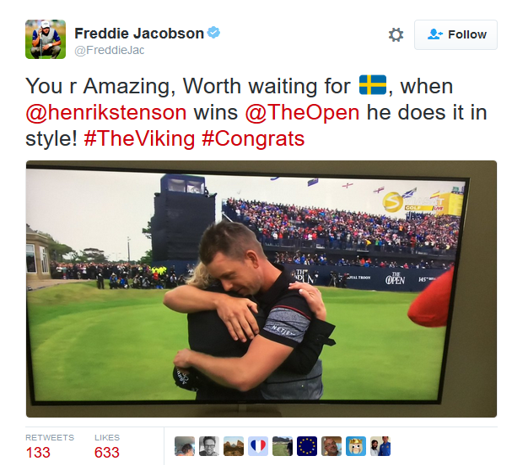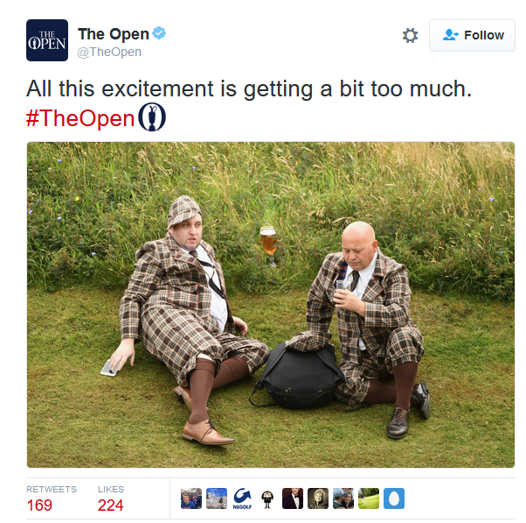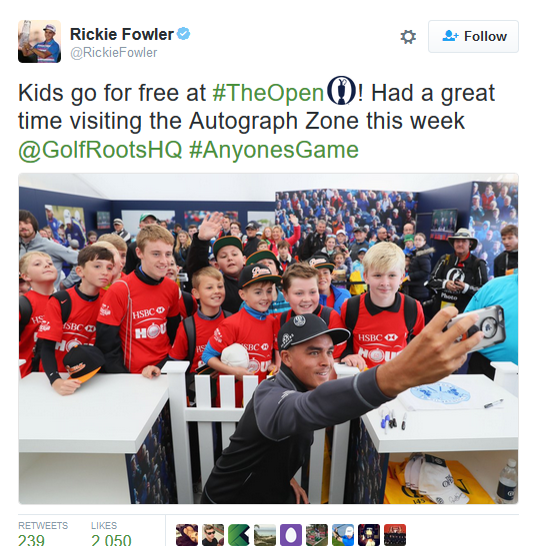 To view more and the rest of the tweets, see here.
 "Twitter has always been the place we go to for live content" and "fan-favorite Bubba Watson has really embraced the platform to show his personality to fans. It's a way to connect our fans on a deeper level to the game of golf, whether that's in competition, direct communication with our fans through Twitter takeovers or different ways to engage in our brand." – Forbes
Overall a great watch and spectacle it was for all including those following the action online…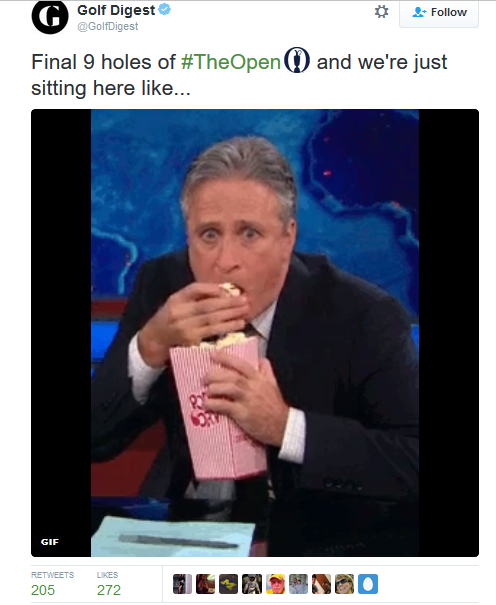 Share this article