May 12, 2016 12:21 pm
As our platform grows we still want to  show that we appreciate and value all our influencers. Every month we feature influencers from different categories on our blog, not only to show our appreciation for their work but also inspire like-minded influencers on the platform. This month we are featuring some of our very talented beauty influencers. Choosing who to feature is never easy however while going through multiple profiles these three talented ladies certainly grabbed our attention.
WishWishWish:
Carrie Harwood, is the creator of a London-based beauty blog, WishWishWish. Carrie shares her extremely helpful beauty tips and product reviews on her blog. She also has a YouTube channel which focuses on her lifestyle but still features the odd makeup tutorial. Her blog and very popular Instagram account is renowned for its beautiful pictures and going through her Instagram will certainly inspire you to re-think your photography skills. Take a look at her Webfluential profile.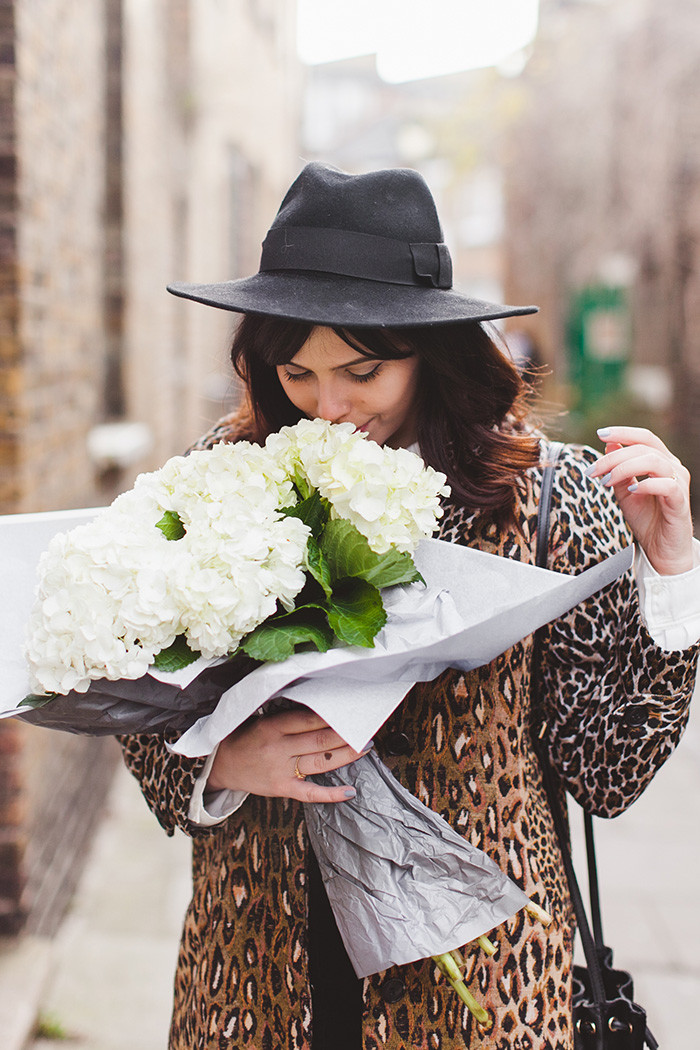 Shawnee, aka Agent Shawnee has a very unique and funky YouTube channel where she focuses on her love for anime and gaming. You may be wondering what this might have to do with beauty? Well Agent Shawnee puts her unique spin on makeup and gives her subscribers tutorials on makeup looks that mimic her favourite anime characters. Her unique and geeky spin on beauty truly makes Shawnee stand out from the crowd. With her impressive Twitter following of 214k, it's safe to say Shawnee's fans love her work. Have a look at her Webfluential profile.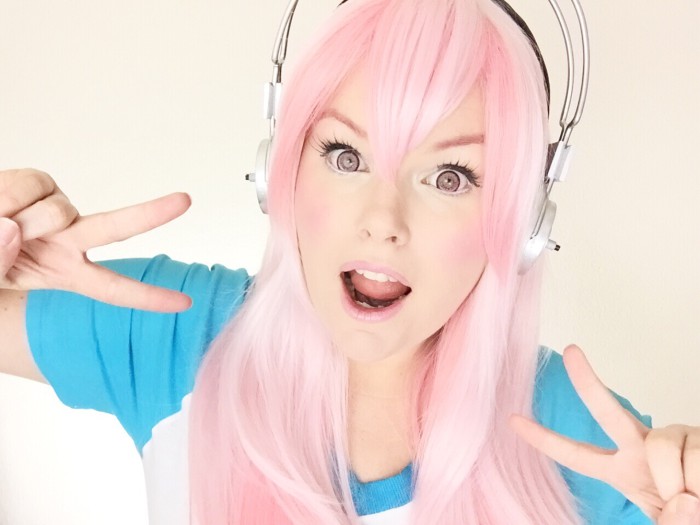 Temporary Secretary
From a young age Sarah discovered her love for both fashion and beauty. This UK blogger shares all her beauty and fashion tips and tricks on her blog – Temporary Secretary. Sarah utilises her degree in fashion and marketing to market herself and as a tool to monetize and manage her online store. Here's Sarah's Webfluential profile.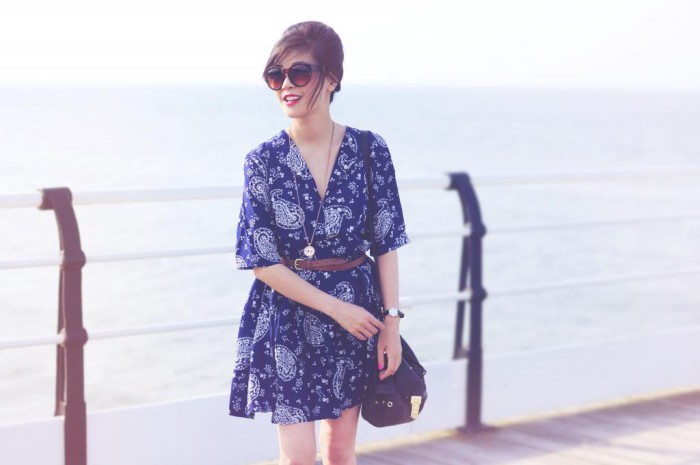 Share this article