April 6, 2016 9:41 am
This blog post was originally written by Ruan Fourie.
Having a profile also gives you a free Webfluential Media Kit, and by putting it to good use you can land yourself more jobs as an influencer.
Marketers and brands use Webfluential to search for influencers, but most marketers will also use Google to dig deeper and research influencers some more. Your Webfluential Media Kit provides marketers and brands with a central location to find all the info around you, but that's not all – it can also help improve your SEO.
To make use of the SEO benefits we suggest you customize your Media Kit URL so that it includes your brand/name. This way your Webfluential Media Kit becomes one of the results that appear when someone enters your name (or brand) into a search engine like Google.
Before Webfluential Media Kit URL customisation:

After Webfluential Media Kit URL customisation: 

How do I customise my Webfluential Media Kit URL?
Login to your Webfluential account, in the left hand navigation menu click "My Profile" and scroll down until you reach the "Your Domain" section of your profile. Click the "Edit" button and customise your URL.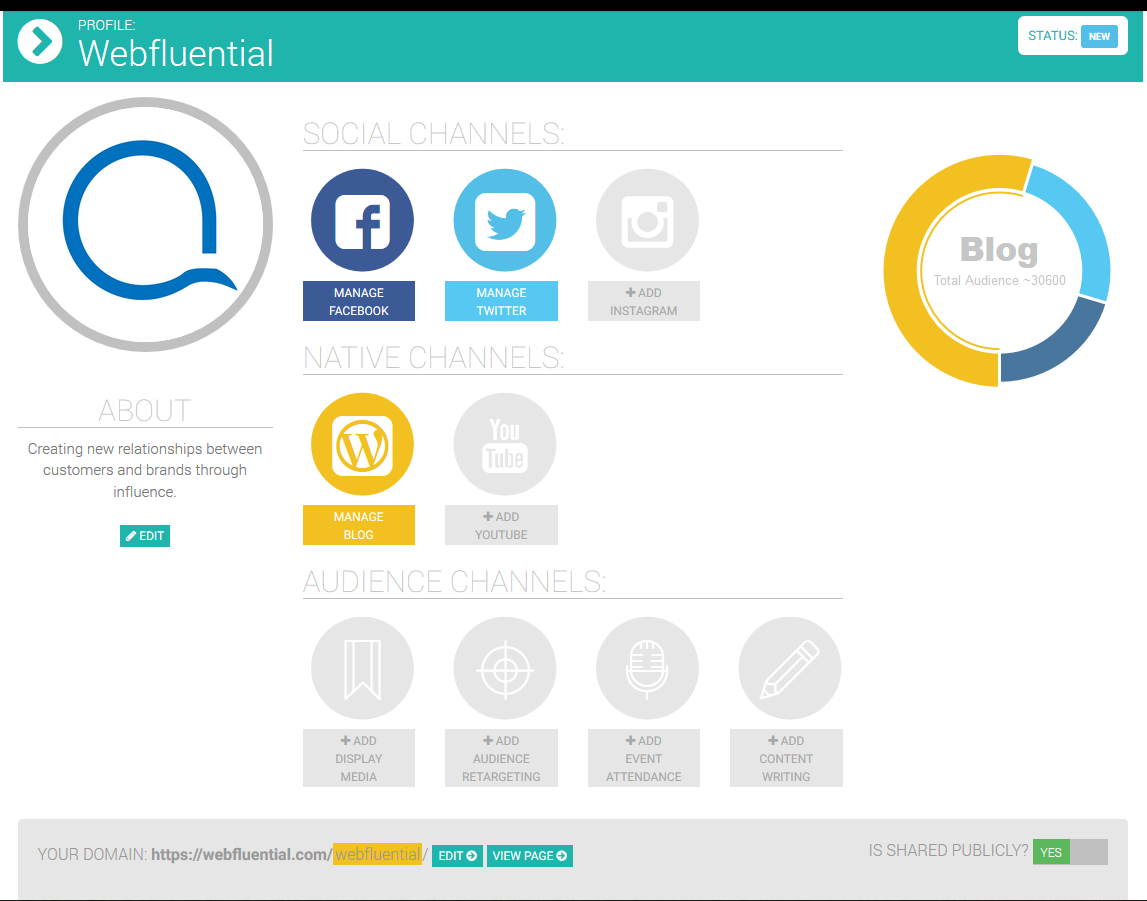 Your Webfluential Media Kit is a great summary of your Influencer profile
Google spiders/crawlers are like little robots and the easier we make it for them to understand who we are and what we do, the easier it is for them to convey who we are and what we do to the rest of the word with search results. Your Webfluential Media Kit clearly shows your profile as an online influencer. It has all the infomation Google needs in one place and conveniently links to your social media profiles and your blog or website.
Linking to your Webfluential Media Kit from your blog or website shows Google that the Media Kit has your stamp of approval and also helps brands easily find information about your influencer profile. And now that the Booked By Webfluential Booking Form can be included in your Media Kit, it's easy for brands to get a quote from you – in just a few clicks.
If you aren't a Webfluential influencer already, and would like access to our Media Kit builder, then simply apply to become a Webfluential influencer by clicking the button below.

ESTIMATE HOW MUCH YOU COULD BE EARNING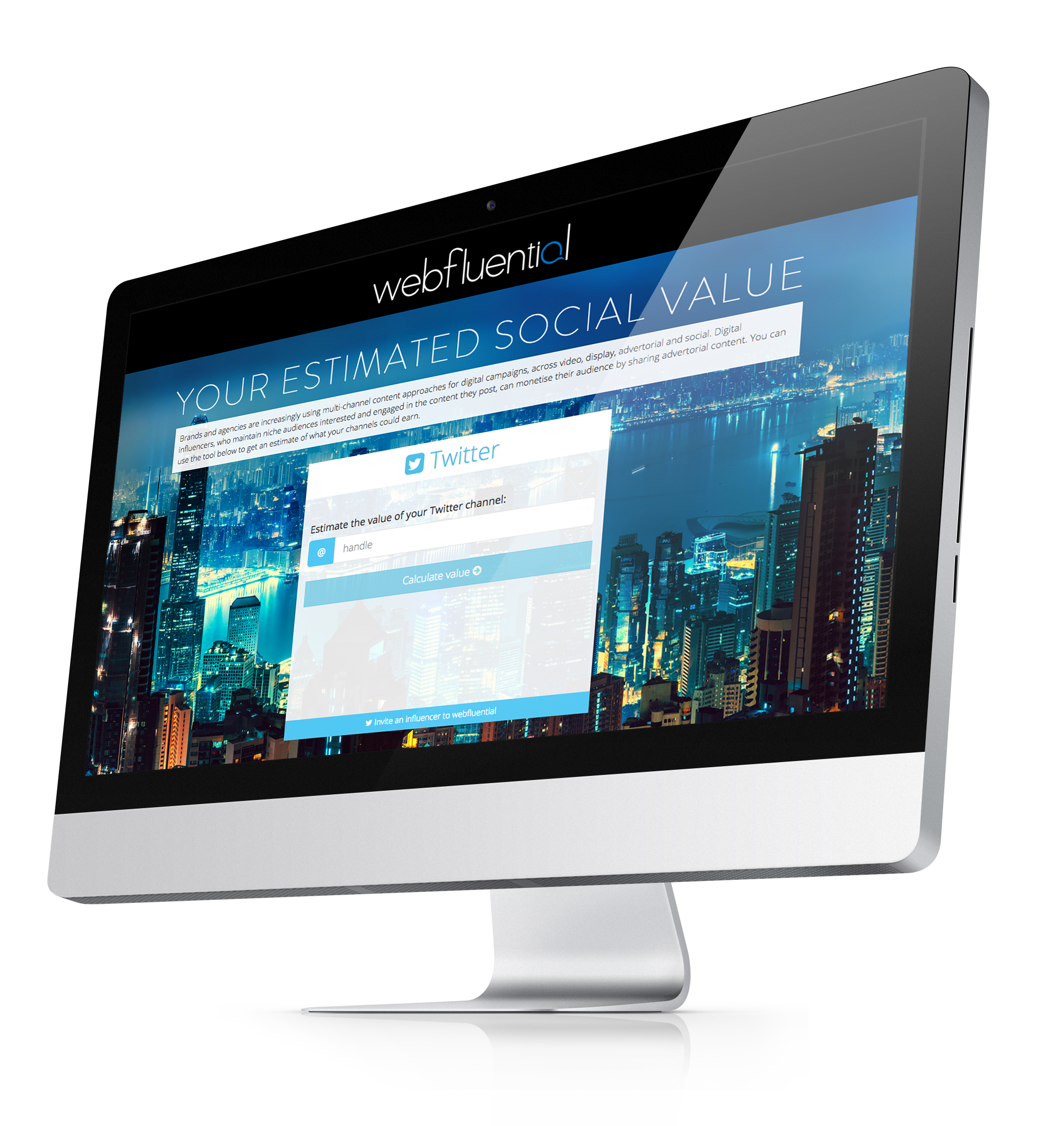 GET AN ESTIMATE
GET DETAILED REPORTS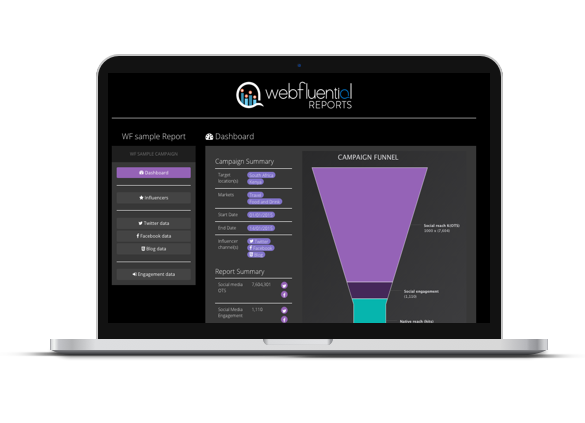 VIEW DEMO REPORT