February 12, 2016 7:13 am
Sharing individual pictures on social media may be easier than it's ever been, but sharing stories is more complex. Amberflix, a new app by Idealounge, is all about making and sharing stories a whole lot easier.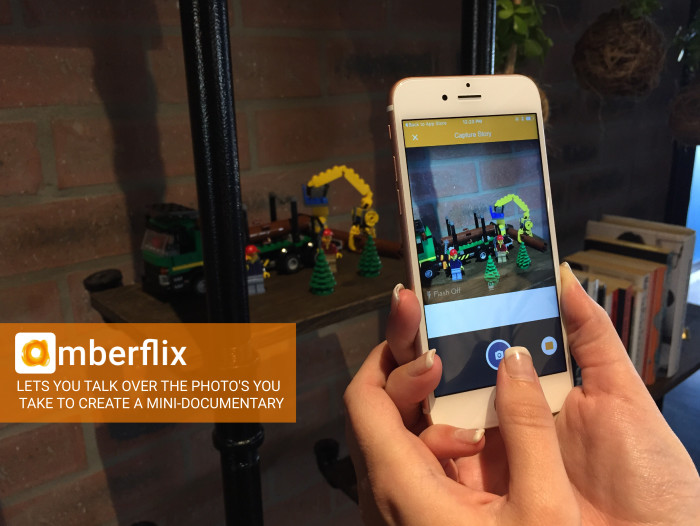 Amberflix lets you create your own mini-documentary with images and audio. You record audio whilst snapping images giving a blow-by-blow account of the action as it happens. Just walk, talk and take pictures in one seamless action. When you are done, immediately edit the story if you need to and share. It all happens 'on-the-go.' With data-usage often a critical point of interest, Amberflix remarkably compresses the clip into a MP4 file that is less than the size of a normal picture. So sharing to social media (WhatsApp, Facebook, Twitter, etc.), via email or using to create your Facebook profile is not only immediate, but also data-lite. The best part about Amberflix is that it really easy to use and available as a free download for Android and Apple devices (with In-App purchases available). So you can trial the app, and then subscribe to unlock double the recording time, editing functions that allow you to add new pictures, rearrange the pictures and add filters, and the ability to send individual pictures to your gallery for sharing and/or safe keeping. Check out some of the Amberflix clips created by some of our influencers below in music, sport and fashion. How are you going to use Amberflix?
.@GoBarefootBand at #TheOGhouseparty

Created with @amberflix pic.twitter.com/QbexW0DXrO — The Fuss (@TheFussZA) February 10, 2016
@OfficialCSA #newlands start of 2nd day using @amberflix pic.twitter.com/zHIX0dAxSo — kec (@kevcups) January 2, 2016
Fooling around with a cool new app in the office. What do you think? Created with @amberflix. pic.twitter.com/NZKHa7exwG

— mx bbz. (@ThatOtherTiger) February 10, 2016
With storytelling made this easy, we can all be David Attenborough. Download Amberflix for
iOS
and
Android
below:


ESTIMATE HOW MUCH YOU COULD BE EARNING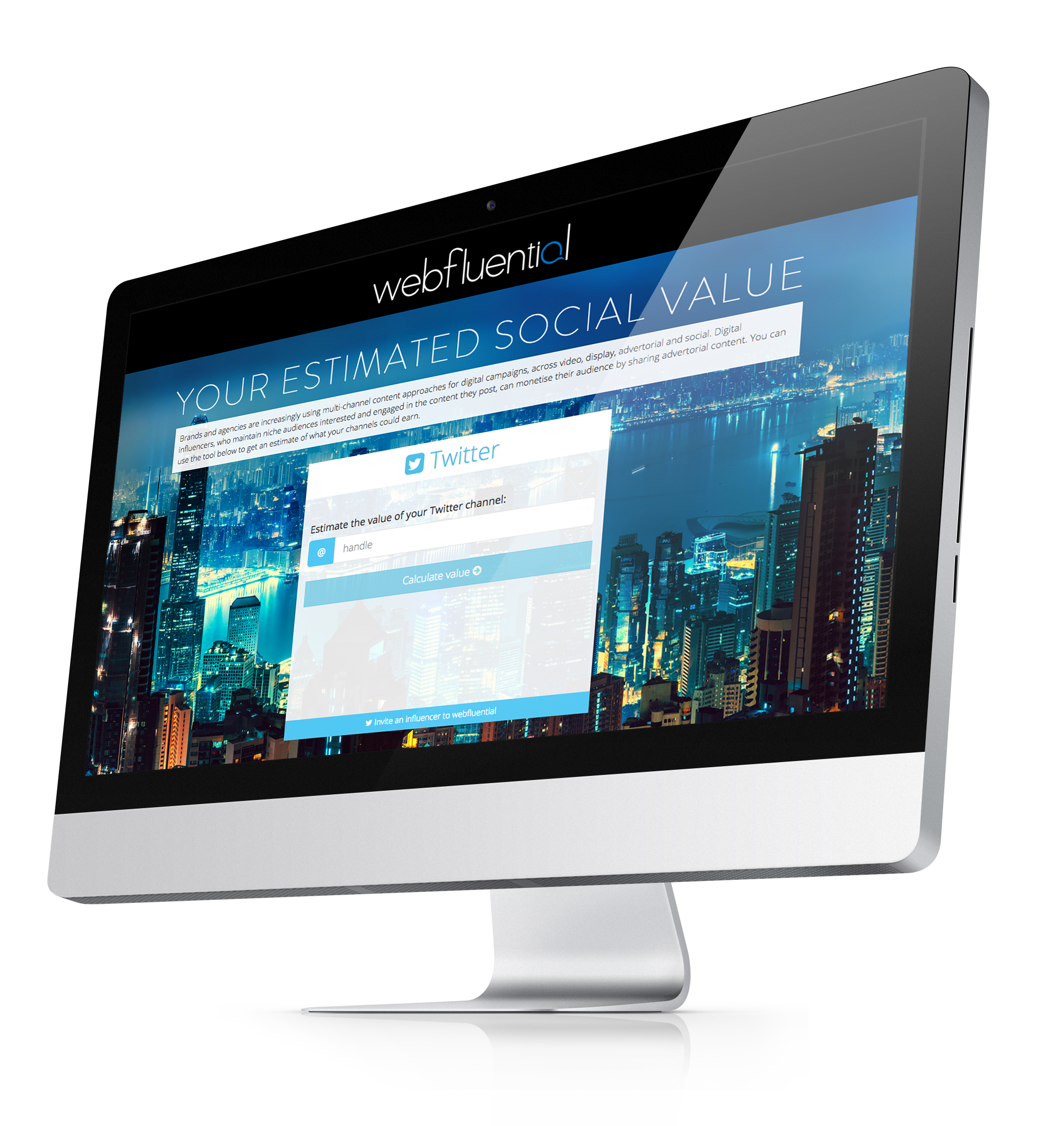 GET AN ESTIMATE
GET DETAILED REPORTS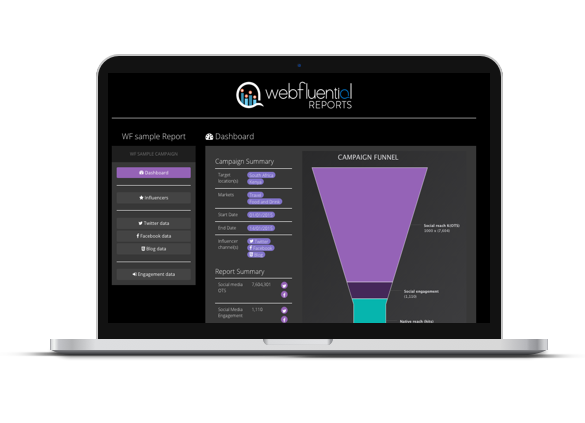 VIEW DEMO REPORT