January 6, 2016 9:52 am
This blog post was originally written by 

Ruan

 Fourie.
I once read a Forbes article that said you have exactly 7 seconds to make a first impression. That's roughly three words a second. So when you fire off that e-mail to the brand you've been dreaming about working with – best you present the best of your platforms in the first 21 words (so up until 'three' in this introduction).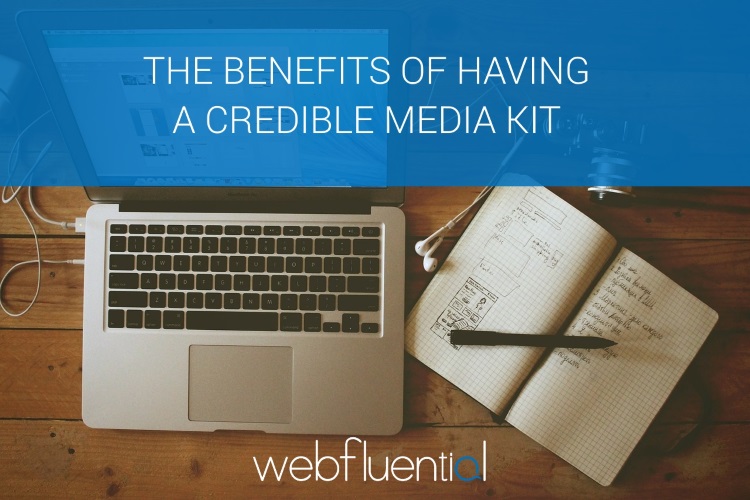 If you utilise a social media platform to create income and want to showcase your content to brands, a
credible media kit
gives you far more than 21 words AND creates a professional first impression within 7 seconds. People are predominantly visual. Creating a visual document that showcases your offerings in a professional, attractive and concise manner is the first foot in the door to making money off your influence.
How does a media kit help make you money?
Sovereign Stats
Brands aren't going to pay to work with someone who doesn't have an audience. Being able to show your reach, resonance and relevance in a concise manner allows a brand to determine if the spend is worth the return. A media kit allows you to display your stats clearly and neatly.
But who are they?
It's all very well showing how many people are in your audience but you also need to communicate who these people are. How old are they? Are they male? Female? Where do they live and what do they like? Brands work with influencers to access their audience and communicate with them in a tone they find relatable with content they enjoy engaging with. The audience of the influencer needs to be the target market of the brand. Setting up a credible media kit not only lets you show off your stats but also lets you intertwine important audience insights into the information you're displaying.
Show, don't tell.
Much like consumers turn to influencers before making purchasing decisions, brands like to know you've done work with other brands. By featuring some of the brands you've worked with on a media kit you're able to create credibility relating to your content but also give the current brand an idea of the types of products and services you're most likely to align with.
Your time to shine
Sometimes you need to be allowed to brag. This is one of those times. Have a regular radio spot? Were you once tasked with tweeting from the top of Kilimanjaro? A few lines or a small image marking this highlight is a great way to better promote your personal brand to the brand you're targeting. It shows that you're different and have accomplished a few milestones. In 7 seconds a media kit allows you to give a quick snapshot of your influence and, more importantly, your audience. In those 7 seconds a brand can determine if you are the influencer that will collaborate best with them to reach their campaign goals. Showing brands the content you create and who engages with that content is the first step to forming financially beneficial relationships and making money from your influence. Webfluential now provides
influencers signed up to the platform
with the free tools to create their own media kits that give brands and agencies the best snapshot of your influence.
Login to your profile
and click My Media Kit on the left to start putting yours together!

ESTIMATE HOW MUCH YOU COULD BE EARNING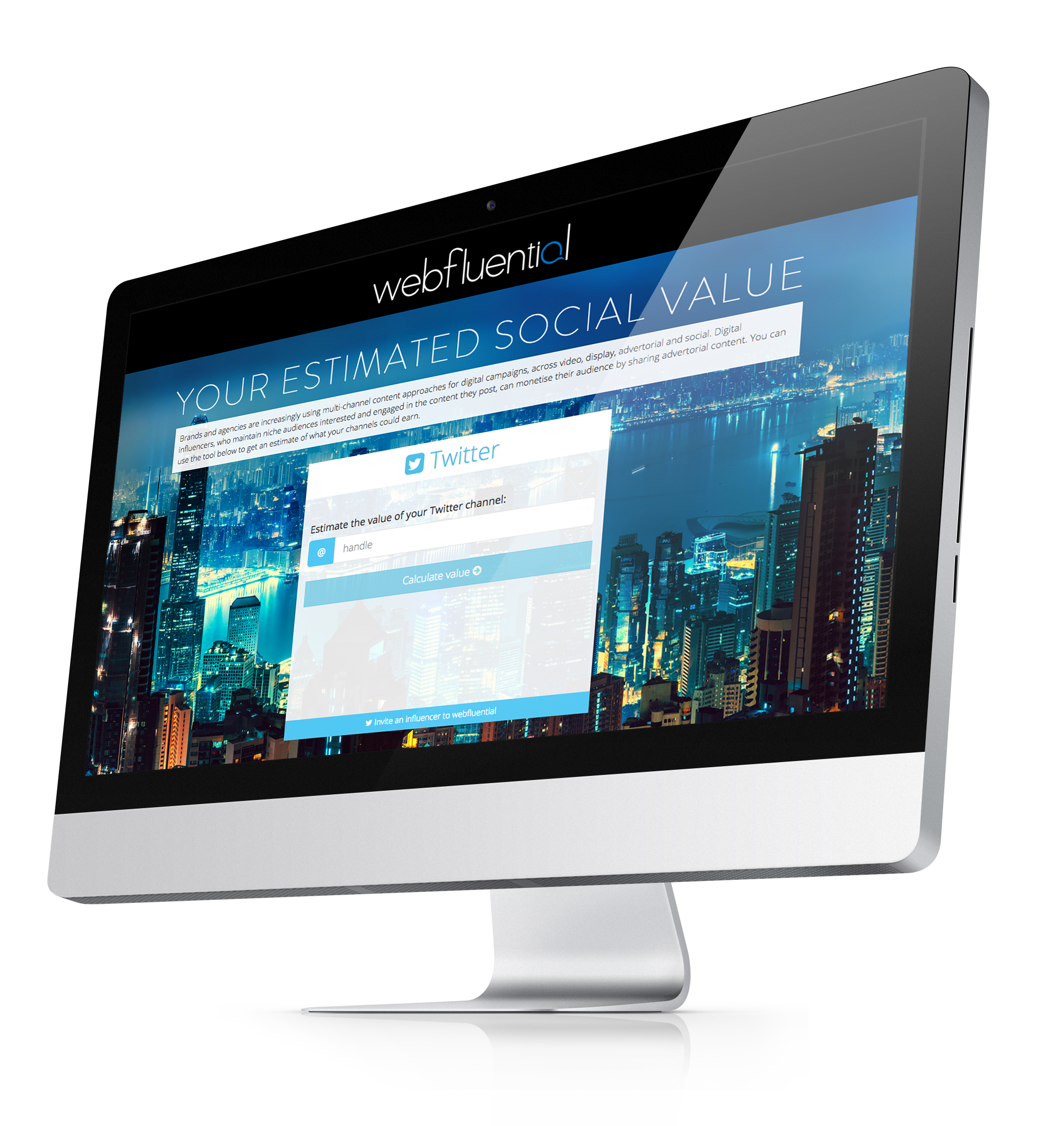 GET AN ESTIMATE
GET DETAILED REPORTS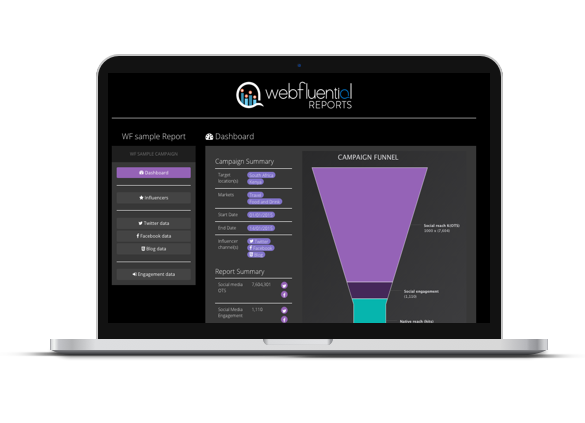 VIEW DEMO REPORT