September 2, 2015 9:37 am
Editor's note:
Download this case study to learn how Vodacom used Influencer Marketing to create online talkability for the music streaming service Deezer, a Vodacom partner

---
Vodacom wanted to increase awareness with various youth, entertainment and music audiences on why they should consider music streaming and why Vodacom Deezer is the best option. With Deezer being an online download, the objective was to create the conversation online where potential users could access the download easily. To achieve the goal of igniting online conversation, Vodacom used Webfluential to search for music loving influencers, who could create relevant content about music streaming and Vodacom's partnership with Deezer that they would share with their audiences. The Webfluential team then briefed the approved influencers, managed the campaign logistics and workflow, tracked the results and reported on the findings.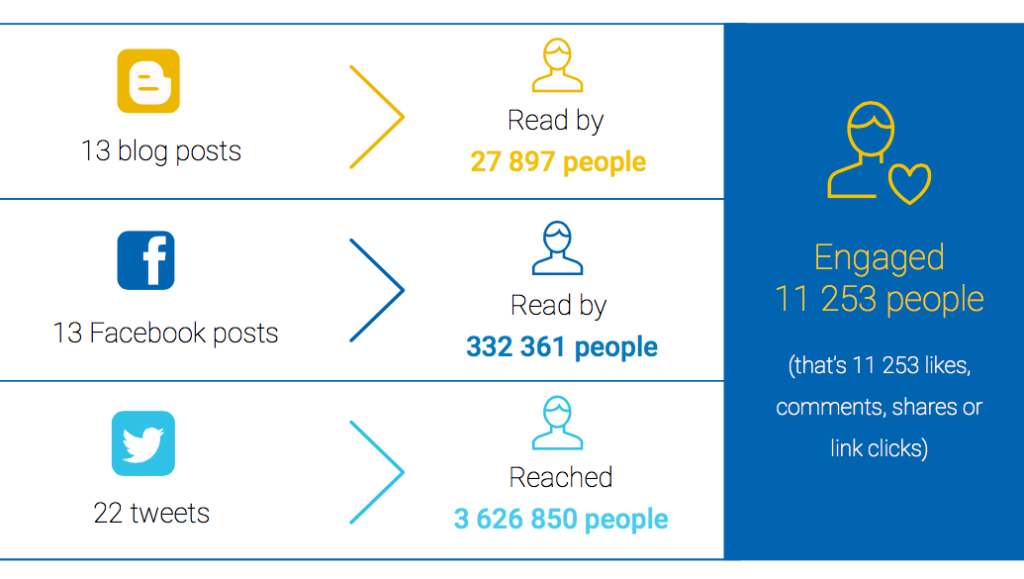 Once the influencer content starting rolling-out, the campaign hashtag trended on Twitter countrywide and the various blog posts, Facebook posts and Tweets collectively reached nearly 4 million people. Whilst reach is important when your objective is to build awareness, the success  of the engagement of the campaign is worthy of highlighting. Over 11, 250 people engaged with the influencer content (that's over 11, 250 likes, comments, shares and link clicks). Jeanine Ferreira, Portfolio Manager of Content and Digital Marketing for Vodacom, was impressed with Webfluential and the success of the campaign. "Webfluential offers excellent service and a thorough understanding of Influencer Marketing. They have made our journey into this new way of advertising both exciting and rewarding," says Jeanine.
---
Download the Vodacom Influencer Marketing Case Study to find out more.

ESTIMATE HOW MUCH YOU COULD BE EARNING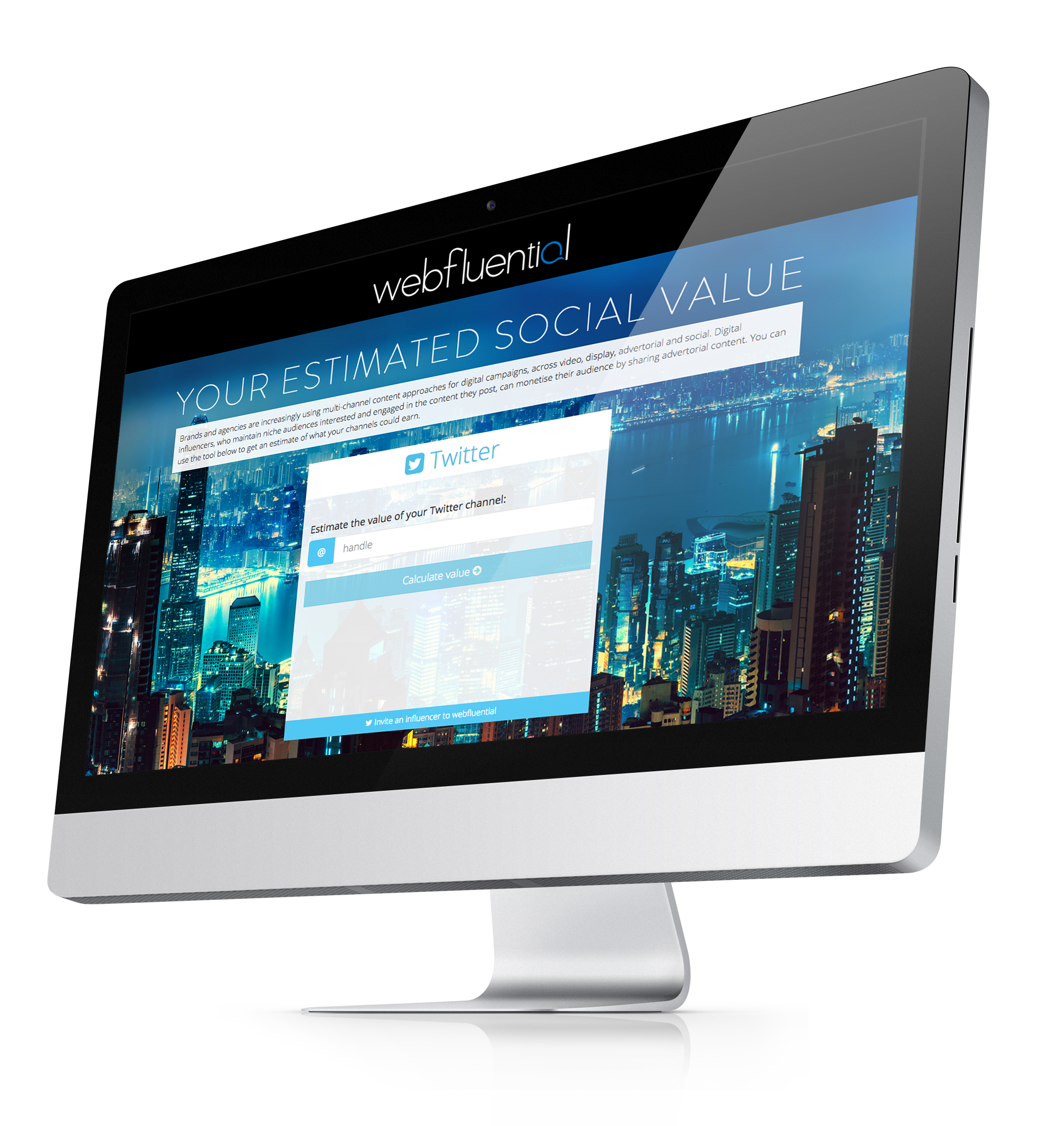 GET AN ESTIMATE
GET DETAILED REPORTS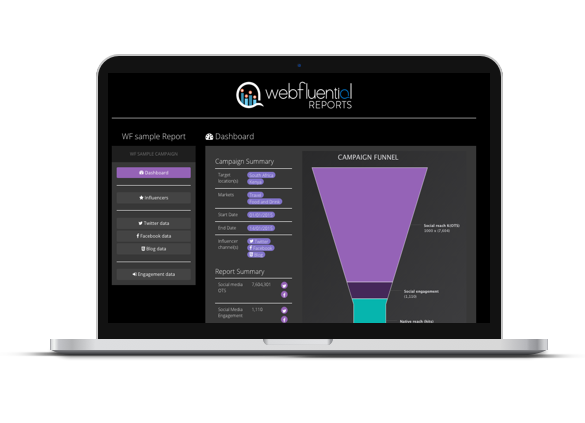 VIEW DEMO REPORT