September 30, 2014 9:35 am
The reality of a digital path to purchase is covered in three steps, illustrated in the image below. Create Awareness > Encourage Consideration > Acquire Customer. It is evident that a brand can influence a consumer on this purchasing journey, and so influencer marketing was born.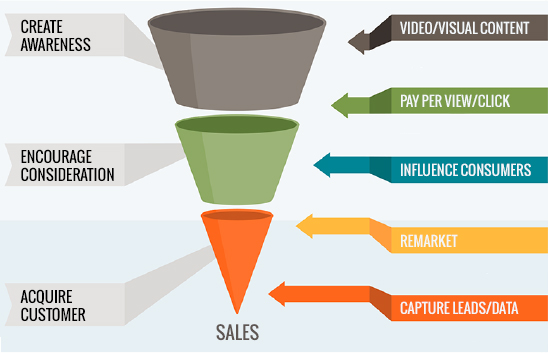 Research by
Google
and
SocialTimes
is indicating a significant trend towards online research and peer endorsement of a brand or product before purchase. Brands can ensure that they have their products and offerings discussed not just on their own websites, but on influential blogs and social channels by making use of influencer marketing campaigns. For a recent study on how Smirnoff got this right,
read our recent blog post here
.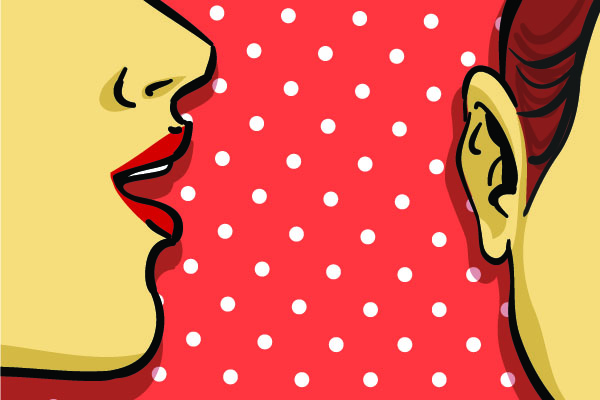 Webfluential scores influencers across three metrics – reach, resonance and relevance. The reach, or audience size, only makes sense if the impact of an influencer's content is engaging (relevance) and is shared with additional audiences (resonance). Algorithms calculate scores hourly, so when influencers are used for a campaign, their scores are highly reflective of their influence at that time. We ran an internal report last week on South Africa's top 15 bloggers - influencers currently offering best value across these metrics:
Offering an engaged audience (high resonance and relevance)
Localised, niche audience across age groups and interests
Best value for money from a cost/post point of view
Ability to reach across various channels, including their blogs, Twitter, Facebook, Instagram and YouTube pages
In alphabetical order, these influencers are listed below. Influencers have given consent that their names be shared publicly.
Between 10 and 5
 (Arts; Creative; Lifestyle)
Don't Party
 (Entertainment; Sports)
Geeks Doing Stuff
 (Gaming; Technology; Pets)
Getaway Blog
 (Travel)
Gevaaalik.com
 (Entertainment; Music; Lifestyle)
JHB Live
 (Entertainment; Music; Lifestyle)
Just Curious
 (Celebrity; Lifestyle; Entertainment)
Lazygamer
 (Gaming; Technology)
Life Is Savage
 (Entertainment; Celebrities)
Memeburn
 (Technology; News)
One Large Prawn
 (Creative; Entertainment; Photography)
The Pretty Blog
 (Creative; Fashion; Lifestyle)
The Wheel Deal
 (Motoring)
Travelstart Blog
 (Travel)
Watkykjy
 (Entertainment; Music; Lifestyle) Over 1500 influencers globally are registered on Webfluential, reaching a collective audience of over 25 million people. To create a campaign, simply
sign up as a marketer here
, and try it out. Image credits - Kirsty Sharman; Social Times 
ESTIMATE HOW MUCH YOU COULD BE EARNING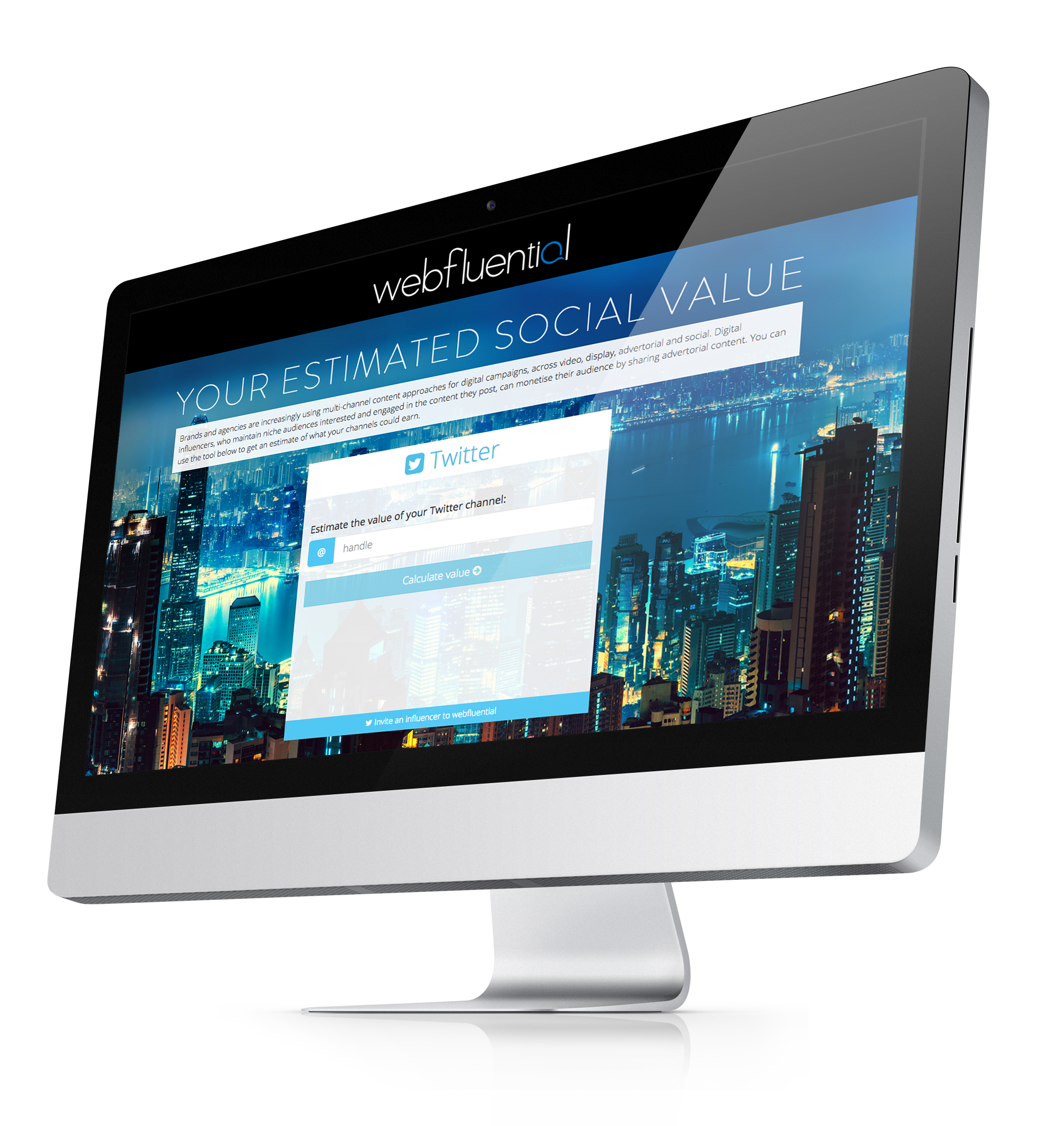 GET AN ESTIMATE
GET DETAILED REPORTS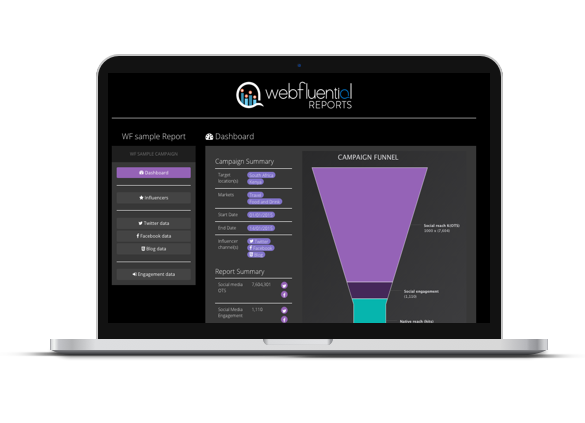 VIEW DEMO REPORT