January 9, 2019 9:10 am
"Education is our passport to the future, for tomorrow belongs to the people who prepare for it today."- Malcolm X
Are you a marketer or an influencer? Do you want to sharpen your expertise in Influencer Marketing, understand the latest trends in Influencer Marketing, stand out from your peers, become an asset to the brands or agencies you work for and receive recognition from your skills and Influencer Marketing intuition which will support movement in your career path, business or as an influencer?
We have produced a course on Influencer Marketing for brands, entrepreneurs and influencers who want to maximize this media channel.
Introduction to Influencer Marketing by Murray Legg on Vimeo.
Being such a new discipline, the landscape of influencer marketing can be tricky to navigate. The success of every influencer campaign can hinge on a marketer or influencers knowledge about influencer marketing principles and how best to execute these principles. Most institutions are yet to include influencer marketing into their syllabuses, leaving most marketers and influencers in the dark about how best to run and contribute to an influencer campaign.
But do not fear! We have created a course for digital, social media and online marketers interested in influencer marketing strategy, fundamentals and campaign success, as well as for Influencers who want to become proficient and professional at working with brands and agencies.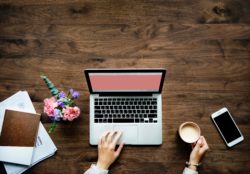 By completing the course, you'll have gained knowledge of the following:
Be fluent in the fundamentals of Influencer Marketing
Be able to formulate an effective influencer marketing strategy and roll out a plan
Be aware of the typical use cases for influence marketing, including awareness, growth in your brand's social capital, and sales
Understand how Influencer Marketing fits into a digital media strategy
Know the influencer archetypes and where best to use them
Appreciate the model of Shared Value between brands, audiences, and influencers
Compile campaign targeting for a specific audience, media channel, and budget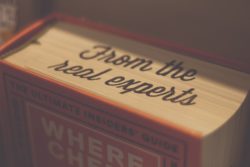 Share this article