February 12, 2015 7:42 am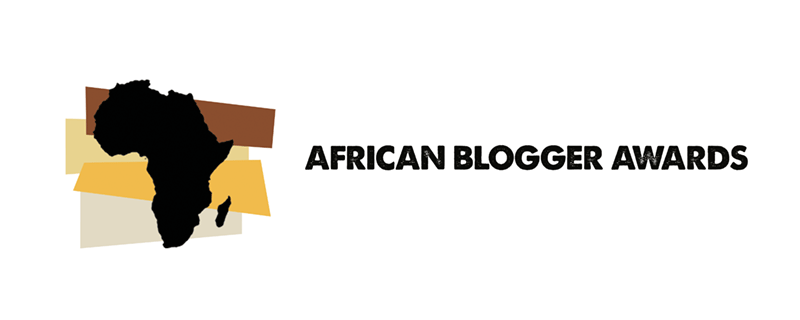 For the second year in a row, Webfluential is excited to announce its partnership with the African Blogger Awards. Our platform is the official independent judging tool, used to determine the most influential blogger, Twitter account, Facebook page, YouTube channel, or Instagram account. Our unique algorithm ascertains the winners based on reach, resonance, and relevance. This allows for objective judging that is not tainted by human error or personal opinion.
A breakdown of the contributing factors below:
Reach measures the size of an influencer's audience (following) per social media network.
Resonance is a measure of how widely the content that influencers share reaches outside of their own community.
Relevance is a measure of the response from the influencer's community in the form of likes, comments, retweets.
Entries to the 2015 African Blogger Awards are now open to bloggers, Instagrammers, Tweeters, Facebookers and YouTubers across Africa. Categories include Advice, Fashion and Beauty, Events and Nightlife, Education, Sports, Political, Technology and Gadgets, Youth Culture and many others.
Entries close on 9 April 2015 at midnight GMT+2. Results will be announced on in May 2015 via the competition's Twitter profile, @African_Blogger. You can also follow the #ABA2015 hashtag.

Share this article