September 11, 2019 12:39 pm
Influencers and creators are at the heart of our Webfluential ecosystem. We exist to offer them unique ways to earn an income actively through campaign work with brands, and passively through content and affiliate deals.
An exciting partnership where creators are earning an income is through our boutique partnership with Getty Images. There are ongoing campaigns posted by Getty Images that our influencers get exposed to, and can submit their material, that if approved, is available for sale to any client of Getty Images. It's a simple way to monetise content that's often already been created, or can be created to fit a particular brief.
Below are two of our favourite images from the last campaign – "Work-life in Africa". You can buy the images to support the creators by clicking here or here.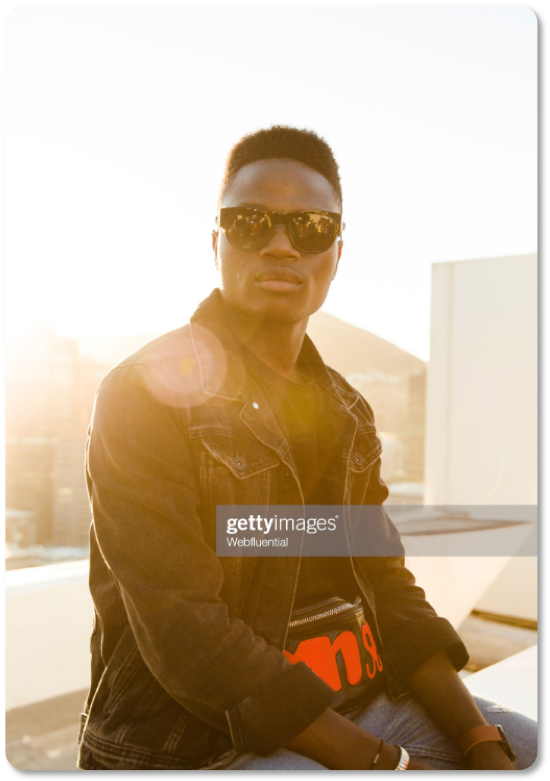 One of the latest briefs open for creator contribution focuses on "human touch". Webfluential creators can apply for inclusion by visiting this page. Those who don't yet have a Webfluential account can sign up here.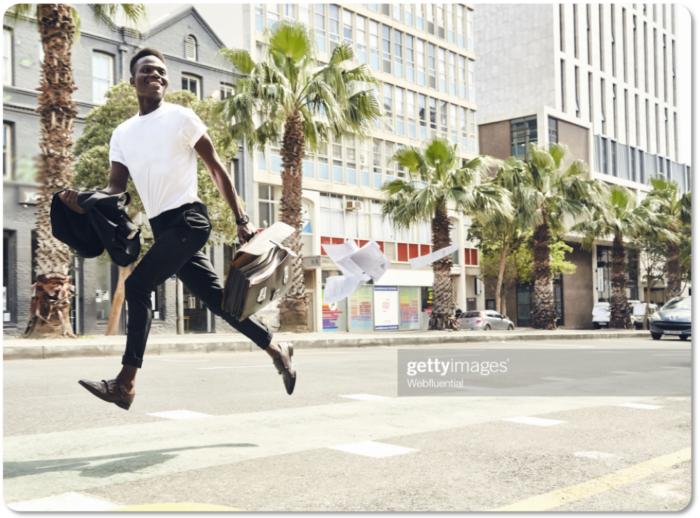 Share this article