June 12, 2019 8:28 am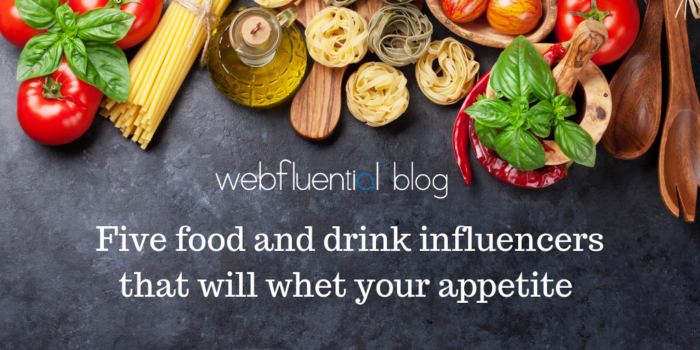 Cookbooks, chefs, food artists, cocktail makers and more. Food and drink influencers share recipes and cooking tips which their audience loves. Whether you are a health-conscious vegan or looking for the latest fast food joints, there is a food and drink influencer for you to follow.
Food and drink influencers have become so popular that many of them are writing their own cookbooks and collaborating with food and drink brands to bring audiences new and unique ideas for the kitchen.
Below are some of the top food and drink influencers on Webfluential that will whet your appetite.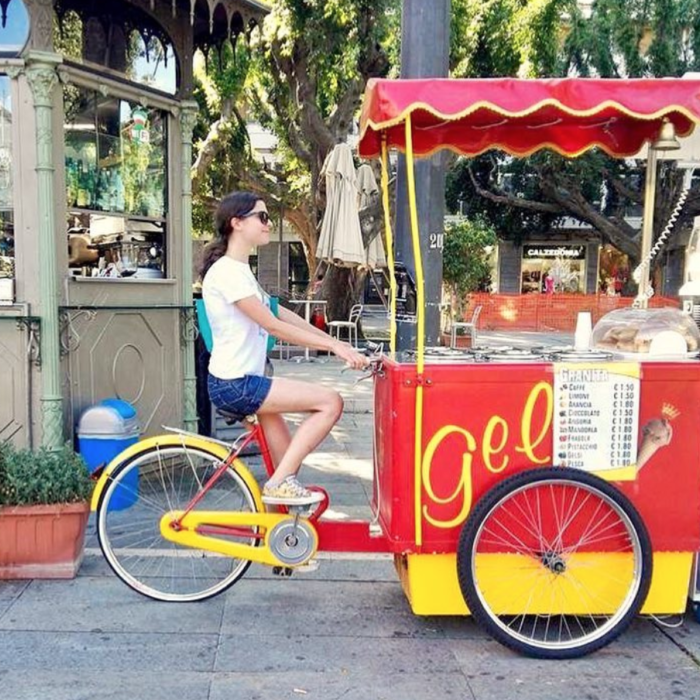 London-based Italian Andrea Soranidis is The Petite Cook! The blog documents her foodie life and kitchen experiments, which began after she finished working as a marketing manager for a recipe app. All the recipes on The Petite Cook are created by herself and even though she is not a trained chef, she has worked in the Michelin-restaurant business. Andrea has also been recently starring in a CNN short-movie on a popular Michelin-restaurant in Japan.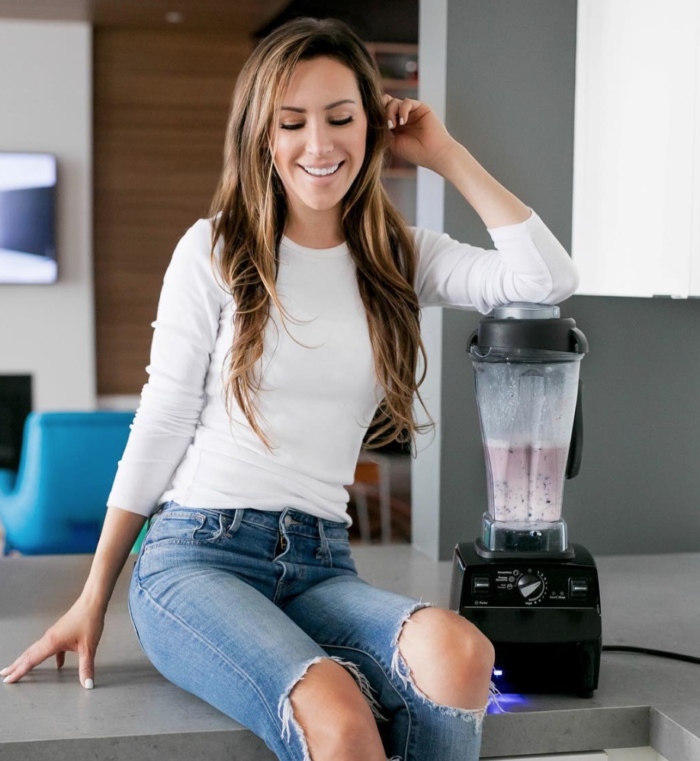 Gabrielle is the founder and creator of www.EatDrinkShrink.com. She is a private yoga instructor, vegan chef, recipe developer, MS Nutritionist, and future cookbook author. Since the inception of Eat Drink Shrink in 2012, Gabrielle has had the pleasure of collaborating with upwards of 500 companies.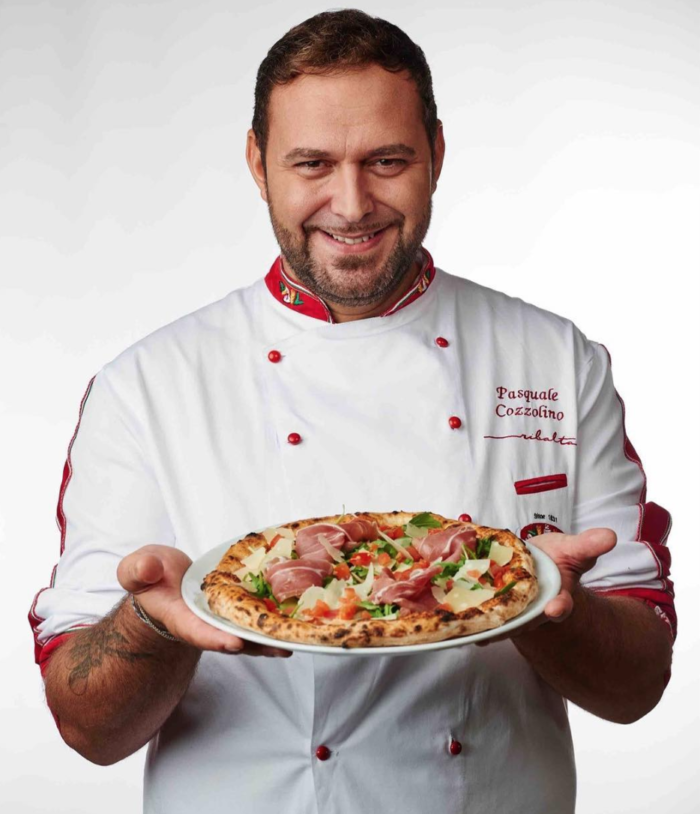 Pasquale Cozzolino is the Chef Executive and owner of Ribalta Pizza Restaurant in New York City and the inventor of The Pizza Diet which helped him in losing 100 pounds eating pizza every day and in demonstrating the Authenticity of the real Neapolitan Pizza. His success story has gone around the globe and his Pizza Diet has also been included in the top 10 most Googled diets of 2016.His Instagram profile has the aim to boost awareness around the Neapolitan and Italian cuisine promoting the best Italian culinary products.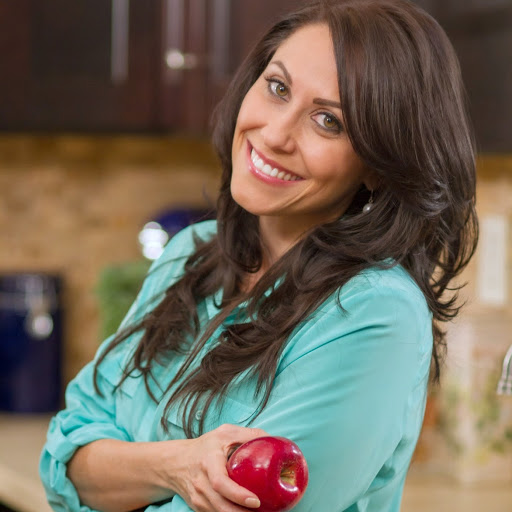 The Healthy Voyager, aka Carolyn Scott-Hamilton, is the creator and host of The Healthy Voyager web series, site, and overall brand. An award-winning healthy, special diet and green living and travel expert, holistic nutritionist, plant based vegan chef, best-selling cookbook author, media spokesperson, sought after speaker, consultant, and television personality, Carolyn Scott-Hamilton is a respected figure in the world of healthy lifestyle and travel as well as special diet cooking and nutrition. The Healthy Voyager aims to help people live well, one veggie at a time!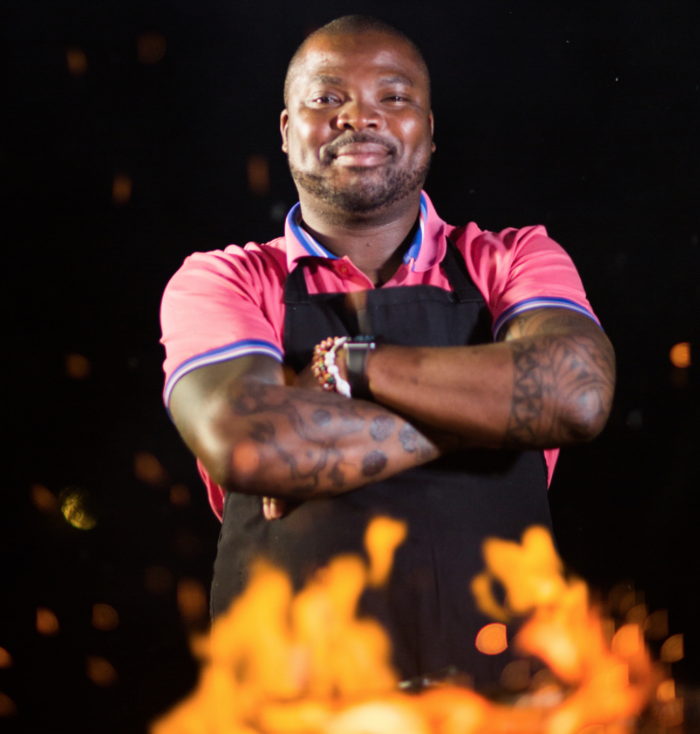 Chef Benny is an executive Chef, foodie, traveler, TV personality, radio show host and a judge on anything food & beverage in South Africa including MasterchefSA & Ultimate Braai Master.
Start collaborating with food and drink influencers here.
Are you an influencer? Sign-up to Webfluential here. 
Share this article