October 28, 2015 1:58 pm
Just admit it. You love the idea of being an Influencer Marketing rockstar and creating content that has unstoppable sharability. You even dream about showcasing your results as a best practice case study for your brand. However, you are nervous about co-creating content with influencers which aligns to your brand's messaging.
How do you trust someone else to interpret your brand's messaging and make it relevant for their audience?
How will they understand what is best for your brand?
What happens if they get it wrong?
But the more important question to ask yourself is rather, what happens if they get it right?
Getting it right
We recently approached the team from How Far From Home to work with us on our very own Influencer Marketing campaign. With the objective of creating awareness of Webfluential with influencers all over the world, we needed to work with influencers who have a global audience.
HFFH have a cult-like following of people who have been inspired by their story of travelling the world and seeing 'how far from home they can get.' But they also have a following of eager online influencers wanting to learn from them and how they built such a large audience in a very short space of time. This is where we found relevance to partner with them for our own brand.
Even with part of their audience being relevant to our brand's messaging, we wanted to ensure we did not alienate the inspired wannabe travellers with content that was of no interest. How could we make our content relevant to both?
It was time to handover to the HFFH team.
We trusted HFFH to conceptualise content ideas for their travel blog and Instagram followers. They know their audience best and we gave them enough guidance to understand our brand and objectives.
I suspect a sigh of disbelief or a little nervous laughter from most marketers at this point – but it worked.
HFFH responded with an idea that we not only loved, but would also resonate with their audience. They would show how many items they could tick off their 'Wanderlist' with the money they made from a Webfluential job whilst in Sydney, through sharing a blog and Instagram post. This would appeal to the inspired travellers who want to know what they are up to next, as well as, the influencers who like to learn more about how they make money.
The post they shared on Instagram received 3 801 organic likes within the first few hours.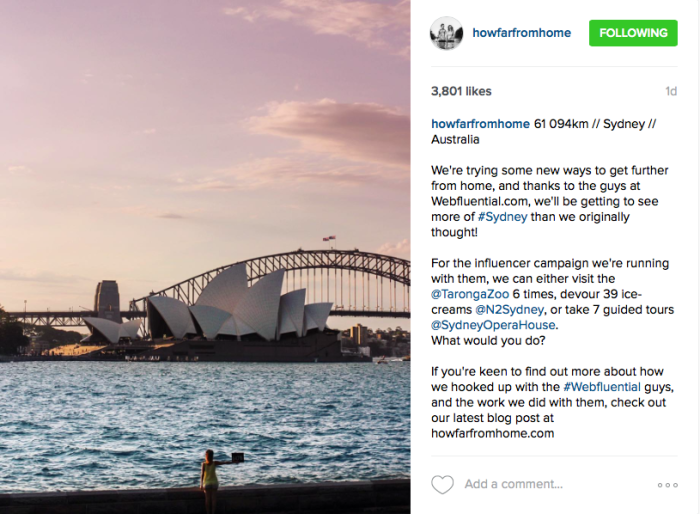 The blog post they wrote was accompanied by some fantastic illustrations to showcase the items they could tick off their Wanderlist. Not only was the blog post great for building awareness with their audience, but the illustrations provided us with great content we could share with our own Facebook and Twitter communities.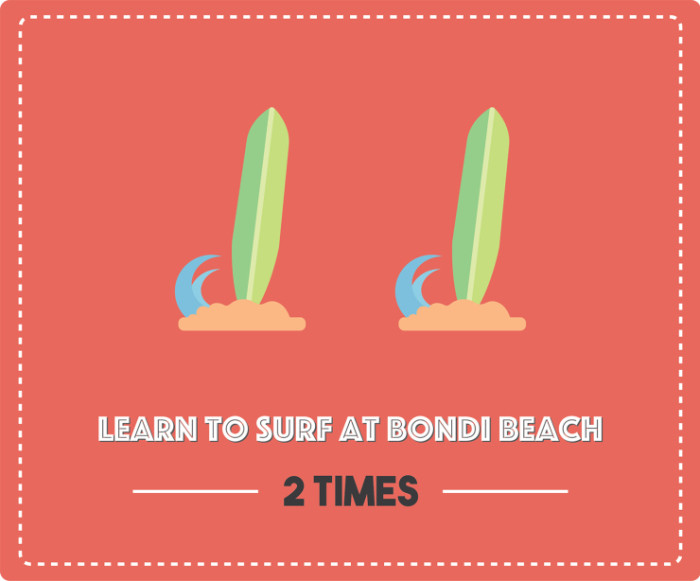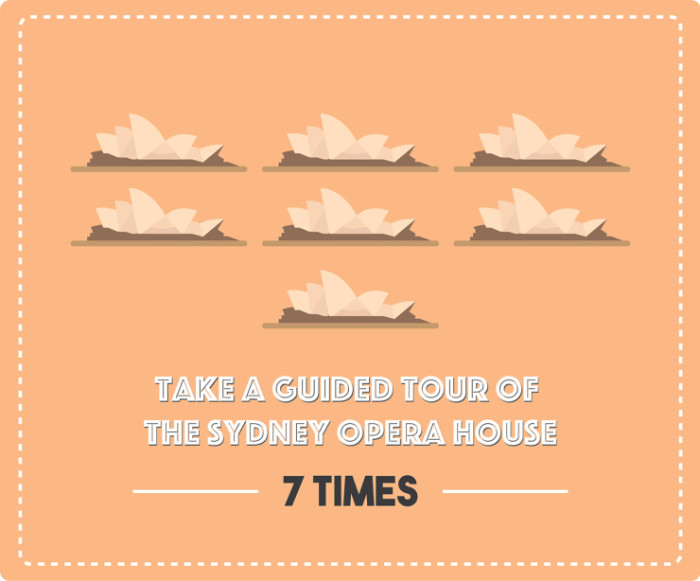 What we learnt from co-creating content with influencers
Select relevant influencers for your campaign. This might be obvious, but it is a common mistake. Marketers often prioritise reach over relevance, which can result in content not resonating with an influencer's audience. Our search tool assists with sourcing influencers with interests related to your brand or campaign.
Explain your objectives in a clear and concise brief. Unpacking your messaging and what you want to achieve from the Influencer Marketing campaign is key. We have a great group of campaign managers that help facilitate this process.
Trust the influencers you work with to know their audience best and how to position your brand's messaging. Influencers understand how to position content to their audience and should guide the process on how to share your brand's messaging with their audience.
Be open minded. You know your brand best – but not the audience that will be targeted with your messaging. Whilst you need to ensure that you adhere to brand guidelines, be open to new ideas you might never have considered in the past.
As an Influencer Marketing tool, we are advocates of the co-creation of content with influencers – not only for the marketers that use our platform – but for ourselves too. We ensure that we 'practice what we preach' in order to share learnings and give guidance to the industry from experience with our own brand.
Sign up as a marketer to start running your own Influencer Marketing campaigns. 
Share this article