March 3, 2016 3:20 pm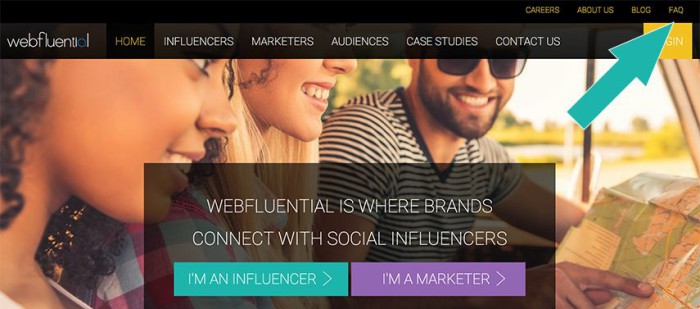 This blog post was originally written by Ruan Fourie.
Webfluential is building the smartest technology for brands and social influencers to connect, tell stories, and positively influence consumers. While we do that our community of influencers and marketers is growing, and along with that the volume of queries we receive on a day-to-day basis.
As our community of influencers grows, we'd like to ensure you get the support you deserve – so we've built an FAQ section documenting all the answers to the most common questions we receive. From troubleshooting the signup process, to queries about collateral and payment terms – it's all covered in our new FAQ section.
To access our new FAQ section, just navigate to the top right hand corner of the Webfluential home page or visit https://webfluential.com/faq.
We'd appreciate your support in sharing this update with your network
Share this article