August 19, 2016 10:00 am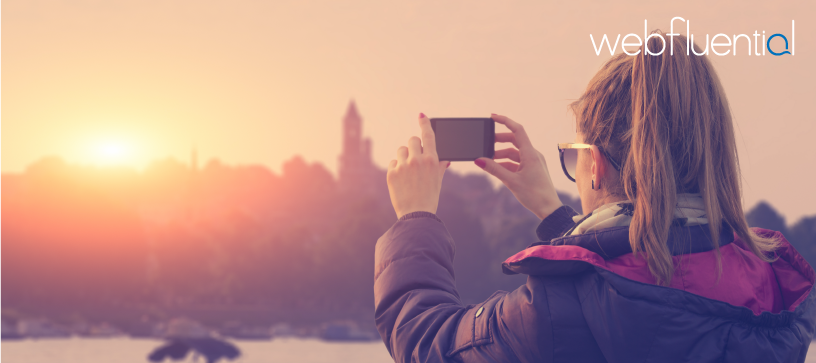 This month we're showcasing influencers whose personalities really shine through in their Webfluential media kits.
I AM ELLA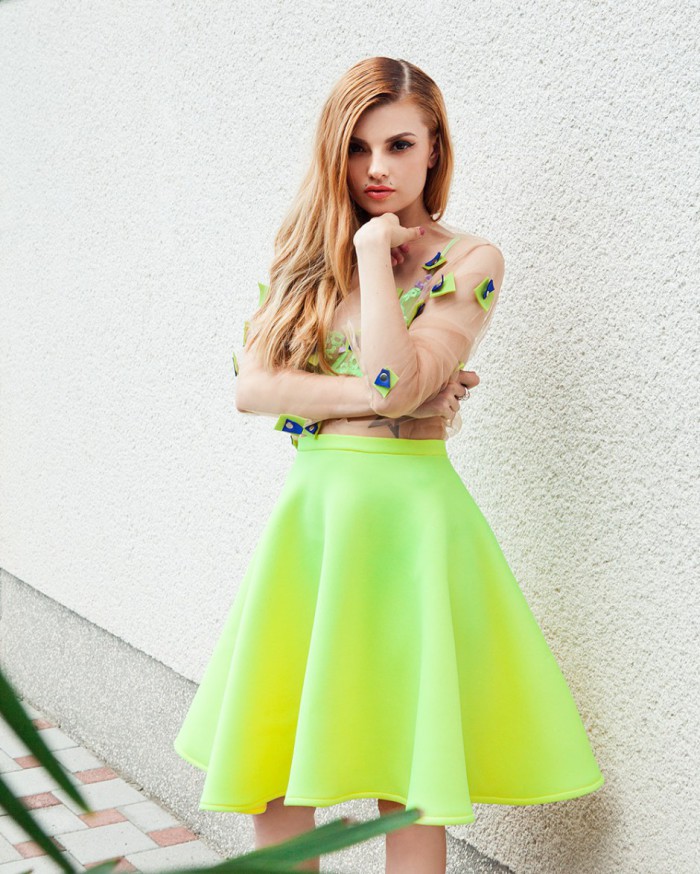 24-year-old Ella shares snippets of her busy life, living and working in London and travelling around the world. Her love for fashion resonates throughout her blog, where readers get a glimpse into her very bright and fashion-forward wardrobe. Ella and her unique style has represented top brands such as Converse, Manhattans Cosmetics and Pepsi. Click here to see Ella's media kit.
Mark Jackson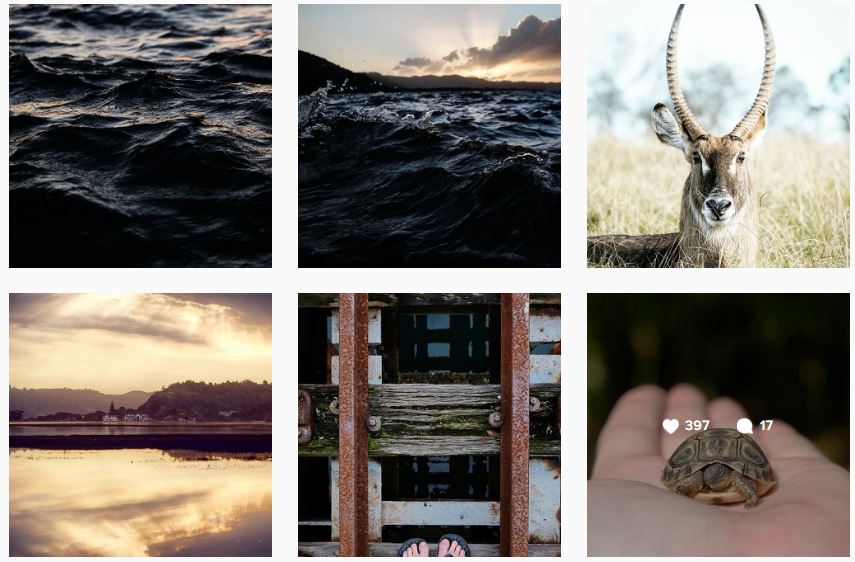 Mark is a talented photographer who shares his work on Instagram, showcasing breathtaking images of his travels, wildlife encounters and beautiful landscapes. As Mark explores the world, he shares images of his journey with his audience. His creativity and hunger for adventure show in every moment he captures. Click here to have a look at Mark's media kit.
Marie Sheffield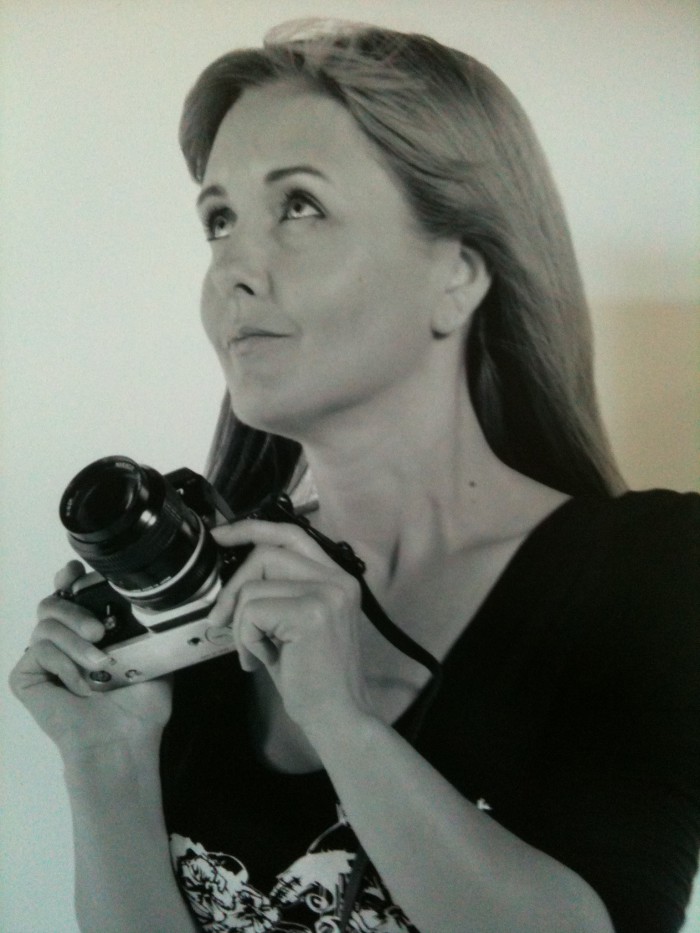 Marie Sheffield is a London-based writer, marketer and food and travel blogger. Being a foodie, Marie naturally writes about restaurants she has been to while travelling, as well as sharing her own culinary tips and tricks with her audience. So if you are travelling and want to know which restaurant is worth visiting, or just want to spice up your dinner menu visit Marie Sheffield  – The Food and Travel Blogger. See Marie's media kit here.
To stand a chance to be featured in our next influencer showcase. Tweet us your media kit. Here's how you can create your own media kit.
Share this article