October 3, 2019 4:28 pm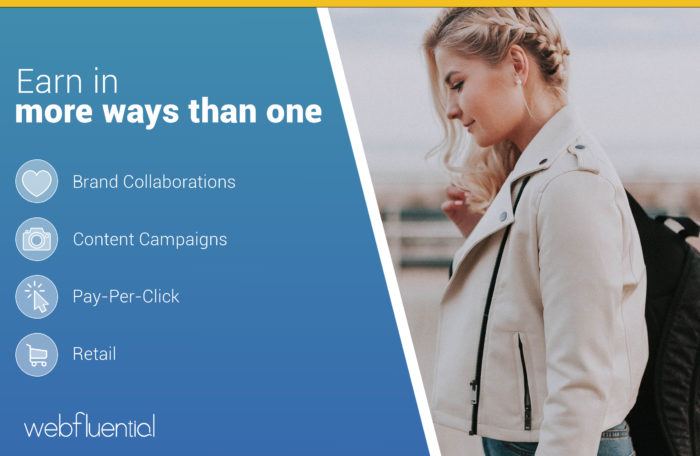 Influencer marketing is so much more than posting a pretty post on Instagram telling your audience how amazing a product is. As an influencer, you have the potential to spread your wings and do so much more with Webfluential.We enable you to venture into not only those glamorous social media brand collaborations that have been a staple to most influencers, but content campaigns like Getty Images and Lonely planet where you are able to create authentic content that could earn you a steady stream of income and a reputable relationship with brands, boosting your ranking as a popular influencer.More than that, you could potentially expand your horizons to pay-per-click campaigns, affiliate deals and soon - your own retail storefront.The market has grown exponentially over the last few years and with that, opportunities for growth and expansion have been presented for influencers and brands to broaden their relationship by making content and campaigns more authentic to the consumer. What this means is that the average consumer would feel more content in spending their hard-earned cash on a product or service that has the thumbs-up from 'real' people whom they feel inspired or motivated by regularly. Brands have seen the impact on their business of this more traditional approach to marketing and are utilizing a human-element to their campaigns more than ever.
Sure you could endorse a couple of products within your own capacity - BUT. With Webfluential, we give you access to more earning opportunities, more valuable brand relationships, better control over your income and ensure that every collaboration benefits both the influencer and the brand.
Want to learn more? Check out the link below.
ESTIMATE HOW MUCH YOU COULD BE EARNING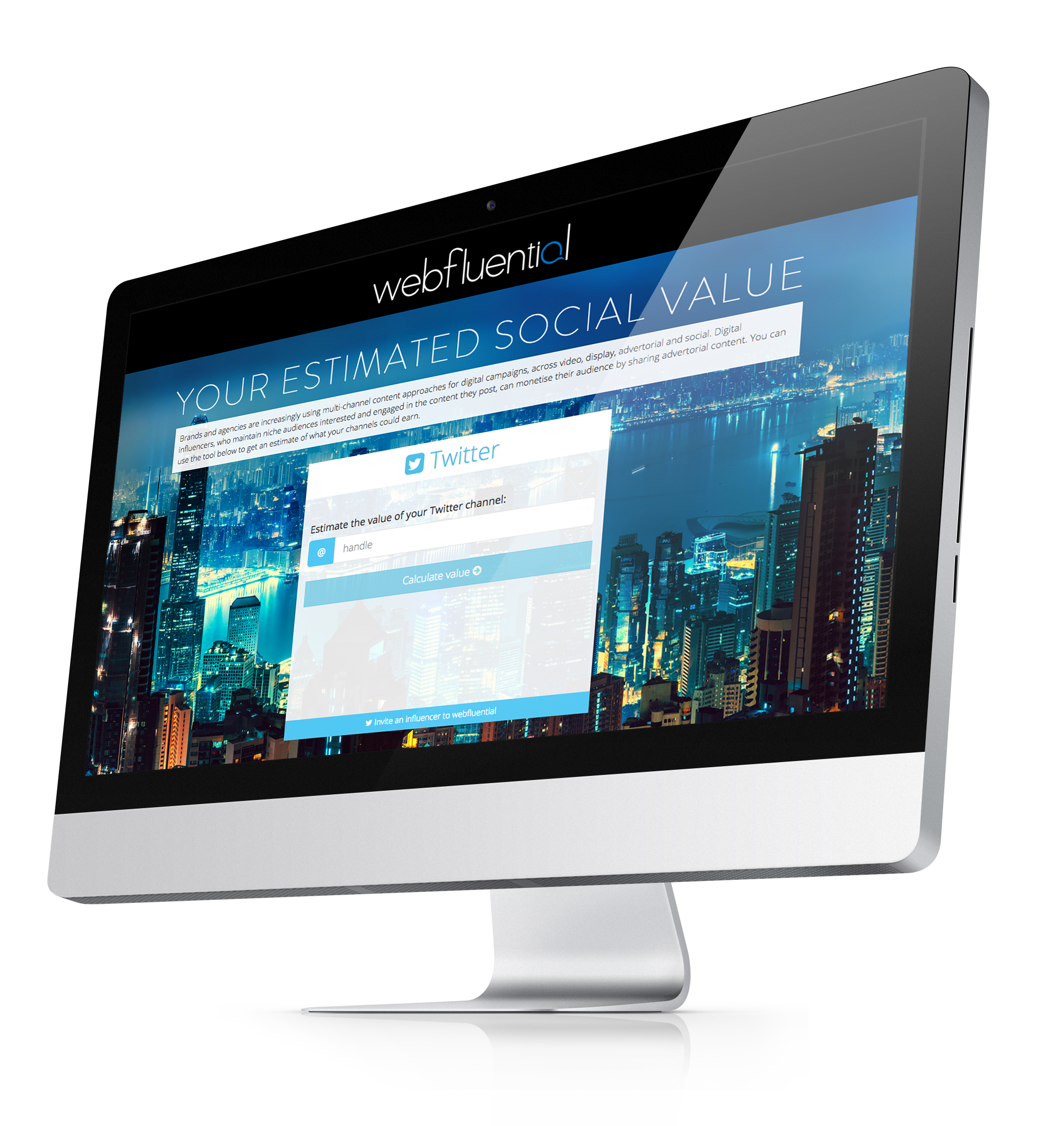 GET AN ESTIMATE
GET DETAILED REPORTS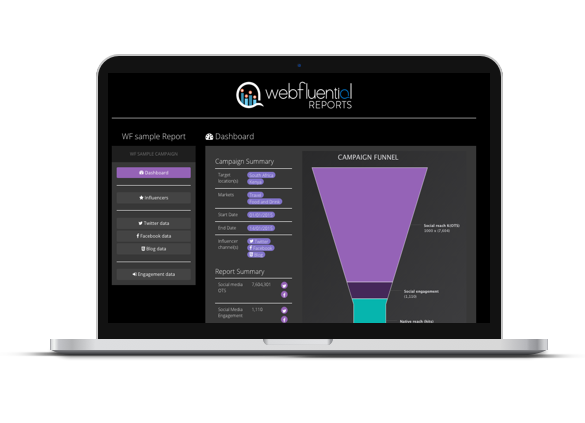 VIEW DEMO REPORT