August 15, 2019 3:14 pm
Brands and their agencies venturing into the influencer marketing space often make the first fatal mistake, in believing that they're the hero in the online story. Influencers are storytellers, and in the stories they tell, they're the superhero - understated or not. Where brands play a meaningful role in the online space is as a supporting role to the influencer. Every brand's value proposition should talk about how they "enable the transformation" of their customer - in other words, making the customer (and influencer) the hero. [caption id="attachment_2839" align="aligncenter" width="693"]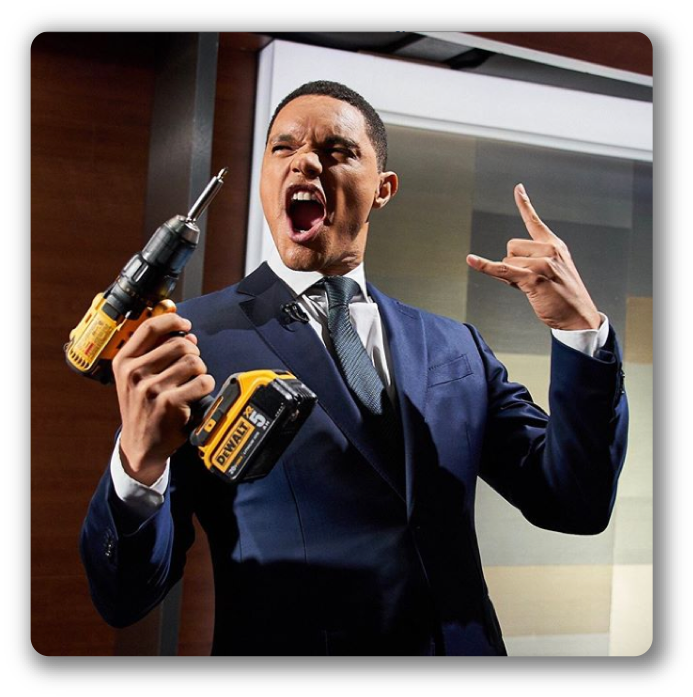 Trevor Noah on Instagram: "
When life closes a door.... grab a drill and pop that $%*T off the hinges!
🙌🏾"[/caption] This week's example is
DeWALT
power tools.
Trevor Noah
is our hero, but their electric drill empowers him to do even more amazing things. Consider the alternative, if Trevor posted the picture of the drill and the same caption, without his symbolic stance of dominance, how much less impact the image would have? Influencers live and die by their audiences, so they understand their truths, and you can trust them to position your brand or product as their leverage to do more. Be their Robin, dont try and be Batman. To access ten thousand superhero creators and influencers,
create an account here.
ESTIMATE HOW MUCH YOU COULD BE EARNING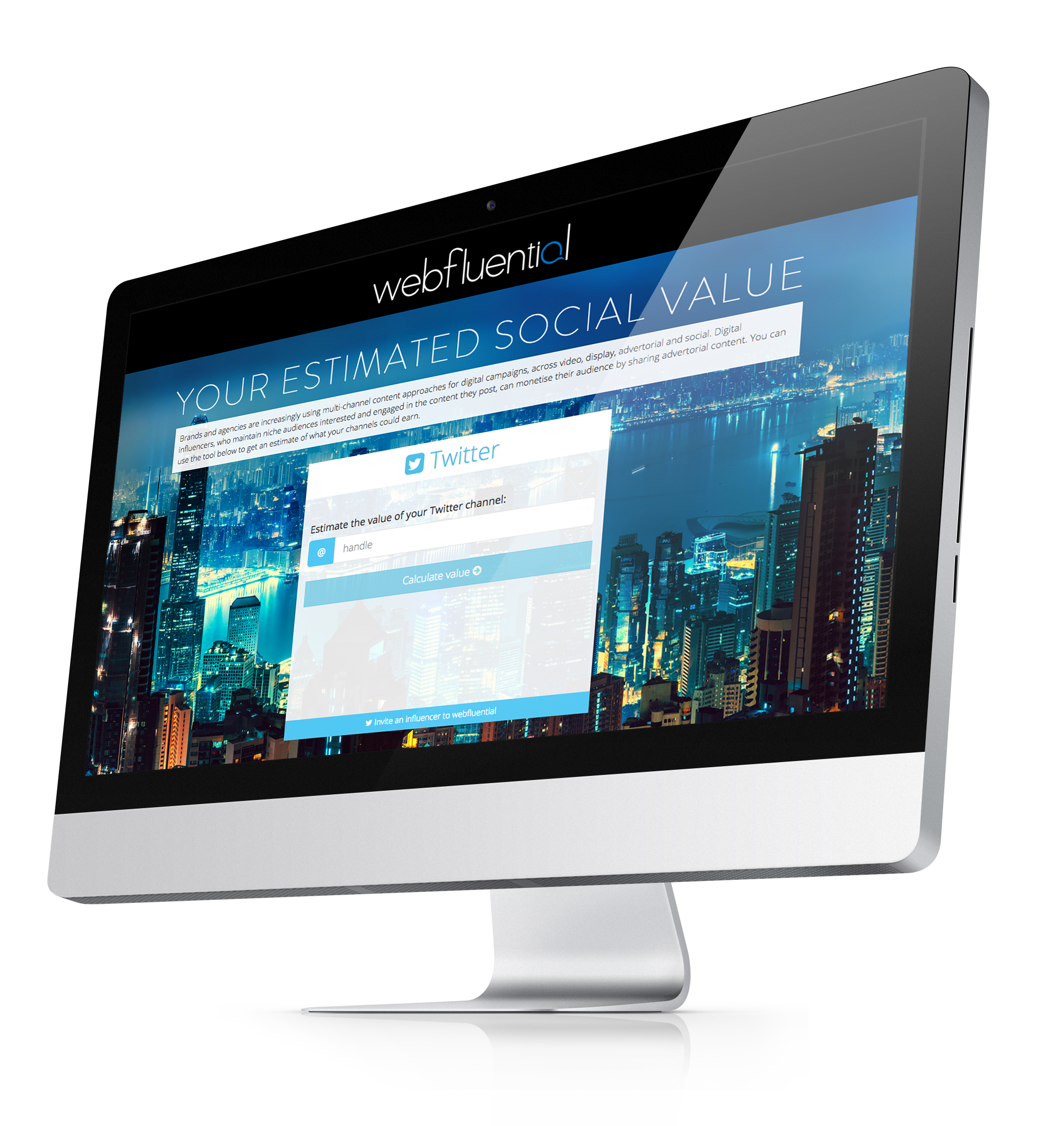 GET AN ESTIMATE
GET DETAILED REPORTS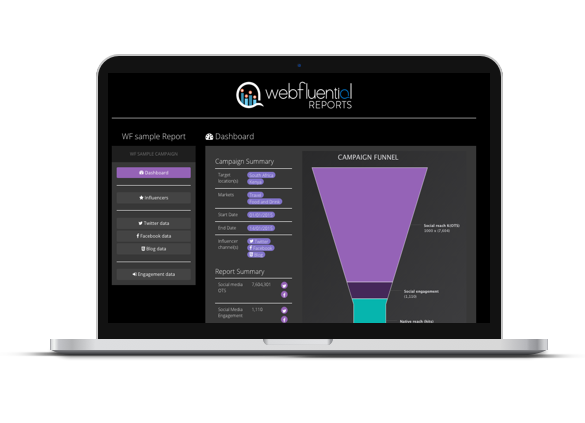 VIEW DEMO REPORT