May 22, 2019 10:09 am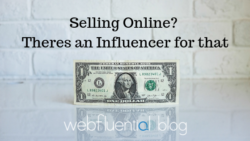 Thousands of people are making a living from affiliate marketing today. According to Forrester Consulting, around 84% of publishers are making use of affiliate marketing as a means to drive revenue from their sites and content. Spending on affiliate marketing is expected to reach 7 Billion dollars by 2020.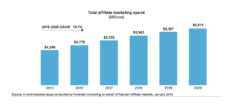 Affiliate marketing can be defined as a performance-based business. A Brand can generate revenue by using independent marketers called affiliates. These affiliates earn a fixed commission which is paid only when sales are made, an action takes place or leads confirmed. The idea of Affiliate marketing is based on revenue sharing. Find out more about affiliate marketing here:
Affiliate Marketing-The Ultimate Guide.
Influencers can be extremely successful by using Affiliate marketing. Right now most influencers rely on being 'paid per post' by brands, however, there is great potential for powerful influencers to take advantage of affiliate marketing. There is a way that influencers with large followings and real impact on their audience can monetize their influence.
Amazon
is trying to bridge the gap between affiliate and influencer. This solution could be extremely lucrative for influencers as well as the Amazon's marketplace. According to TechCrunch, Amazon is currently beta testing a much more targeted and finely tuned version of their affiliate program, designed specifically for influencers.
Amazon's solution to bridging the gap between affiliate and influencer is to provide influencers with their own storefront where they can sell products that they believe in through their 'influencer affiliate' link to their audience. The products they sell on their store will be relatable to their audience. The influencer will only have to worry about driving traffic to their Amazon site.
Amazon's interest in the influencer space is further proof that people buy from people they trust. And today, influencers are the ones driving purchasing decisions. While the program is still in beta testing will be very interesting to see how Amazon builds on the success of Affiliate marketing by empowering influencers to lead the charge.
ESTIMATE HOW MUCH YOU COULD BE EARNING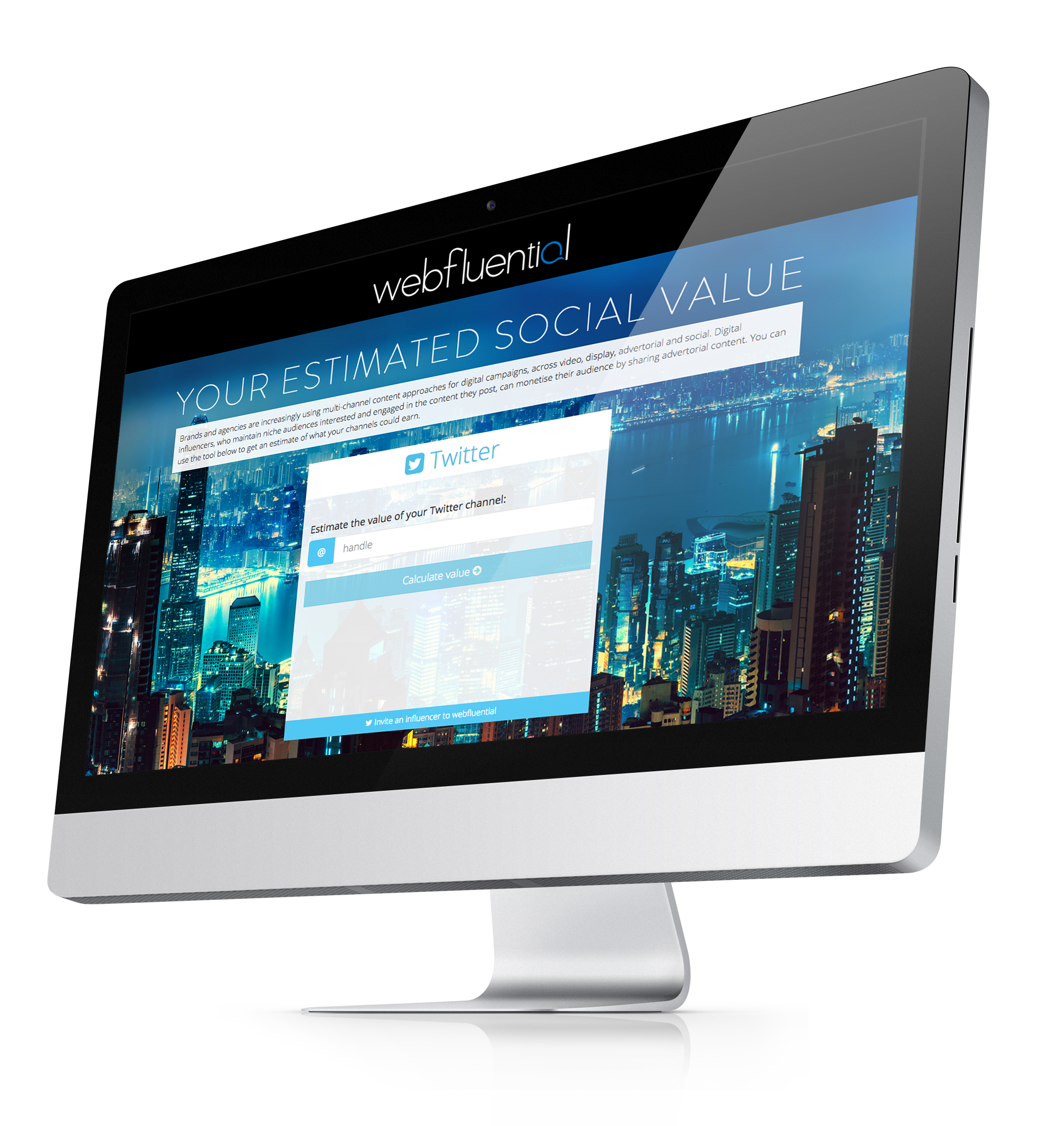 GET AN ESTIMATE
GET DETAILED REPORTS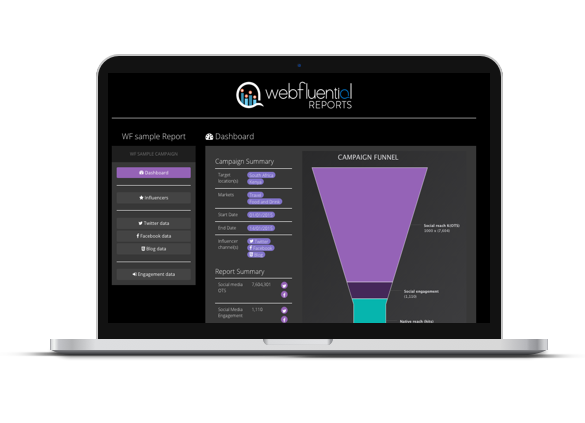 VIEW DEMO REPORT