September 14, 2017 11:46 am
If you were a company you would care about which page on Google you appeared on, but you might also be interested in knowing how many times you appeared in searches in a month. As an influencer, you are an entrepreneur, so we've today released a feature to help you understand how marketers are discovering you on Webfluential.

A primary point of value that Webfluential provides tot he market is that it is a single point to discover many influencers, rather than spend days trawling through the web finding bloggers but then not knowing which one to pick over another. On Webfluential, marketers can discover your media kit in a number of ways, and how you are positioned to have them reach out to you to start a content collaboration, the better. These methods include:
Being found on Google
Webfluential features prominently on Google when marketers search for influencers. Your media kit might be discovered there, so some key factors to increase your chances of being booked are:
Linking your Facebook Fan Page and Google Analytics, so the audience demographics are shown on your media kit

Promoting yourself on social media
You can share your media kit with your audience on Facebook or Twitter, and as the chances are good that there are brands and marketers in your audience, you increase the odds of being booked for a campaign. You can also make use of the Webfluential WordPress Plugin to take bookings from your website, which was covered in an article at launch.

Coming up inside the Webfluential marketer search results
Over 7500 brands, agencies and marketers search for influencers, creators and key opinion leaders every day. Coming up in those search results depends on a number of factors, namely:
The more channels you have linked, the better. Add Google Analytics, Facebook, Twitter, Instagram, LinkedIn and Snapchat
Add as much detail to your media kit as you can. This includes featured work you've done with brands, a good description about content and audience, as well as tweets to showcase your online personality
There are additional aspects that weigh on ranking such as how quickly you respond to briefs, requests from marketers to collaborate, and your rating from a marketer when a job is completed.
To start understanding how you are being found, log into your dashboard and open up your Media Kit Insights on the top right. There you'll be able to see where in the world people were that were considering you, and in the section below, how they found you.
To increase your visibility, you can complete your profile, add tags and categories, and then share your media kit online. Here's ours as a reference.
ESTIMATE HOW MUCH YOU COULD BE EARNING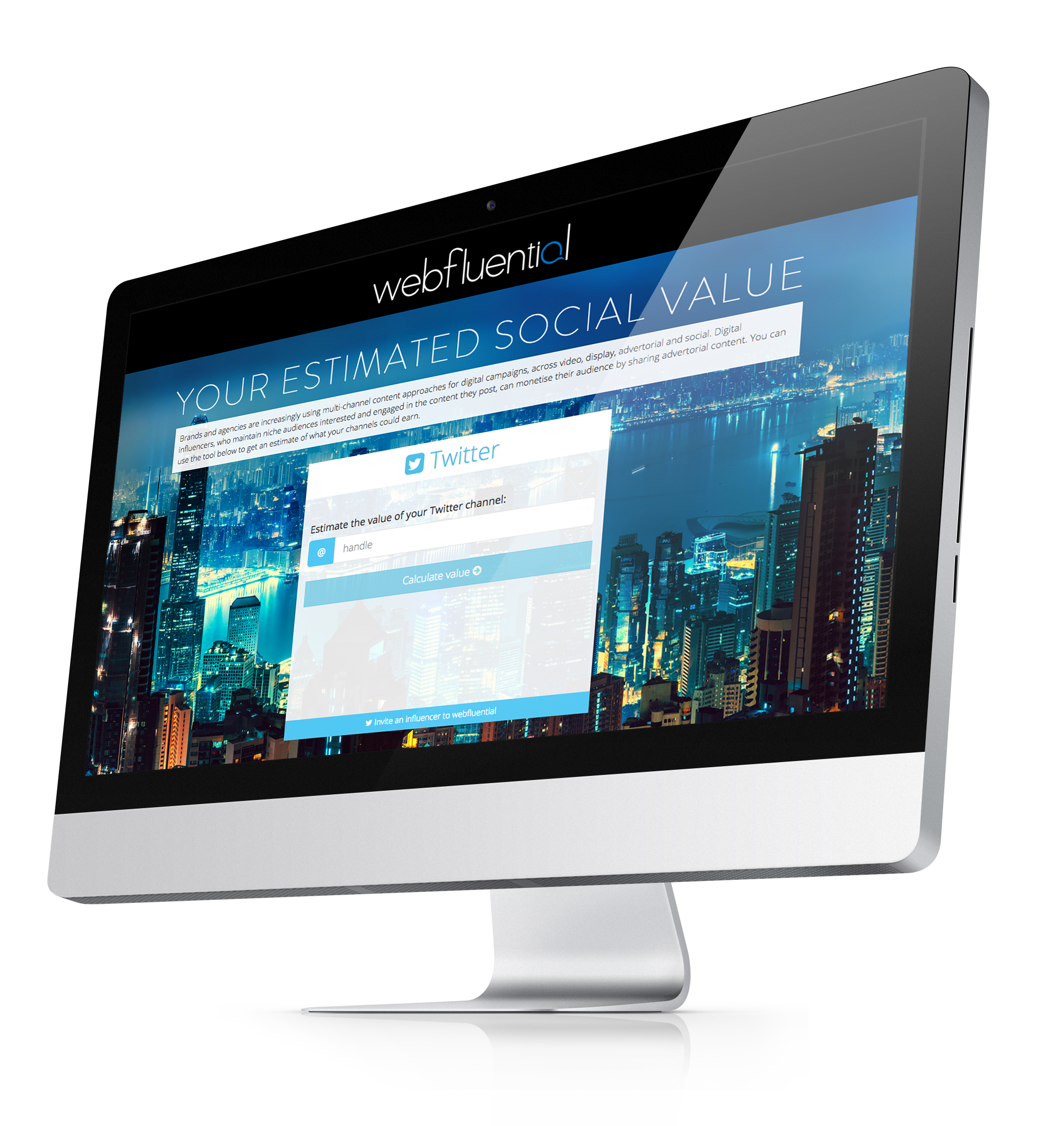 GET AN ESTIMATE
GET DETAILED REPORTS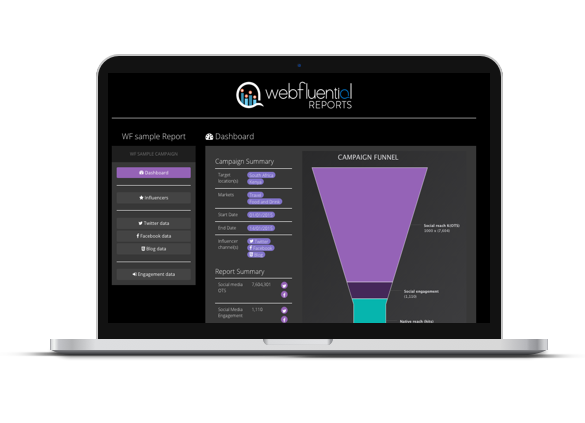 VIEW DEMO REPORT