August 7, 2017 9:45 am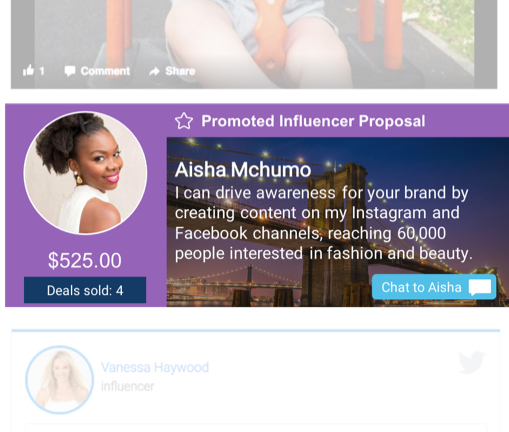 Our core goal at Webfluential is to make the right connections between brands and influencers, so that content can be shared with the right audience. In an effort to add to the marketer experience, we're introducing promoted influencer proposals into the marketer dashboard feed from some of our seasoned influencers that have worked on a number of campaigns already.
In certain regions in which we operate, we'll be running this as a trial to improve our learnings about what drives the marketer decision making process. Choosing the right influencers to work with is no easy task, as the audience size, age, location and interest affinity, as well as the influencer's personality, tone and style of content all play a factor in making this choice. These promoted influencer proposals are a step towards making this process easier.
We have also seen a benefit in showcasing influencer content on the marketer feed that has been generated from brands working on the platform. It's not only educating brands about how great influencer content is produced, but also helping them make that first move into the space, and see that the water's actually quite warm.
For influencers, this is also an opportunity for them to showcase some of their best work, and reach out to brands that resonate with them to start collaborating.
To get started simply 
login
 to your marketer profile, or register 
here
.
ESTIMATE HOW MUCH YOU COULD BE EARNING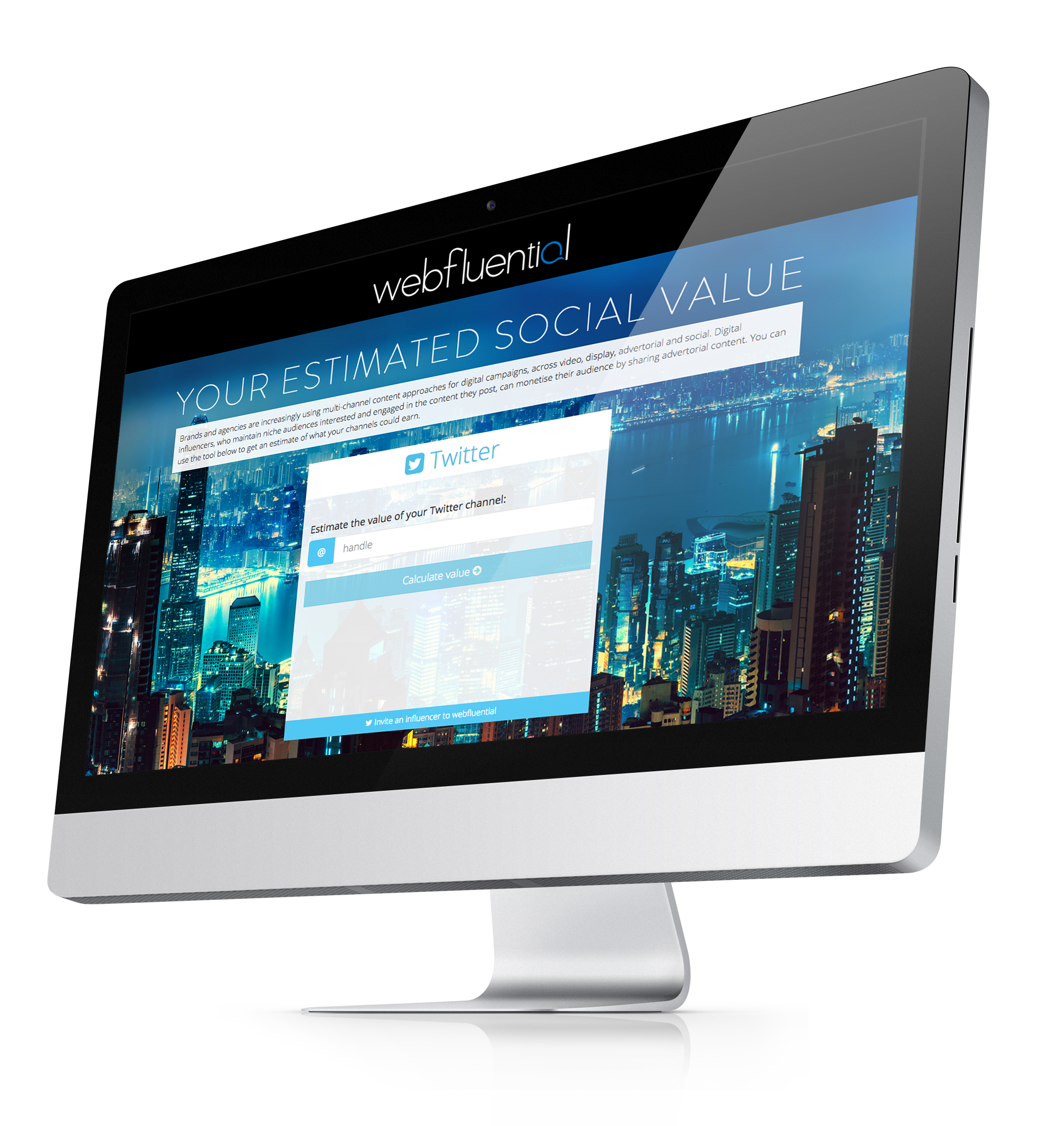 GET AN ESTIMATE
GET DETAILED REPORTS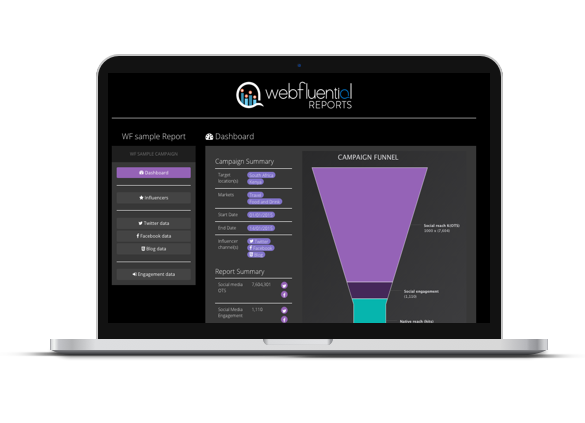 VIEW DEMO REPORT