April 18, 2017 4:07 pm
As a Webfluential marketer you get access to thousands of influential content creators – all you need to do is login and start searching. Smart filters will help you narrow down each search by location, category, age and budget. Our platform also provides you with in depth analytics on every influencer you discover.
Here is a quick explainer video on how the Webfluential search engine works.
After you've found the right influencers, you'll be able to do outreach right from the platform. To get started simply login to your marketer profile, or register here.
Happy searching!
Kirsty Sharman
Head Of Operations at Webfluential
ESTIMATE HOW MUCH YOU COULD BE EARNING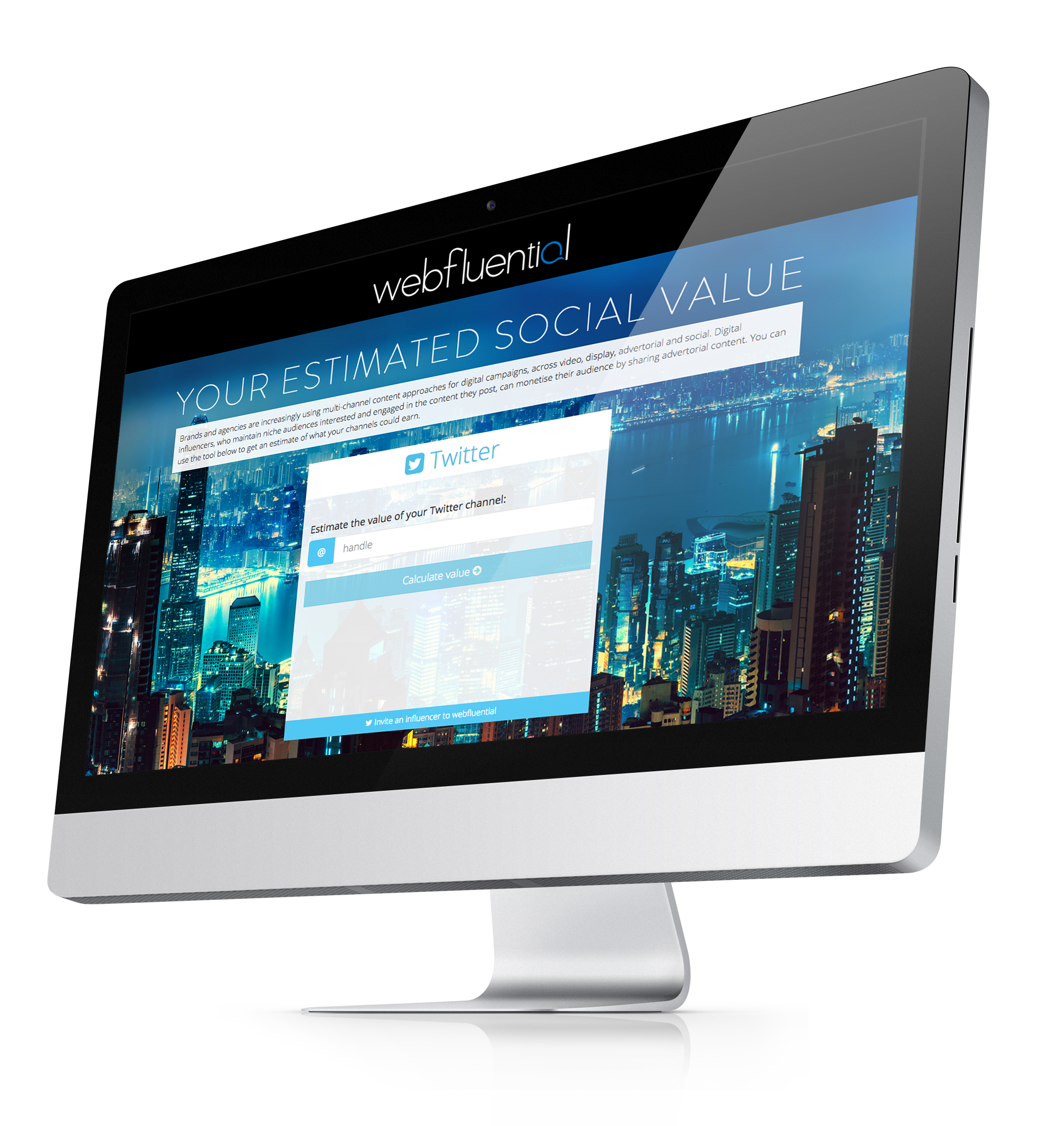 GET AN ESTIMATE
GET DETAILED REPORTS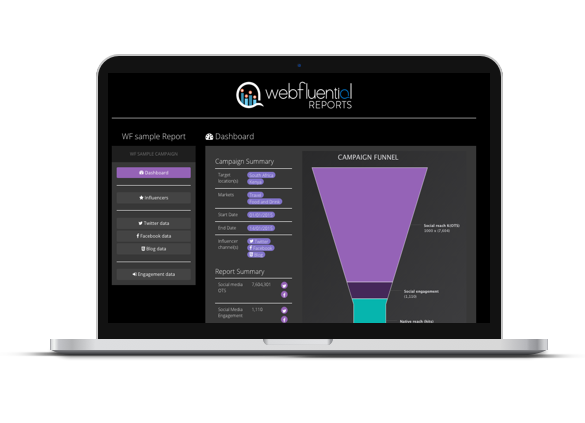 VIEW DEMO REPORT