November 22, 2016 4:04 pm
A series of influencer-focused infographics were recently published on Social Media Today. The first addition to the series, titled "An influencers Guide to the Galaxy" highlighted some of the key trends and learnings currently taking place in the social world. More followed after that. The infographic series generated a tonne of conversation and people wanted to know more about being a YouTuber, Instagrammer or social influencer. It's great to know we're creating content that is helpful and informative to our community!
We had a lot of fun creating these infographics as a team, gathering all the data and insight around the life of influencers. But all hard work and no play is not what we're about at Webfluential, so we've done something a little extra for our influencer community. Something a bit more fun than usual.
Have a look at a few of the memes summarising an influencers journey to explaining what exactly they do.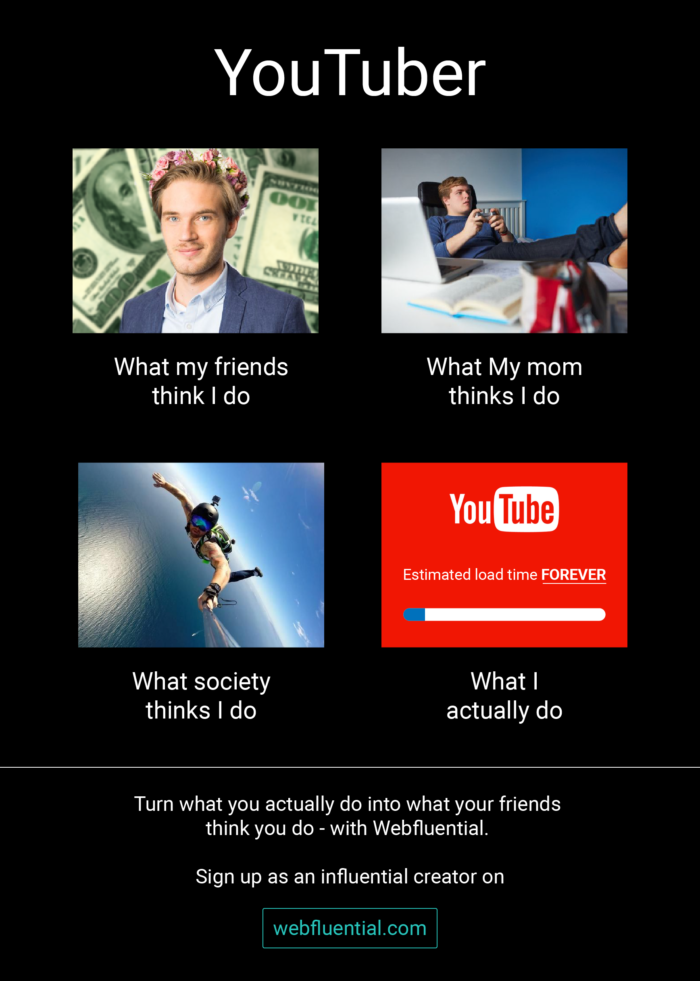 Share this Tweet #LifeOfAnInfluencer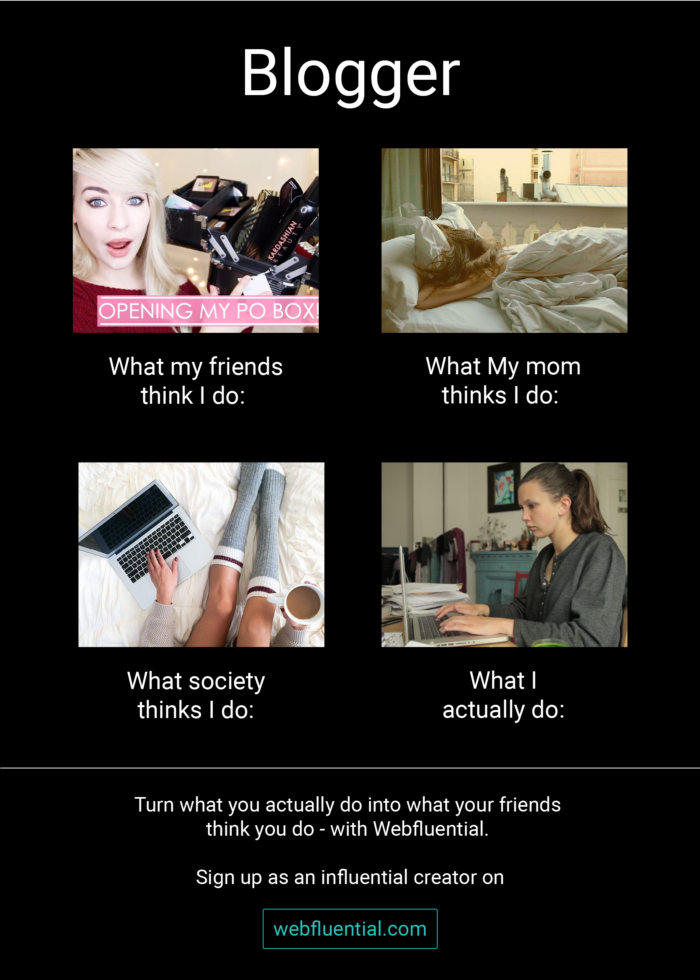 Share this Tweet #LifeOfAnInfluencer
Share this Tweet #LifeOfAnInfluencer
ESTIMATE HOW MUCH YOU COULD BE EARNING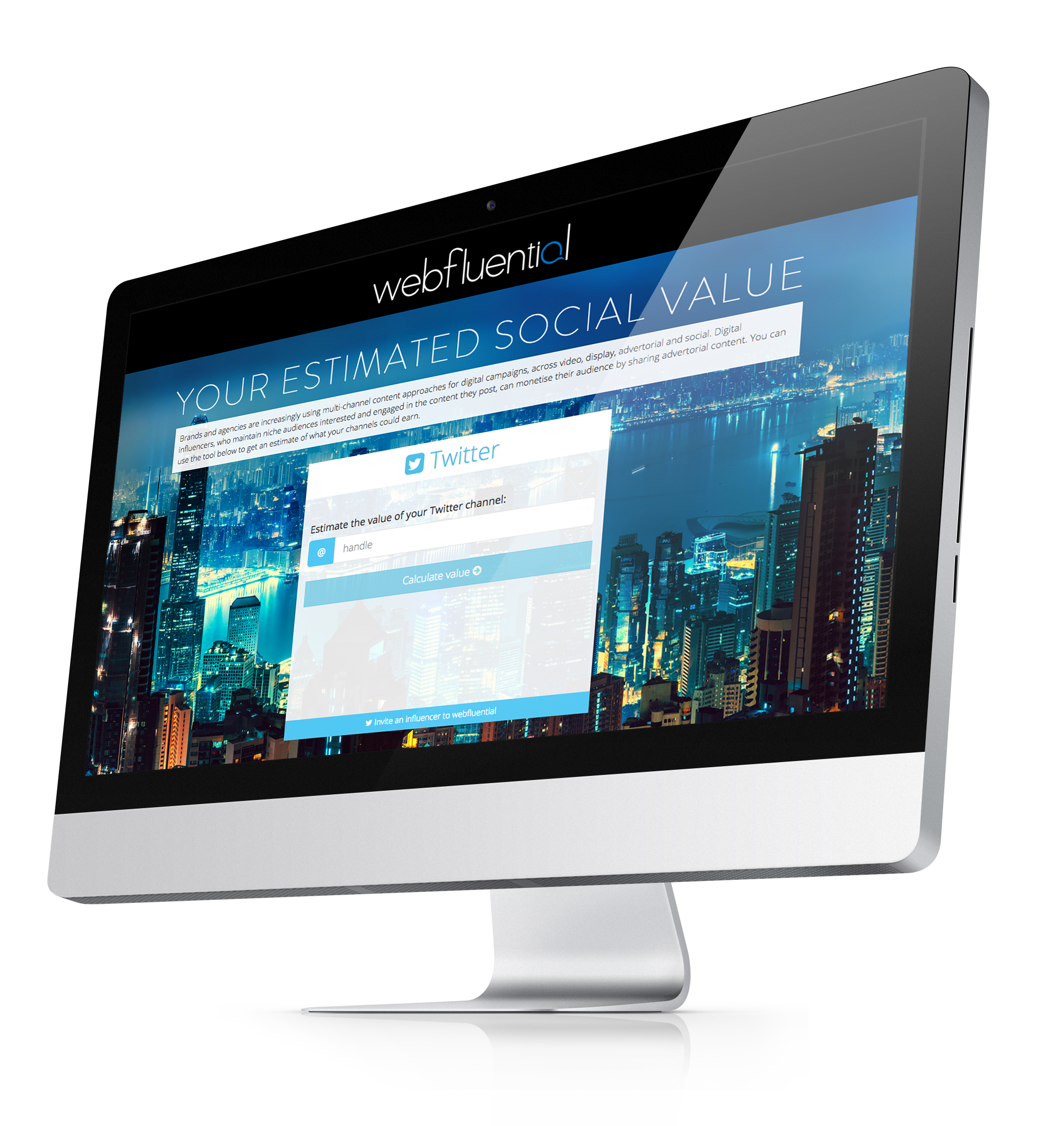 GET AN ESTIMATE
GET DETAILED REPORTS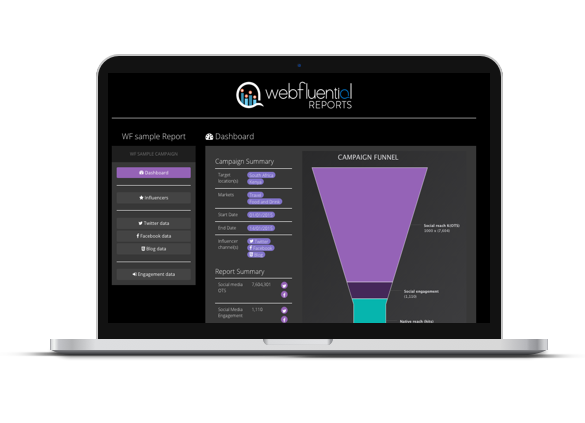 VIEW DEMO REPORT