November 15, 2016 10:00 am
Over the last few creator showcases, we focussed specifically on Instagrammers. Each week, we feature a creator from our community and tap into their talent, knowledge, and tips to share with the rest of the community.
In our previous showcases, we featured Natasha Amar and Dan Rubin, both extremely talented and creative Instagrammers. Today's edition, we engage Jonathan Ferreira
Jonathan is the creator of the award-winning Instagram page ByJono. Based in Cape Town South Africa, Jonathan shares his love for photography with images of everything from people, art  beautiful landscapes, and buildings. Through his Instagram page, Jono aims to bring preppy pop-punk back to photography.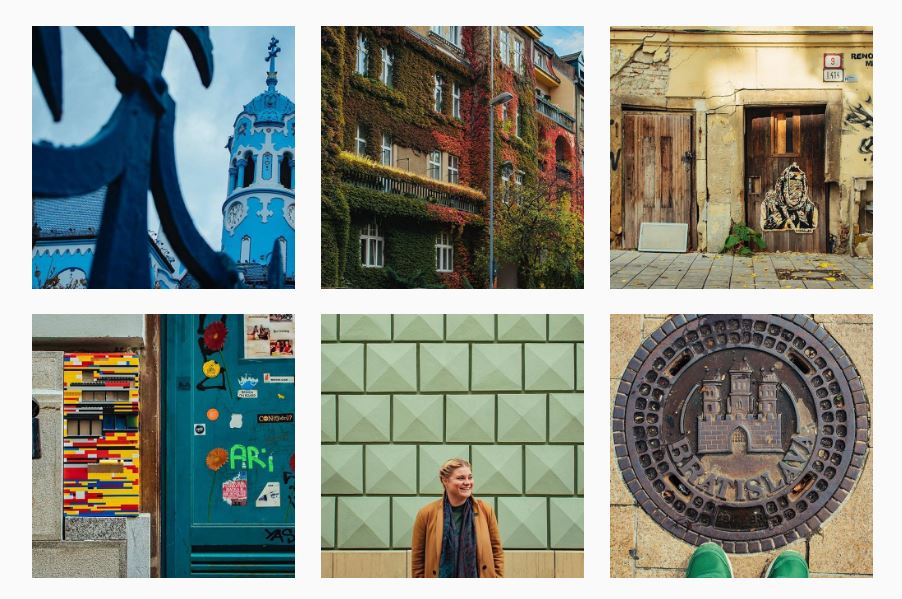 How long have you had your Instagram account for?
I think I started my account in late 2012 or early 2013… So roughly 3 years.
When did you start getting popular on Instagram?
It took a while for me to get my first 1000 but soon after I moved to Cape Town (in 2014) it started to grow a bit quicker.
What advice do you have for other influencers who want to improve their Instagram and grow their audience?
The trend in curation has been uploading in sets of three most recently. Three images that have some form of cohesion is a good idea. You can curate little stories in those sets of three/six/nine… I would just suggest not overworking your images (not graded too much) and make sure they're in focus.
What camera do you use to capture your images?
For the majority of my images I was using a Nikon D7100 and recently I've been using a Nikon D500 (both have wireless transfer functionality which makes it easier to get images off the camera and onto your phone).
How often do you upload pictures on Instagram?
I try to be quite regular and upload as often as I can – at least once a day (when I travel it depends on reception). I used to upload 3x per day but eventually switched to just uploading all three at once (when the algorithm changed).
Are there any apps or equipment you would recommend to other Instagram users?
My favourite apps are VSCO and Lightroom. Other than that – the best camera you have is the one that is with you.
ESTIMATE HOW MUCH YOU COULD BE EARNING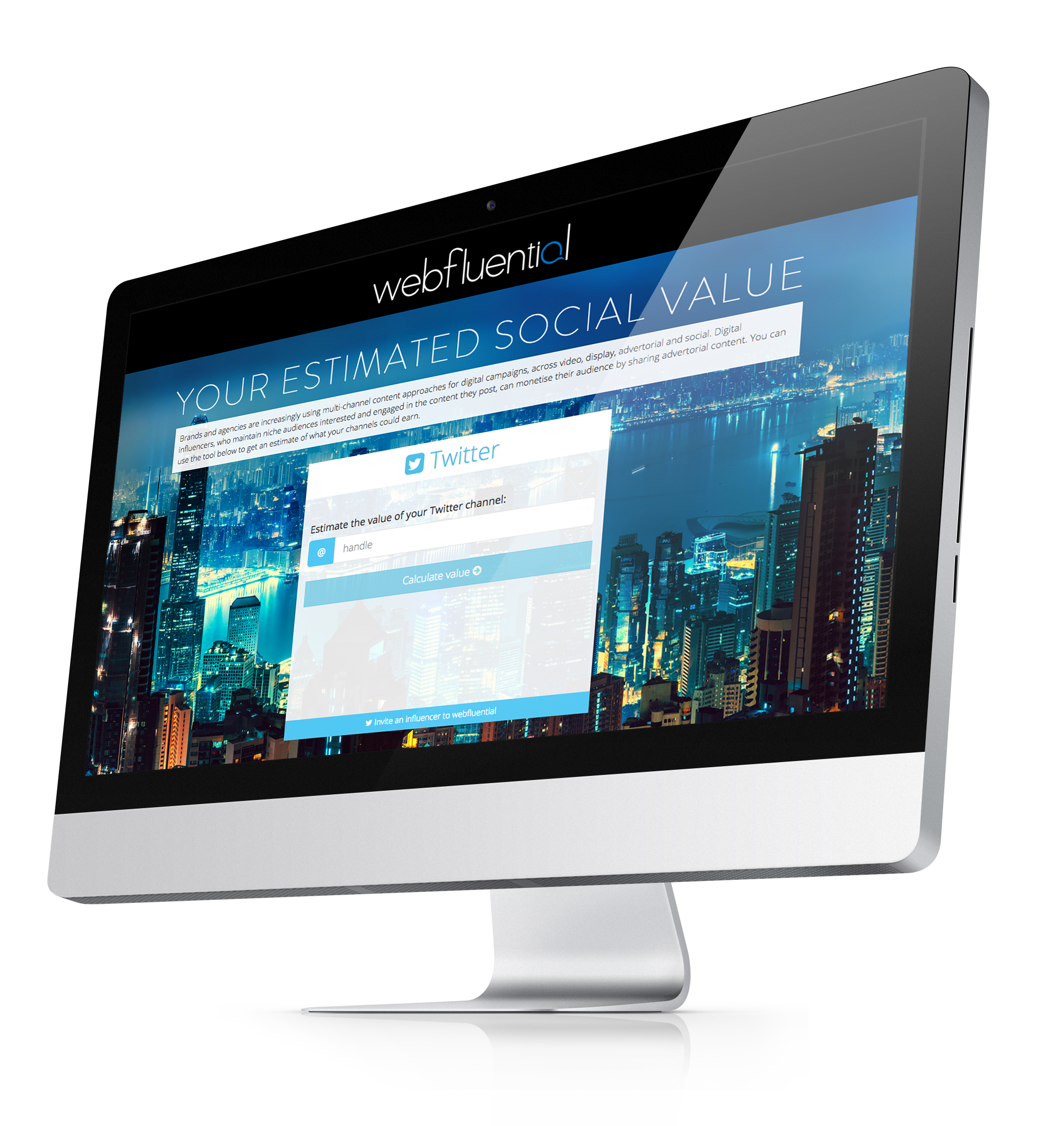 GET AN ESTIMATE
GET DETAILED REPORTS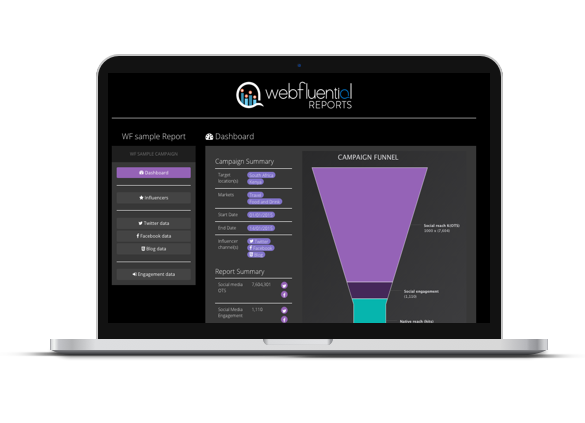 VIEW DEMO REPORT