September 2, 2016 10:30 am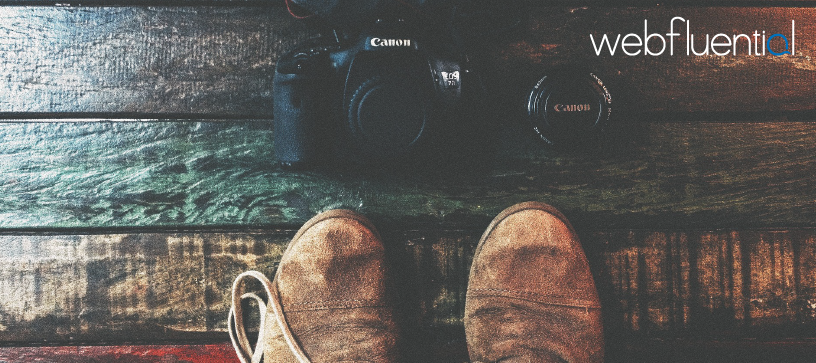 You know those products that only live on the pages of really famous instagrammers? The ones you wish you could find in your local store and keep asking "Why don't they stock them?" Truth is: they don't need brick-and-mortar, because influencers are helping these brands ship millions of the products worldwide with every post they promote. Take a look at some of the most popular brands that are killing it with the power of influencer marketing on Instagram.
Smile Sciences
Smile Sciences specialises in those UV home teeth-whitening kits you've probably spotted in your Instagram feed. While more established teeth-whitening brands are using reality TV stars to promote their kits, Smile Sciences' strategy is to partner with influential beauty bloggers, like: fashion and beauty blogger Doniya Malik. The kits sell for $299, if you're tempted by their pearly whites.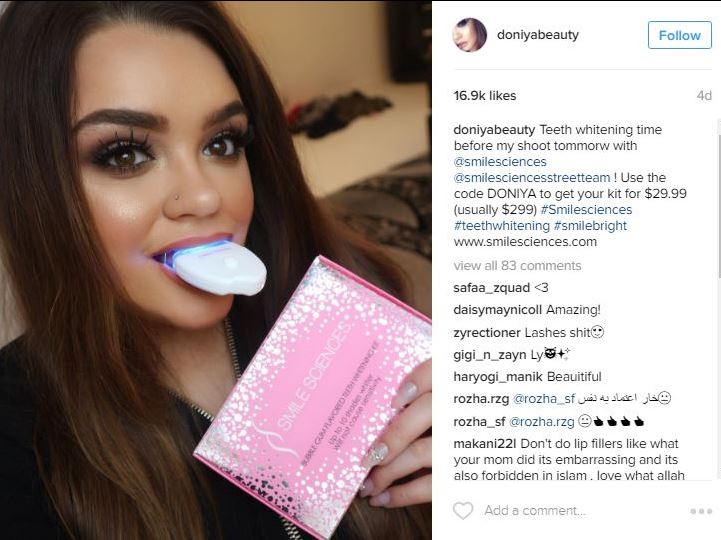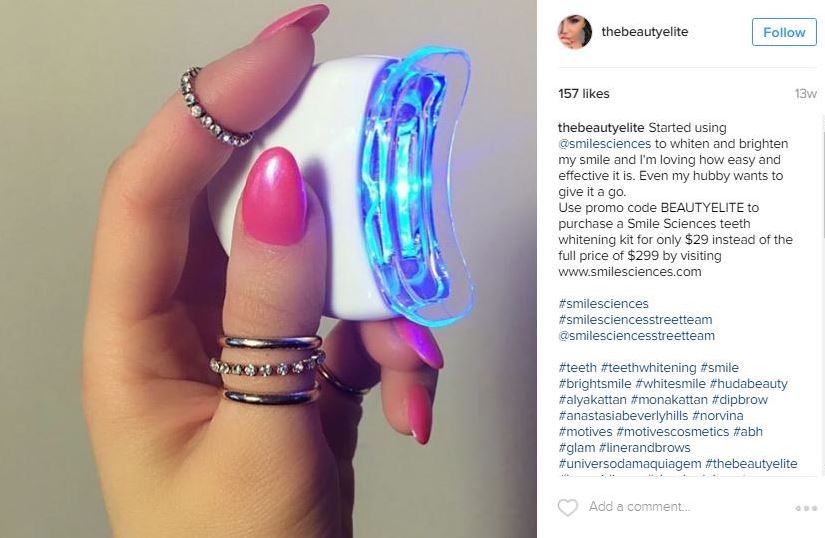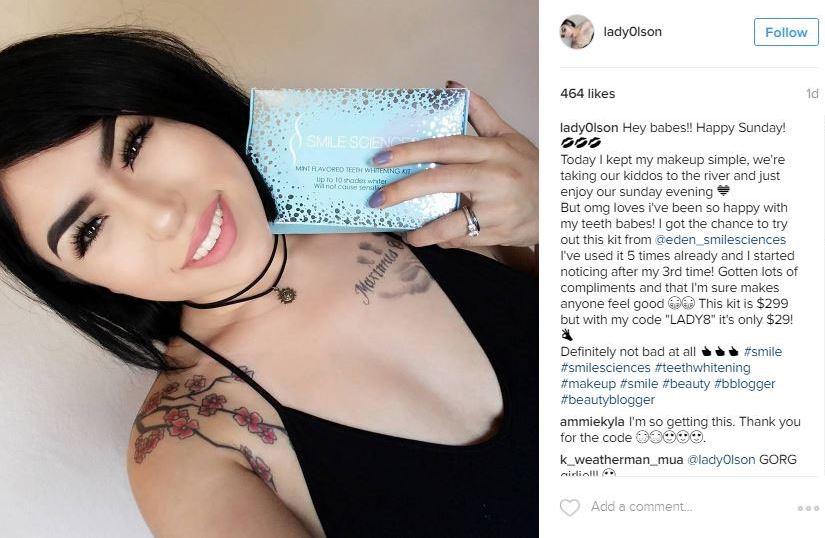 Boo Tea
Boo Tea is just one of the many weight loss teas being sold on the internet. The brand offers everything from slimming and detox teas to shakes and tablets. It owes its success largely to its influencer strategy, and is being promoted by an army of fitness influencers on Instagram. Boo Tea products retail from $19,99 to $49,99 in case you were curious. Another reason it's so popular: worldwide shipping.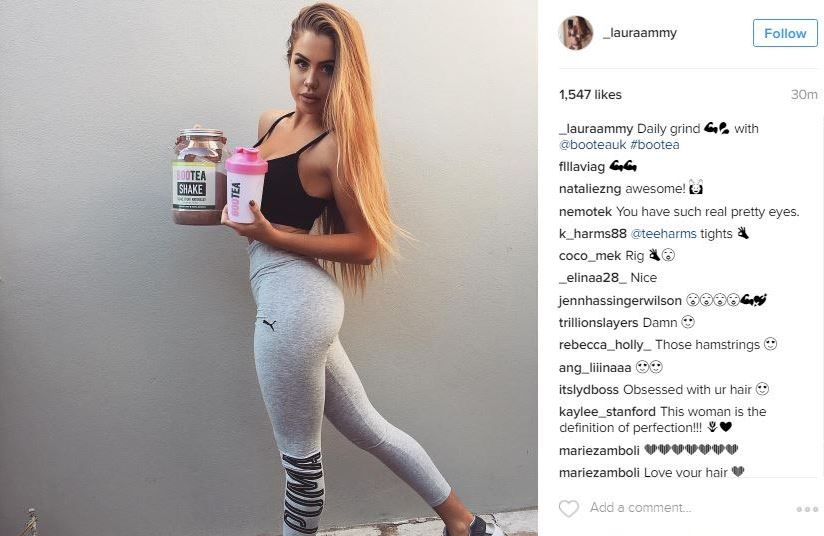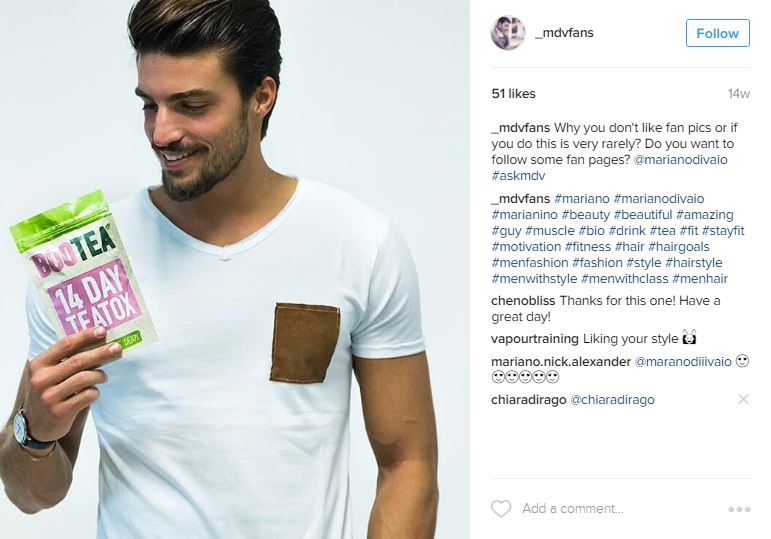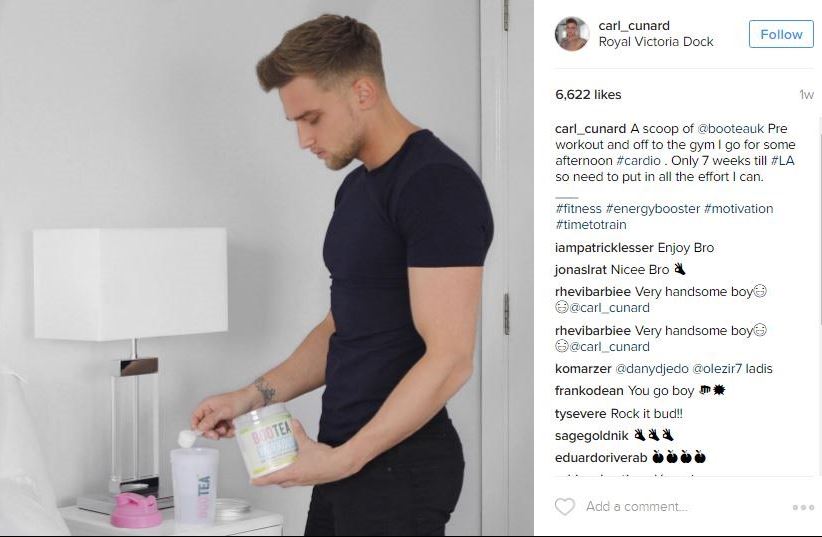 Artis Brushes
This makeup brush set has been featured by many a famous beauty blogger. Not only are the brushes starring in their Instagram posts, but you'll also spot them in YouTube tutorials where vloggers use Artis brushes to contour and create flawless looks. It costs around $450 to get your hands on the entire set, which can be ordered off the Artis brush website and delivered anywhere in the world.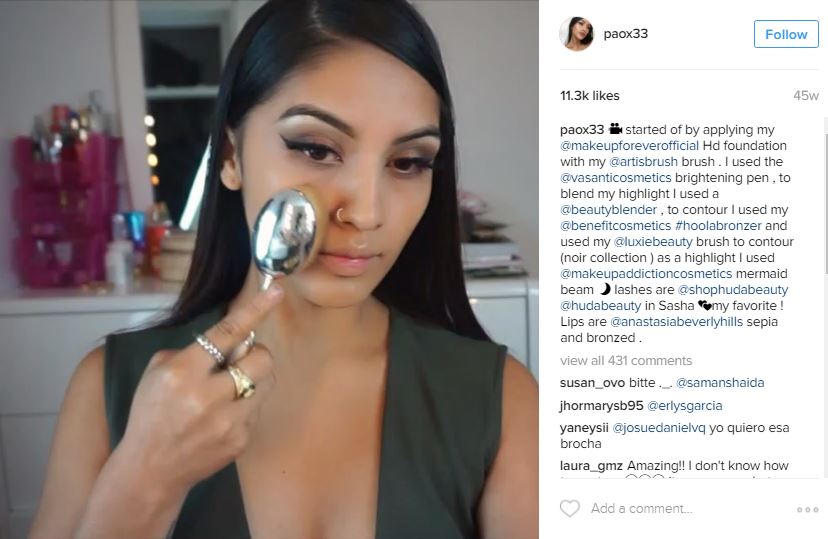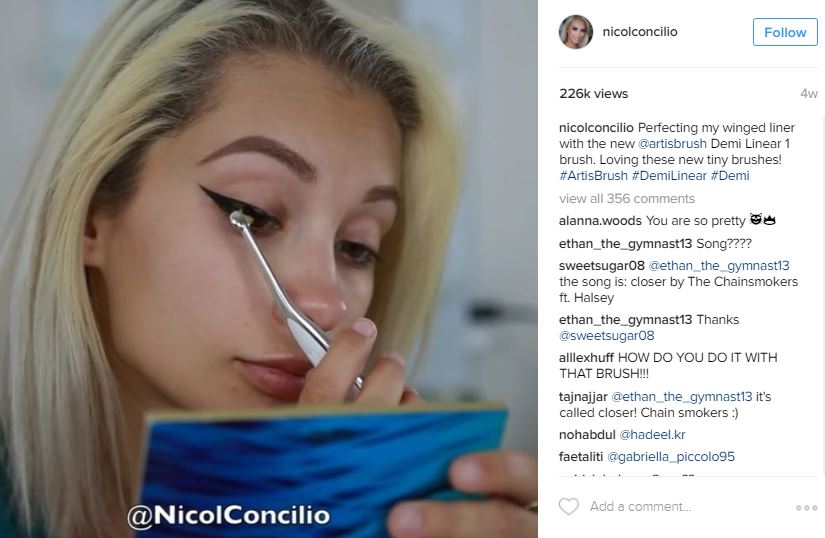 Which other brands have you spotted using influencers on Instagram to promote their products? Do you think a similar strategy would work for you? Sign up as a marketer on Webfluential today, and find influencers that are the perfect fit for your brand.
Share this article