September 15, 2016 10:53 am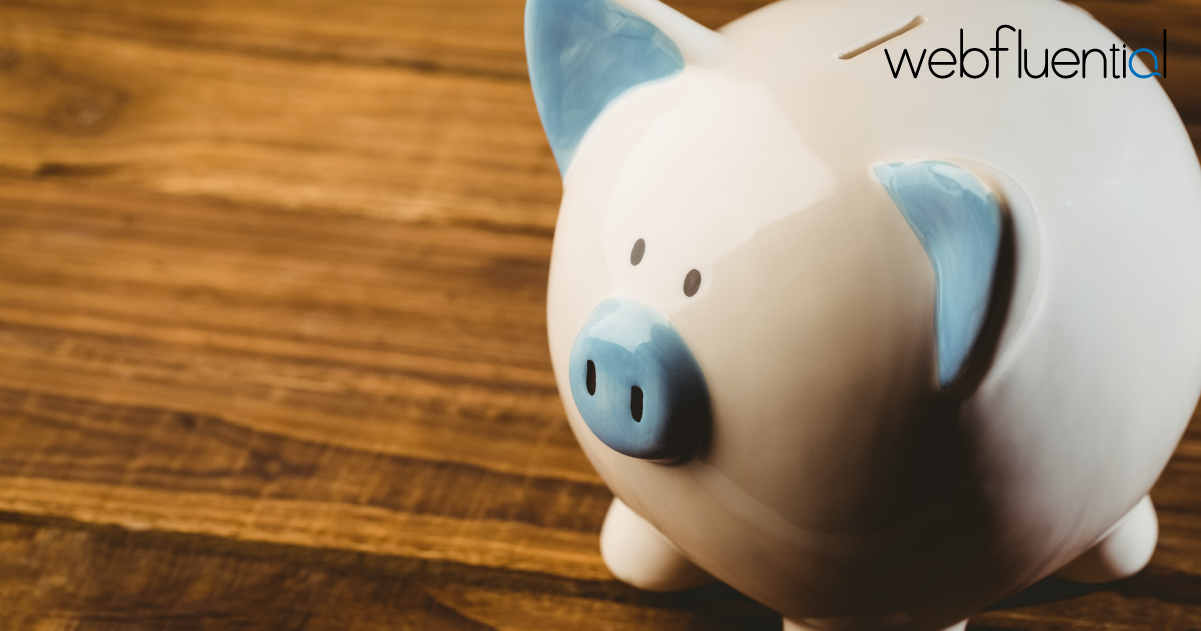 If you haven't booked your first job yet or you're looking to make some extra money, Webfluential is giving you another way to do so. With our invite and earn feature you could be paid up to $50 for every influencer you invite to join the platform.
How does it work?
Every Webfluential accredited influencer is given a unique referral URL. Using your referral URL you can invite other influencers in your network to join Webfluential and we will reward you for each influencer you invite.
In order for you to qualify for the referral payout, Influencers you invite will need to meet the requirements listed below:
Influencer has signed up using your unique referral URL
Influencer application for sign-up has been approved
Influencer has created a profile and authenticated at least
One native channel (Blog or Facebook)
Two social channels (Facebook, Twitter or Instagram)
How much can I earn?
Webfluential pays between $10 and $50, depending on which tier the influencer you invite falls under.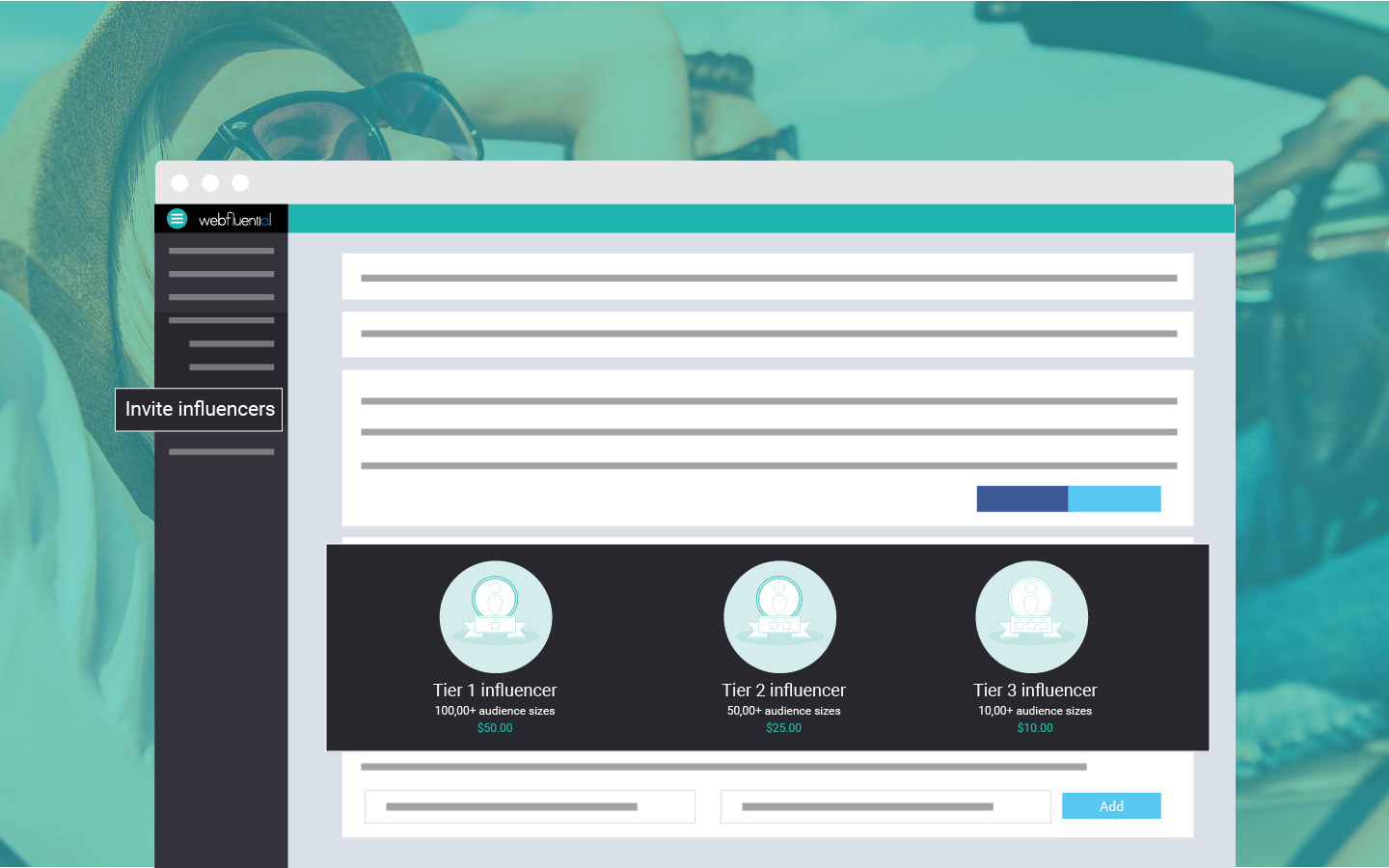 Once your referral has signed up to Webfluential meeting the requirements above you will receive a notification telling you when you will receive payment.
Where do I find my Unique URL?
Your unique URL ensures that you are paid for every influencer that signs up to Webfluential, using your unique URL. To locate your unique URL simply:
Click on the "Make Money" tab on the left hand side of your dashboard.
Click on the "Invite influencers" tab. From here, you will be able to copy and share your unique URL.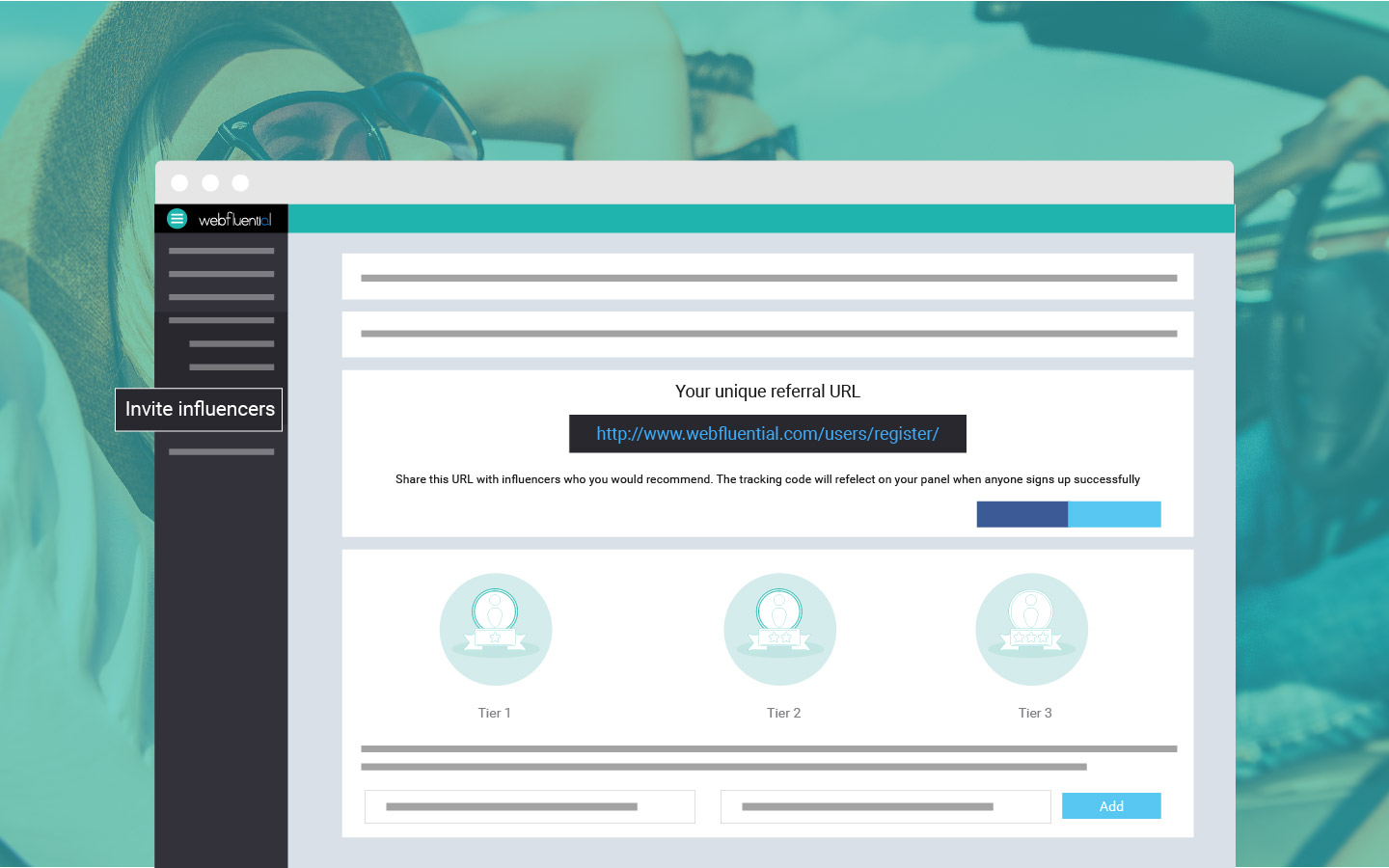 Click here to login and start earning.
ESTIMATE HOW MUCH YOU COULD BE EARNING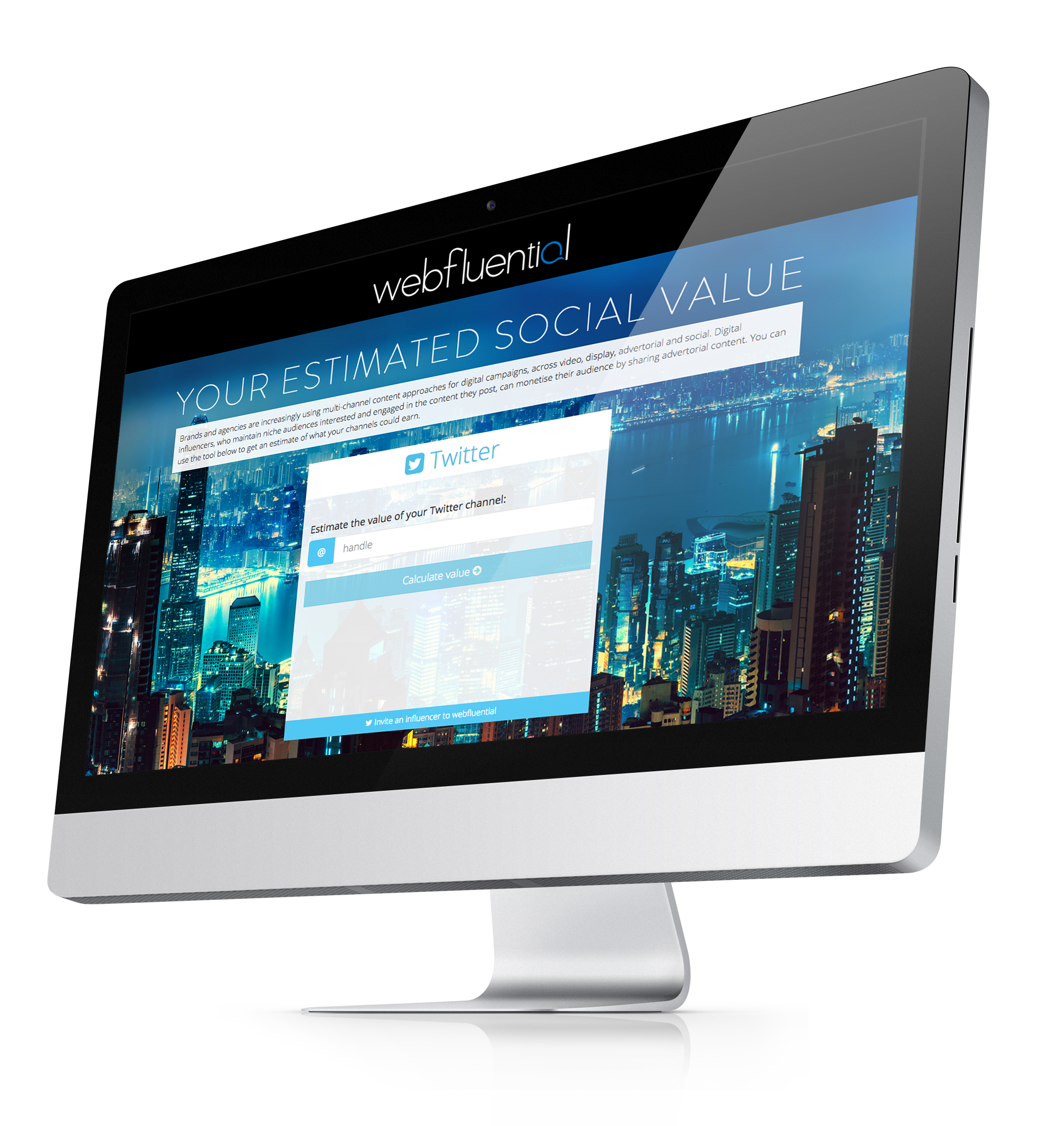 GET AN ESTIMATE
GET DETAILED REPORTS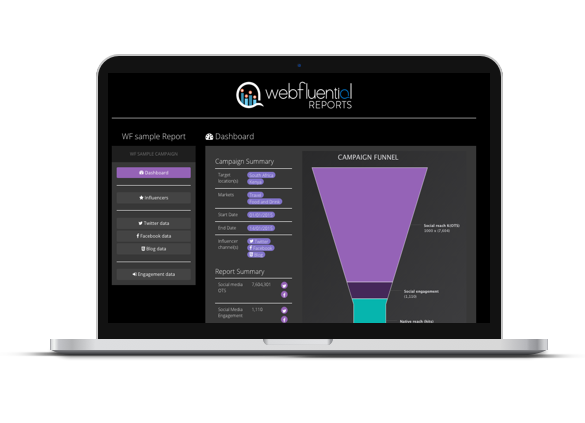 VIEW DEMO REPORT