August 26, 2016 7:49 am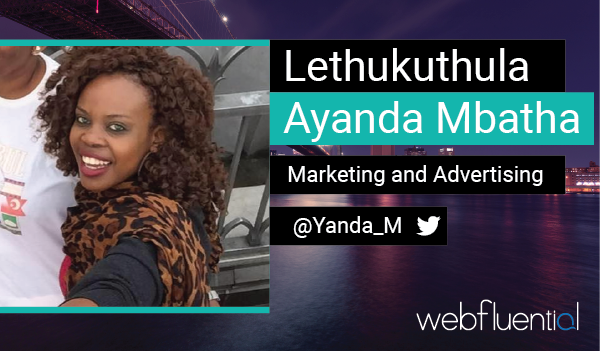 Twitter – @Yanda_M
We're a technology company that has some talented individuals; each play a huge role in bringing our tech, service, brand and vision to life. Our regular monthly feature aims to introduce you to some of the incredible people at Webfluential.
Today we're featuring one of our sales rockstars here on #TeamWebfluential. Meet our Junior Sales Rep, Ayanda!
Hi Ayanda! Tell us a little about yourself.
First and foremost, I am a child of God. I'm also a bit of a drama queen, a newborn health freak and gym junkie, a family-over-everything kind of person, and a traveller at heart who has a massive phobia for cats. Overall, I'm a lover of life!
What inspired you to come work with #TeamWebfluential?
I'm a brand fanatic. I enjoy building and moulding brands to make them top of mind for consumers. Webfluential stood out for me because it's a fun environment and an appealing business model. What makes Webfluential unique is how it tells different stories through real people. For me, that's a brilliant concept. I also wanted to learn more about influencer marketing and how it contributes to the marketing mix as a whole.
What's the one thing you want to tick off your achievements list in the next 5 years?
*Moment of silence* I never think that far! Plans have a way of reformatting every now and then. I rather think short-term. I will have my Masters Degree in Brand Intelligence in 5 years, that's for sure.
If you could have dinner with any three people in the world, who would they be and what would you order?
Michelle Obama
Tyler Perry
Shonda Rhimes
I'd first want to know who's making dinner and what their speciality is. Otherwise, if it's a regular menu, then mixed seafood pasta or a prawn curry makes my belly happy.
ESTIMATE HOW MUCH YOU COULD BE EARNING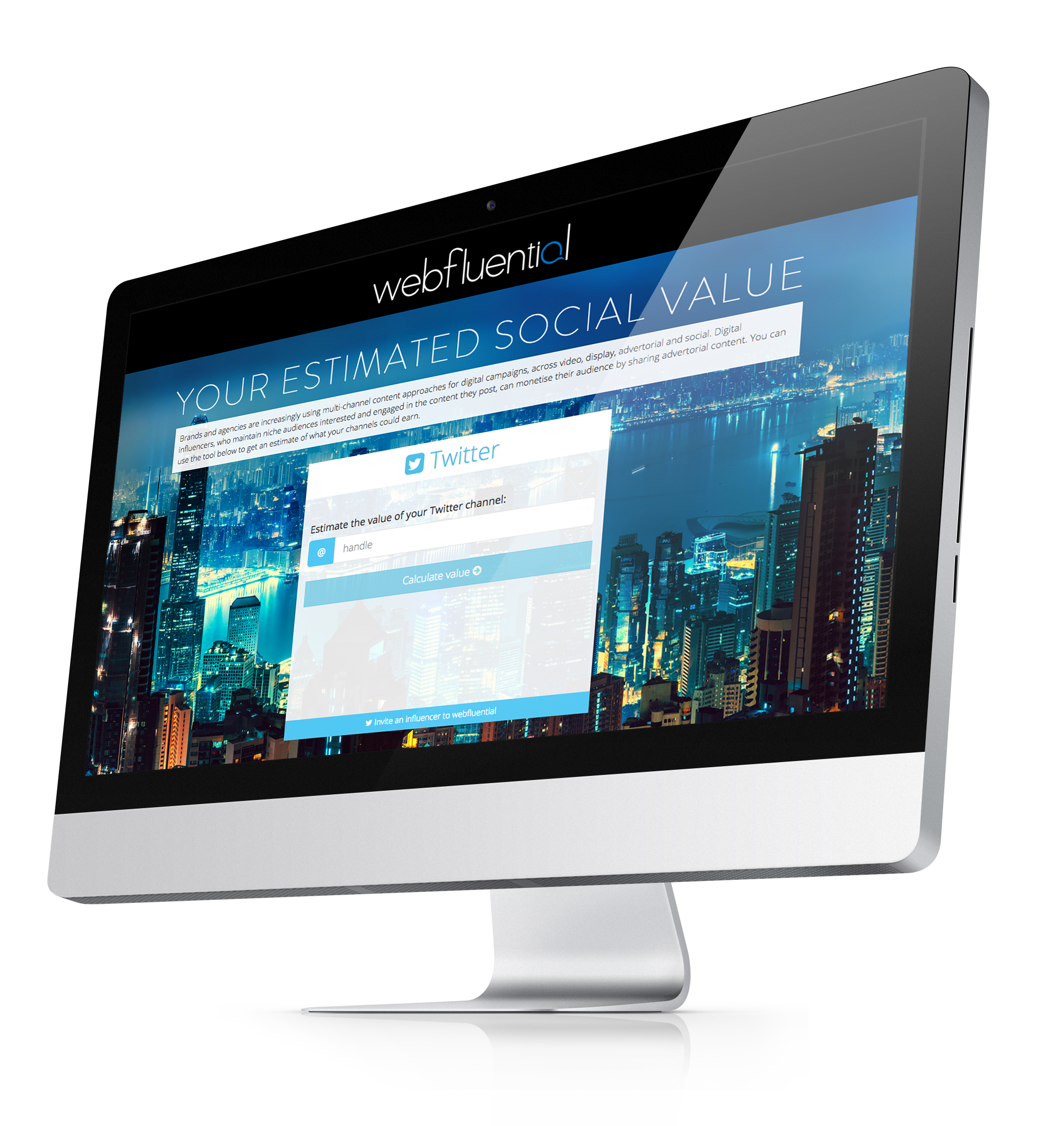 GET AN ESTIMATE
GET DETAILED REPORTS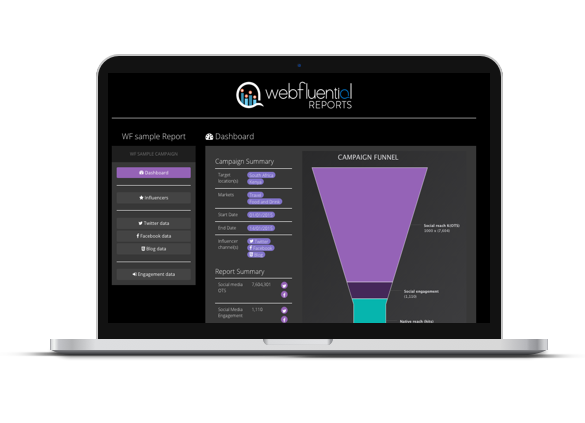 VIEW DEMO REPORT