August 25, 2016 10:15 am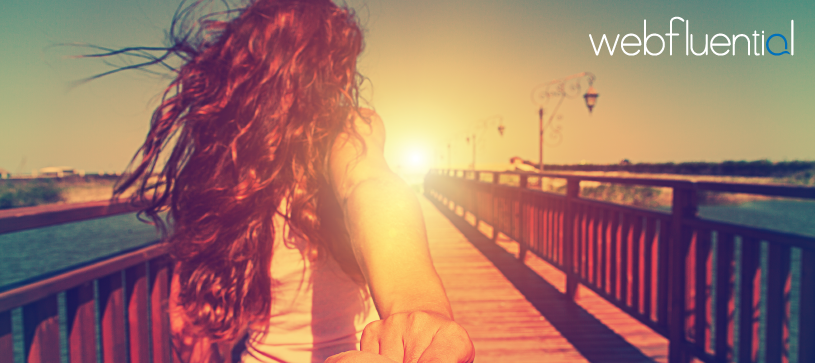 As more and more brands turn to digital creators, social influencers and rising internet stars as a trusted source of advertising we're starting to see some great lessons flooding the internet. As with any new(ish) trend, the brave brands venture out and help the rest of the industry define the rules and best practices for the future. Over the last year I've watched hundreds of brands be brave, and reap the great rewards as a result.
One lesson stands out: influencer marketing campaigns get the best results when the brand and the influencer are a good match.
Take a look at the Australian launch of Netflix in 2015, where influencer Troye Sivan live-tweeted his way through a couple of episodes of The Unbreakable Kimmy Schmidt – it was a sublime pairing of brand and influencer, and his tweets reached over 90 million people in one hour.
How does a brand find its influencer soul mate? It´s a bit like dating, actually. There is more than one way to find your perfect match – over the last year i've managed narrow down three ways to deliver that perfect match.
Option one:
You go out and find The One! Back in the day this meant standing at the bar, spotting someone you think you´ll get along with and offering to buy them a drink. These days, it´s a lot simpler. I´m talking apps like Tinder. Matchmaking made easy in the technological age. Likewise with finding the right influencer for your campaign. Where once you had interns scouring the web, cataloging blogs, stats and contact details, platforms like Webfluential have made finding influencers a snap, you just register as a marketer and use the Search function to filter through our 10,000-strong database of accredited influencers.
Option two:
You could also find your perfect match The Bachelor style. Let the influencers pitch their best ideas to you based on a brief, and pick the one that really gets you. This option works best for marketers who know they need to get some traction in the market, but maybe don't have the perfect picture on how to do that. Smart marketers are simply asking the most influential people in their target market for help!
Option three:
But what if you´re not looking for a ´swipe right´ kind of relationship? You want something deeper, you want to know that you are both into Star Wars and cat memes? In the past, a safe bet would be to ask your mates to introduce you to someone they know you have something in common with. Brands, now you can do this too: approach influencers you know are already talking and tweeting about your brand because they are fans. Or, they are talking to an audience you have your eye on. Tools like Discovered by Webfluential allow you to listen in to the conversations, and then invite these influencers to work with you.
Example: Justin Bieber and Calvin Klein. Whether Justin is on stage, or on social, or on a sponsored photoshoot he has an affinity for the brand. I would bet on the fact that he'd outsell any online store in no time if he Tweeted a link to purchase product – it would be poetry in motion.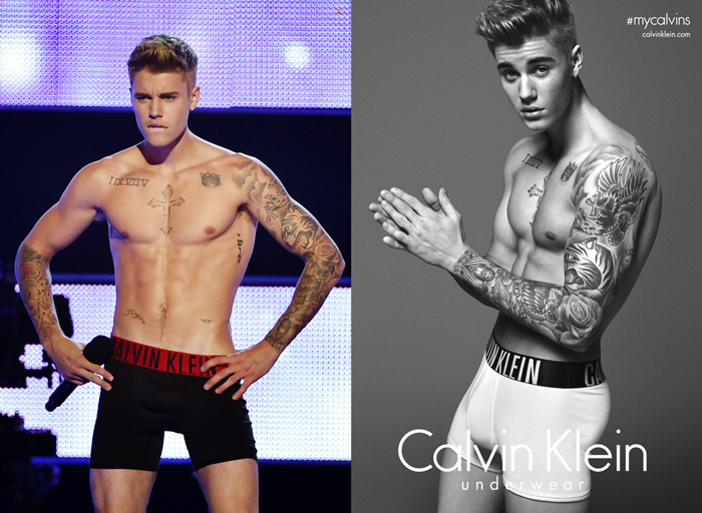 As an industry, let's make a stand to be better. However you find your perfect match, remember, you can't fake a relationship between a brand and an influencer – their audience can always tell. Long-term brand-influencer partnerships work the best, so if you like it, put a ring on it and be exclusive.
ESTIMATE HOW MUCH YOU COULD BE EARNING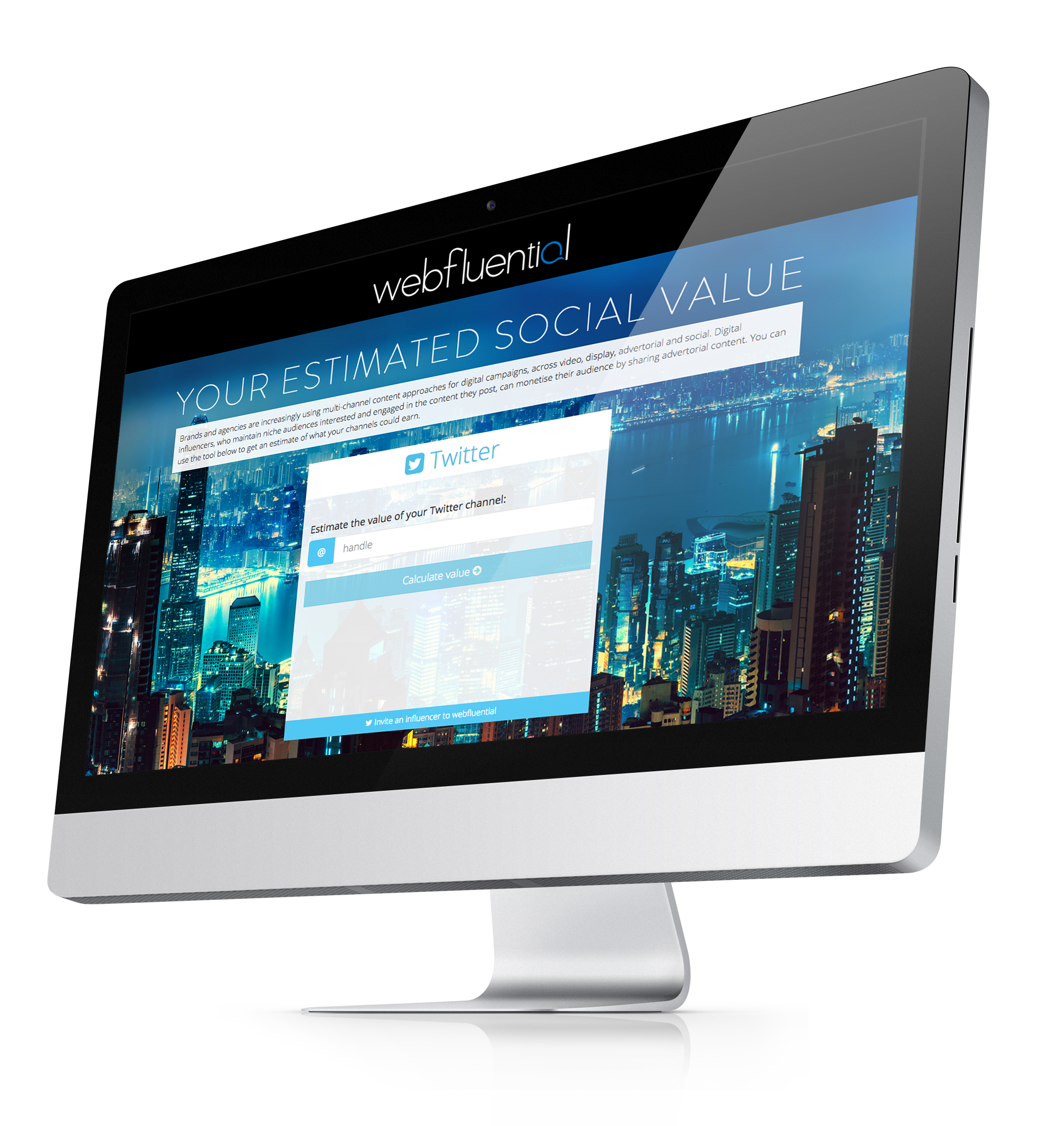 GET AN ESTIMATE
GET DETAILED REPORTS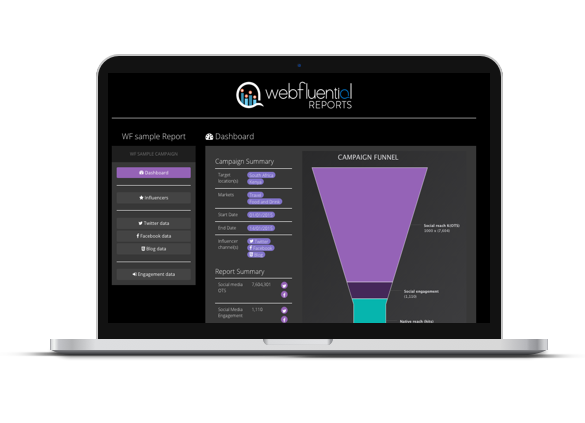 VIEW DEMO REPORT