July 1, 2016 1:20 pm
Exciting news! I'm heading to Israel in September to represent Webfluential in one of the most incredible start-up economies in the world.
We found out this week that Webfluential won first prize in the Startup-Up Tel Aviv competition – where women founders and business owners of some of South Africa's most dynamic start-ups competed for the opportunity of a lifetime: five days at the DLD Tel Aviv Innovation Festival.
There are some incredible women doing smart things in the technology space in South Africa, and I was up against some fearsome talent: Annabel Dallamore (founder of Stock Shop), Leeko Makoene (founder of Go Rural), Darlene Menzies (founder of SMEasy) and Catherine Luckhoff (founder of Nichestreem). It was an honour to compete against these ladies.
I realised after the announcement that not everyone understands why winning a competition like this is so important to me, and to Webfluential as a business. This blog post is an effort to explain why.
Over the last two years I've learnt an incredible amount about growing, running, scaling and understanding a technology business – together with my business partners. The more I learn, the more I want to learn, the more I need to learn.
Here are two reasons i'm excited to learn more about Tel Aviv.
1.  Israel is one of the world's smallest countries, yet it's ranked #2 in the world for VC funds
Israel is a tiny blip on the radar in the middle of the world. So how can so much technology be coming out of one of the smallest countries in the Middle East? Companies like WeWork, Hotmail, Waze are just a few on the list.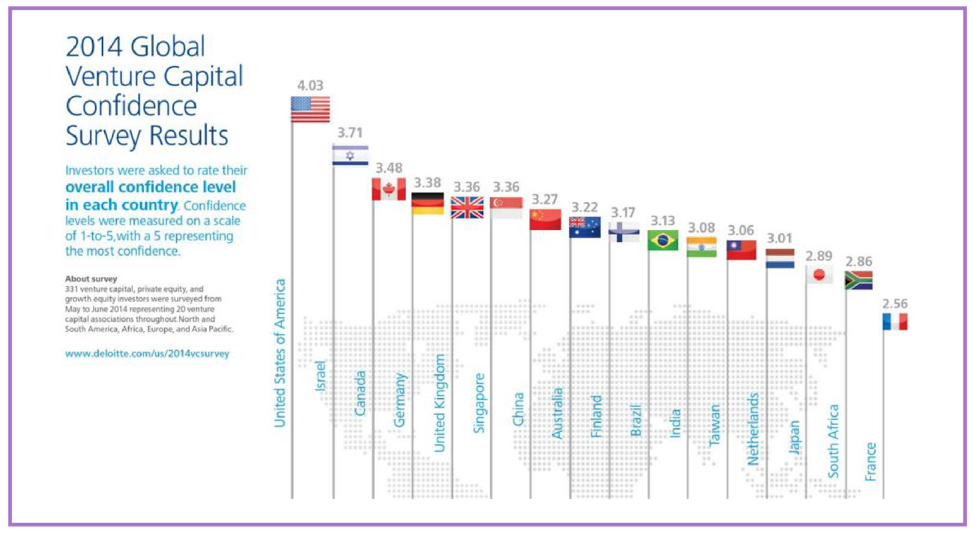 Israel has a strong track record of building smart tech and scaling it to the rest of the world, and by doing this repeatedly they've built a reputation that breeds confidence in the international venture capital space.
As a technology business built in Africa, and scaling globally, Webfluential has a steep learning curve ahead of us. I'm hoping some of the lessons learned on this trip can help accelerate that. We're learning to navigate with a global mindset, something Israeli start-ups seem to get right from the get go.
2.  Israel's start-ups focus on building products that add value, before building products for a pay out
I've heard of the phrase "Tikkun Olam" in conversation, but I never really had a full understanding of how that affects the start-up culture in Israel.

Entrepreneurs in Israel aren't just driven by monetary payouts. They're inspired by bringing great new ideas and technologies to the world, and making it a better place by doing so. Don't get me wrong, we all have to make a living – but I like to work with people who solve big problems first and cash comes second.
That's why we invest so heavily into building technology for social influencers at Webfluential. For the last two years, our model has been that we only earn revenue on bookings. It's forced us, as a business, to invest in building technology that helps agencies and influencers add value to the brands they work with long term.
Learning more about Tikkun Olam will help us keep our focus on building products that add value to the market.
During my five-day stay in Tel Aviv, I'll be attending the DLD Tel Aviv Innovation Festival. I'm super excited to see what hot start-ups are on the rise, not only from Israel, but from all over the world. I'll be spending time with engineers, entrepreneurs and investors who are looking 10 years down the line and building products for the future. I'm sure I'll come home with a shift in my perspective of the world.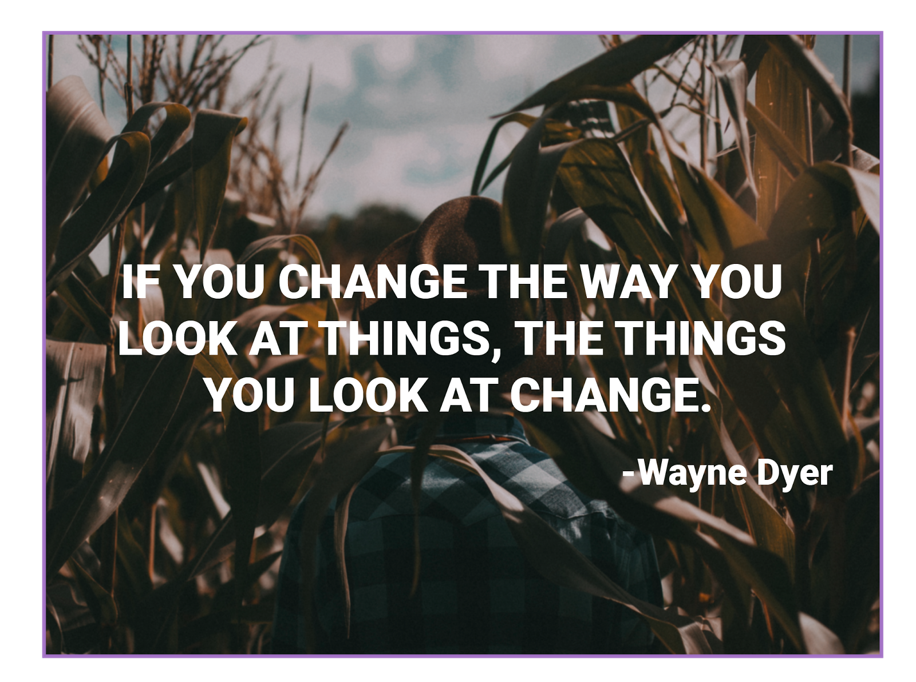 I've had the book 'Start-Up Nation' next to my bed for some time now. I think it's time to read it before I fly out in September. I'll be sure to report back 🙂
Written by Kirsty Sharman, Global Head Of Operations.
A big, big thank you to the Israeli embassy, Microsoft, and all the individuals who made this competition a reality. #TeamWebfluential will be sure to make the most of it!
Share this article